St. Lawrence-Lewis Health Insurance Consortium still seeing lower usage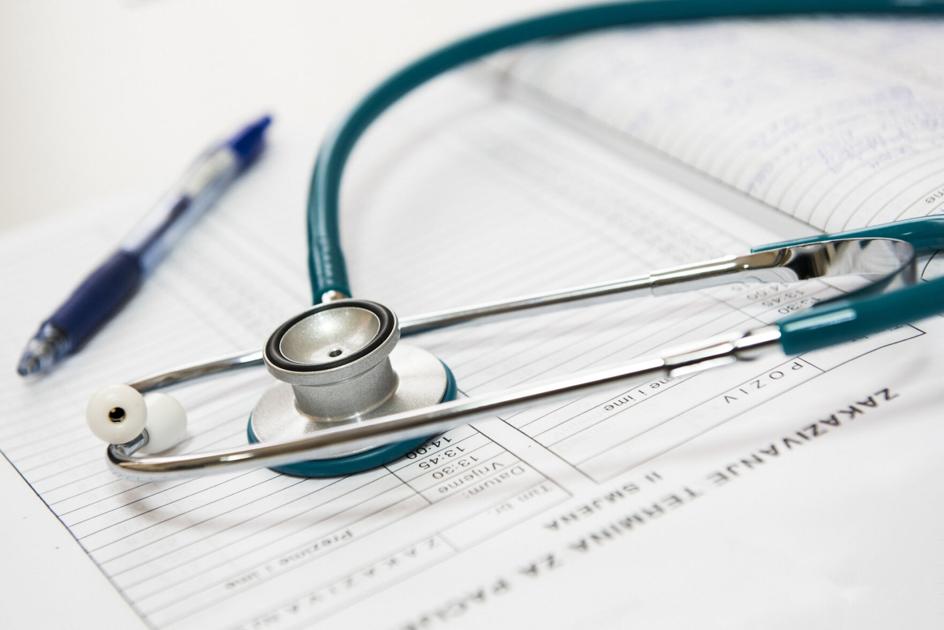 MASSENA — COVID-19 is still keeping participants in the St. Lawrence-Lewis Health Insurance Consortium away from their doctors, but things are starting to pick up again, according to Massena Central School Superintendent Patrick Brady, the district's representative on the plan's board.
The consortium recently held its quarterly meeting, and Mr. Brady updated Massena Central School Board members on the latest news.
"You've seen a little bit of this before. They reiterated that with the pandemic, we've seen a large decrease in people who are going to see their doctor for other reasons. That's led to an actual savings," he said.
But, Mr. Brady added, "At some point, that's going to start to tick back up again once they start seeing their doctor. That's already starting to happen. But it might take a longer process."
He said they also saw that the decrease in the usage of the consortium plan "put a lot of stress on the Medicare system because many who had major issues with COVID were over 65. So, there's more of a cost on the Medicare system."
Mr. Brady said the plan was looking to generate $2.8 million in fund balance.
"We ended up with a net income of $5.4 (million). The plan's liabilities have lessened due to the withdrawal of three districts, so the plan's cash balance of $30.2 million is offset by only $15.7 million in liabilities," he said. "But we are still in uncertain times, and there's no real basis for what we've been through. So, we're going to continue to monitor. The main point is the plan's in good shape."
Earlier this year, the consortium announced that the Morristown Central School District would be exiting the plan, joining the Canton, Edwards-Knox, Ogdensburg, Madrid-Waddington and Heuvelton school districts that had already withdrawn from the plan.
Morristown had put in its notification by April 30 so they could leave the plan by July 1.
That leaves 12 participating districts and the St. Lawrence-Lewis Board of Cooperative Educational Services in the consortium.
As an Amazon Associate I earn from qualifying purchases.
Johnson Newspapers 7.1
This content was originally published here.