More participants using St. Lawrence-Lewis Health Insurance Consortium plan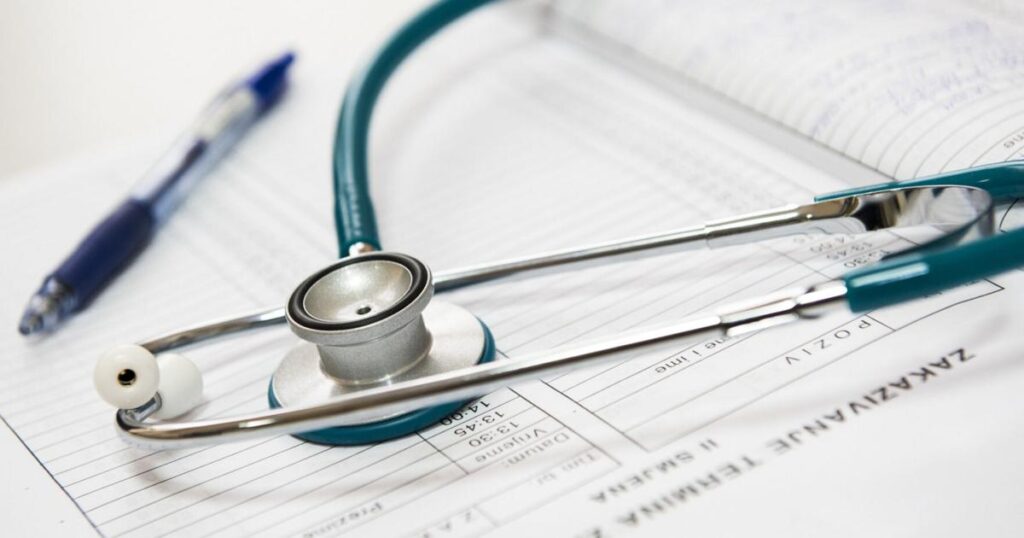 MASSENA — With COVID-19 cases on the decline, participants in the St. Lawrence-Lewis Health Insurance Consortium are starting to return to their doctors for regular checkups.
"As we see COVID starting to wane, more people are going to their doctors for regular checkups, which is good," Massena Central School District Superintendent Patrick H. Brady told board of education members. "But, when they do, that obviously costs more to the plan when that happens."
Mr. Brady is the district's representative on the plan's board.
He said that's a reverse from recent years, when COVID had kept people away from their doctors for normal appointments.
"During the pandemic, it was all about COVID. People weren't going to their doctors, they weren't going to the hospital, they were putting off elective procedures, and then the plan wasn't spending as much money," Mr. Brady said. "We're fortunate that during COVID we didn't see a lot of patients that had COVID that ended up in the ICU and ended up with expensive costs. We saw some, but not as many as some other health insurance plans. We're starting to see some normalization, so the usage is starting to come back up again."
Following a recent quarterly consortium meeting, he said health insurance rates were increased by 3%.
"Last year was 2%, this year 3%, so those are pretty manageable rates. The plan is in pretty good shape and it was a reasonable increase," he said.
Workers' compensation rates were not raised, Mr. Brady said.
Last year, the consortium announced that the Morristown Central School District would be exiting the plan, joining the Canton, Edwards-Knox, Ogdensburg, Madrid-Waddington and Heuvelton school districts that had already withdrawn.
Morristown had put in its notification by April 30, 2021, so it could leave the plan by July 1, 2022.
That leaves 12 participating districts and the St. Lawrence-Lewis Board of Cooperative Educational Services in the consortium.
As an Amazon Associate I earn from qualifying purchases.
Johnson Newspapers 7.1
This content was originally published here.