Learn How To Win When it Comes To Insurance
My name is Mark Hanley and I learned how to WIN when it comes to INSURANCE. 
How did I learn how to win?
This is the story and of what happen to me and how this community came into exsitence   and how  this community can help you!
 I had 2 house fires in my life and 2 car wrecks and I learned what you need to know when buying any type of insurance policy and what to do when you file a claim and how to get your claim paid. 
Having  had 2 car wrecks and the first house fire  I spent Thousands of Hours and Years of my life learning how to understand what policy covered and what they didn't cover. I also learned how to fight the insurance company and get every dime of my money they owed me when I had a claim.
When I had the second house fire and had USAA insurance company, they did the extact same thing Allstate Insurance did, trying every dirt little trick in the book to not pay the claim. Because I knew what to do in the second house fire, I got every dime they owed me in half the time it took to get my money from the first house fire!
In dealing with two different insurance companies with the same type of claim. I then realized this is what insurance companies do, they collect your premiums every month and when you have a claim, they don't pay the claim or pay as little and possible, and they do is millions of times to people every where that have files a claim, and they make Billions in profit by not paying claims.
Insurance companies don't care about YOU they care about PROFIT.
So I decided to do something about what insurance companies are doing to their policy holders.
I created I Hate Insurance Companies a community where people can ask question in the community, share knowledge about insurance and insurance companies and learn how to win when buying a insurance policy and win when you file a claim.
The Benefits Of The Community Area, And How Being A Member Of The Community Will Help You!
The New Feed show all the blogs posted that we posted on the internet that help you or hurt you about any subject about insurance like Laws Changing To Limit Benefits of A Insurance Policy, Misleading Advertising, Ways Insurance Companies Deny a Claims. 
In the community area you will see a 3 different group areas!
1. Post About An Insurance Company- This area is to post what you know about a specific insurance company, the good things about a company and also the bad. You can come to this area in the community to see all the post negative and positive and have a better understanding what a insurance company is like to do bussinss with.
2. Tell Your Story About Insurance –  Post about any other subject about insurance that the other to groups post about a Insurance Company or Types of Insurance don't apply to what you want to post about.
3. Types of insurance you want to post about – Maybe your looking to buy a Type of Insurance you can read post made about that Insurance Type, and if you still question about a Type of Insurance, you can ask then here to get answers you need.
Sharing what we to know about insurance, asking question we don't know in all 3 group areas is how all of us in the Community benefit, we learn how to win when it come to buying insurance and know what to ask and do when where dealing with an insurance company. 
THERE IS NOT ANOTHER PLACE YOU CAN GO ON THE INTERNET OR ANYWHERE ELSE THAT YOU CAN FIND A COMMUNITY
OF PEOPLE SHARING THEIR KNOWLEDGE ABOUT INSURANCE AND HELPING EACH OTHER!
YOU WILL BE ABLE TO POST YOUR QUESTIONS AND OR PROBLEMS TO HUNDREDS OF MEMBERS
 THAT HAVE KNOWLEDGE ABOUT YOUR INSURANCE QUESTIONS AND WILL GIVE YOU HONEST ANSWERS! 
Stop Letting Them Make you Mad!
You Know At Some Time In The Past You Complained About Some Insurance Company!
The Time To Stop Feeling You're At The Mercy of Your Insurance Company And Become A Member And Learn How To Take Control The Situation!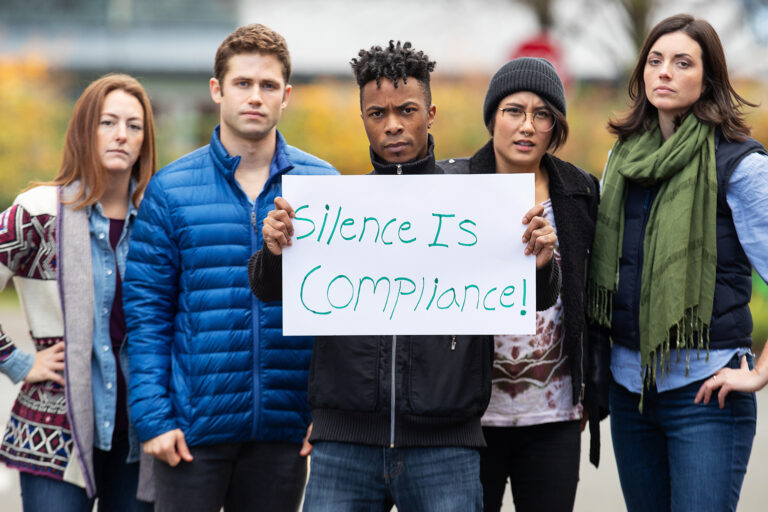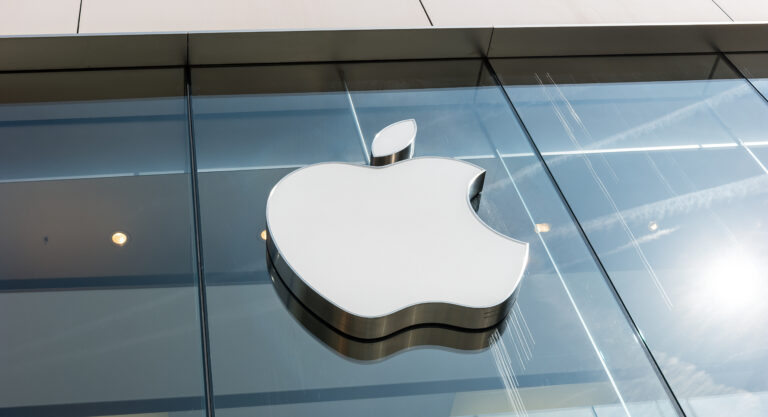 Steve Jobs One of The Founders of Apple Computer Once Said.
 "The People Who Are Crazy Enough To Think They Can Change The World Are The Ones Who Do." 
Become a member of this community and be a part of change, how you deal with insurance companies.
JOIN NOW AND HAVE POWER AND KNOWLEDGE YOU NEVER HAD BEFORE!