Senate favors expanding health insurance to undocumented immigrants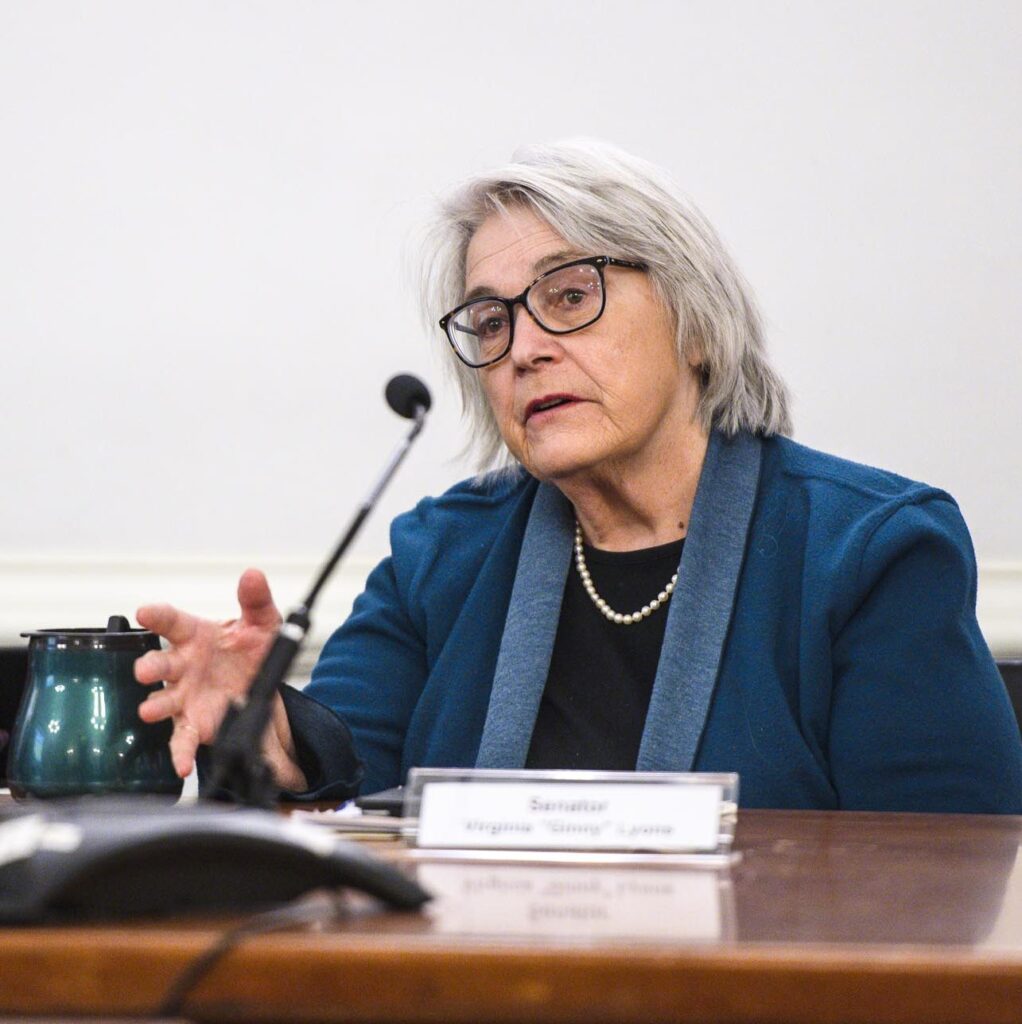 In a nearly unanimous vote, the Vermont Senate approved legislation Friday that would expand health insurance to help undocumented immigrants obtain medical care.
H.430, which passed the House in March, would create a new program similar to Dr. Dynosaur — the state's expanded Medicaid program for those 18 and under — so pregnant women and children who are not citizens can receive insurance coverage.
Legislators estimate that the $1.4 million program would provide coverage for 100 children and 22 pregnant women who can't get health insurance now because of their immigration status.  
Get Final Reading delivered to your inbox.
Sign up free.
Sen. Cheryl Hooker, D-Rutland, said the new program, funded solely by state dollars, would provide coverage that's "intended to be the same" as what's provided under Dr. Dynosaur. 
Currently, those 18 and younger, and pregnant women whose households earn below 317% of the federal poverty line (about $83,000 a year for a family of four), are eligible for Dr. Dynasaur coverage in Vermont. 
Sen. Ginny Lyons, D-Chittenden, who chairs the Senate committee on Health and Welfare, urged passage of the legislation. 
"It helps pregnant women and children to get the care that they need. It is very much a part of our Vermont culture to see that happen," Lyons said. 
Gov. Phil Scott also said Friday that he supports the bill. 
"Generally, I think it's a small amount of money, and I believe that it would be helpful to those, and to some of our undocumented refugee population and so forth. So, I would encourage it," Scott said during his Friday press conference. 
While the program would cost $1.4 million, legislators have argued the bill would ultimately save money. The cost of the medical bills that undocumented immigrants cannot pay are currently being spread to the state and private insurance ratepayers . 
"Quite simply, we are already paying for this care," Rep. Alyssa Black, D-Essex, said in March. 
The sole legislator who voted against the measure on Friday was Sen. Russ Ingalls, R-Essex-Orleans. Ingalls said that, instead of creating a new program for undocumented immigrants, the state should be finding ways to help them become legal citizens. 
He said undocumented immigrants can obtain health care now by going to a hospital's emergency room. 
"This just draws more people here illegally, versus letting them find ways to come here legally and to enjoy what it means to be a citizen of the United States," Ingalls said. 
The legislation is expected to pass the Senate on Monday, before returning to the House.  
Missing out on the latest scoop? Sign up here to get a weekly email with all of VTDigger's reporting on politics. And in case you can't get enough of the Statehouse, sign up for Final Reading for a rundown on the day's news in the Legislature.
This content was originally published here.