ND bill offers health insurance to families of FFs, cops, correctional officers killed in line of duty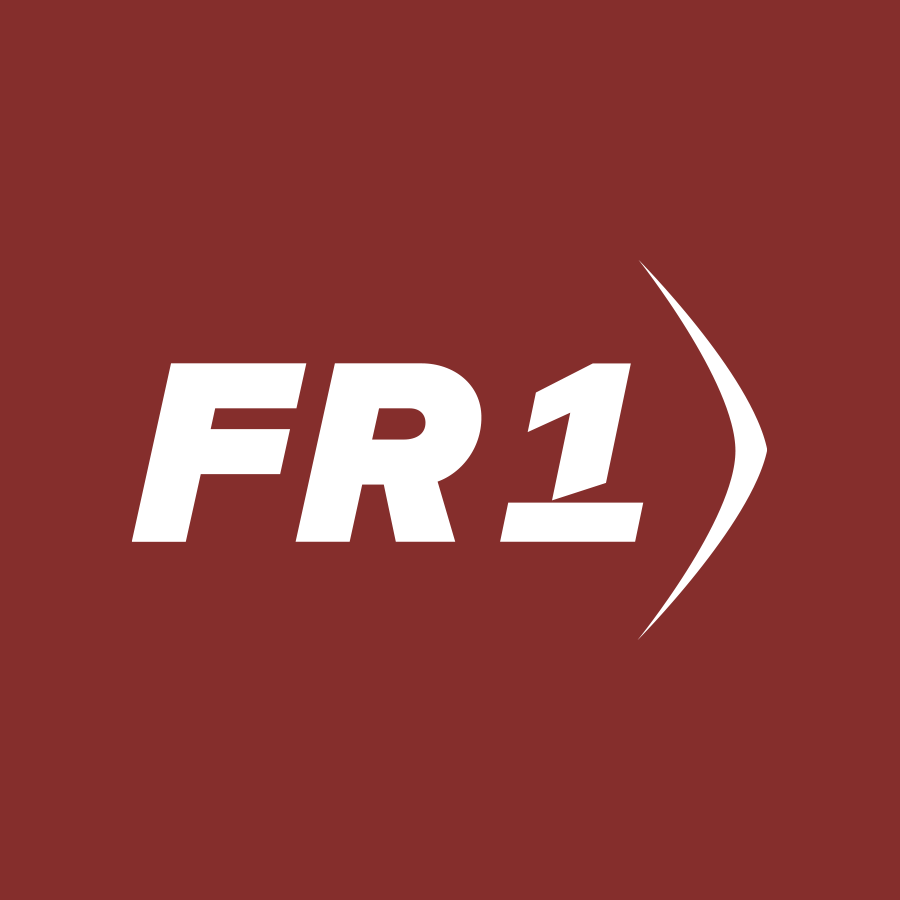 Sydney Mook
Grand Forks Herald
A bill proposed by Grand Forks legislators would add North Dakota to a growing list of states that allow the surviving dependents of police officers, corrections officers and firefighters killed in the line of duty to remain on their loved one's employer-sponsored health care coverage.
Rep. Zachary Ista, D-Grand Forks, who introduced the bill, said the legislation recognizes the death of Grand Forks Police Officer Cody Holte.
Holte was killed by gunfire while coming to the aid of two sheriff's deputies under fire at a Grand Forks apartment in May 2020, leaving behind a wife and young son. He was the fourth Greater Grand Forks law enforcement officer to have been killed in the line of duty, and the first since 1966.
"I think it's a modest way to recognize that, in a time of tragedy, there's one thing we can take off your plate. You don't also have to go figure out where your health insurance is going to come from going forward," Ista said.
The bill has strong bipartisan support. Some other legislators were planning on introducing a similar bill, but once they learned of Ista's bill, they decided to throw their support behind this one, said Rep. Steve Vetter, R-Grand Forks.
Vetter said the legislation makes sense and the fiscal impact likely won't be high because there aren't many officer deaths.
"In reality, I think our state can handle something like that," he said.
As the bill is currently written, it would apply retroactively to any employee who was killed in the line duty since Jan. 1, 2010. The health coverage would apply to spouses until they receive health coverage from another source or until they turn 65, and would apply to children until they turn 26.
Grand Forks Police Lt. Derik Zimmel said the police department is aware of the bill and will follow its path through the legislature, but declined to comment further at this time.
"I would think funding mechanisms would need to be worked out, so there are still some moving pieces to the proposed legislation," Zimmel told the Herald in an email. "With that said, it might be a little early to comment on it."
Ultimately, Vetter and Ista agreed that the bill aims to be a small "thank you" to families whose loved one gave the ultimate sacrifice in service to their community.
"I think it's a small recognition of the sacrifice that not only do our police and fire personnel make, but their families do, too, by being married to somebody who throws themselves in harm's way for our benefit," Ista said.
This content was originally published here.