AAA Warns of Higher Insurance Rates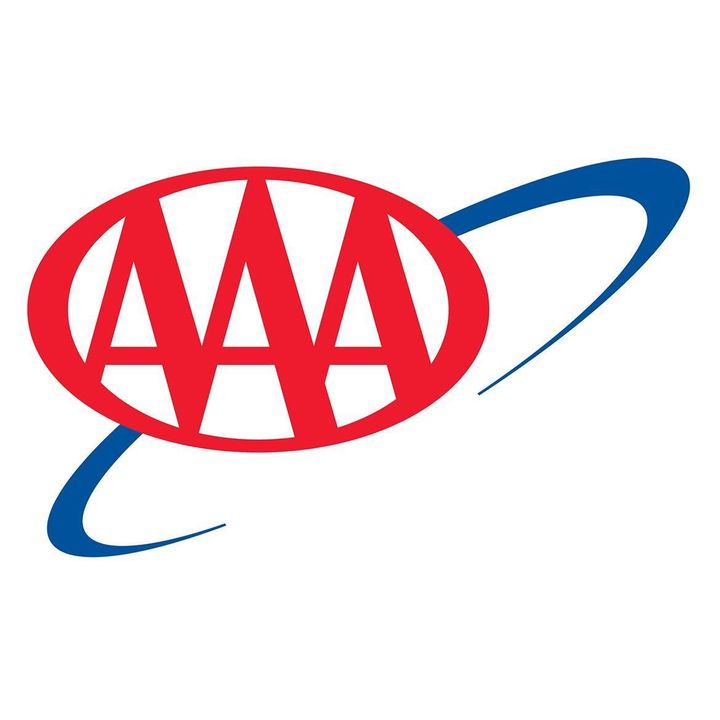 Insurance experts offer advice to help offset rising premiums
COLUMBUS, Ohio (March 29, 2022) – Home and auto insurance rates are on the rise, which means consumers will be shelling out more money for premiums in the coming years. AAA Ohio Auto Club Insurance Agency offers advice for consumers to minimize the impact of these rising premiums.
"With more than 7% overall inflation in the U.S., the average homeowners and auto insurance claim costs have jumped as much as 30%," said Brad Oltmans, vice president of Insurance and Financial Services for AAA Ohio Auto Club. "As insurance carriers take on more costly claims, they spread that cost out across their customer base, and consumers see this in the form of higher premiums."
The independent insurance agency says Ohio consumers are seeing their auto insurance premiums up about 5% and their homeowners insurance premiums up between 10-15%. Homeowners insurance increases reflect both increases in the base premium and the inflation coverage, which is added to every policy.
Factors Driving Up Rates:
In addition to inflation, several factors are driving up both auto and home insurance rates, including:
.Supply Chain Issues: The price of raw materials have gone up due to issues in the supply chain. This means the value of a vehicle and replacement costs for the home have also risen. Insurance carriers pass these higher costs on to their customers.
.Distracted Driving: Mobile phone use and the proliferation of in-vehicle infotainment systems have led to more distracted drivers and crashes. This increases the risk, which increases the premium.
.Accelerating Vehicle Technology: Advanced technology has also increased the cost to repair damaged vehicles. For example, what was once a $500 bumper replacement is now at least a $3,000 claim with the inclusion of rear cameras and back-up sensors.
Offsetting Rising Rates:
"Insurance companies have different rates for different customers," said Oltmans. "They base an individual's rate on that person's risk. The best way to reduce your rate is to reduce your risk."
While most discounts are calculated upfront, consumers may be able to offset rising rates by asking their agent to review their policy and seeing if they're eligible for any discounts. For auto insurance, these might include discounts for:
.Vehicle features such as a rearview camera or anti-theft system;
.Buying auto and home coverage from the same carrier;
.Completing a driver training course;
.Insuring a youthful driver with a "B" or better grade point average;
.Renewing with the same insurance carrier for several years;
.Paying your annual premium in full or by automatic withdrawal.
Most carriers also now offer telematics or usage-based insurance to reward people for safe-driving habits. This is typically in the form of an app that monitors driving habits for a test period and offers discounts based on driving habits.
When it comes to home insurance, things like swimming pools, trampolines and certain dogs increase risk. In addition, the farther away one lives from the nearest full-time responding fire department, or fire hydrant, the higher their risk. Running a business out of the home can also impact someone's risk.
"If you're unsure, it's a good idea to talk with your insurance agent to see if there are options to minimize your risk and your annual premiums," said Oltmans. "Those that still feel they're paying too much can always shop around for a policy that fits their needs and budget."
Independent insurance agencies represent multiple insurance companies, which enables them to compare and provide competitive coverage and pricing options. As an independent agency, AAA Ohio Auto Club Insurance Agency can compare rates from more than a dozen insurance carriers to ensure you are getting the right coverage at a competitive price.
This content was originally published here.