'Yellowstone' Star Q'orianka Kilcher Charged With Workers Compensation Fraud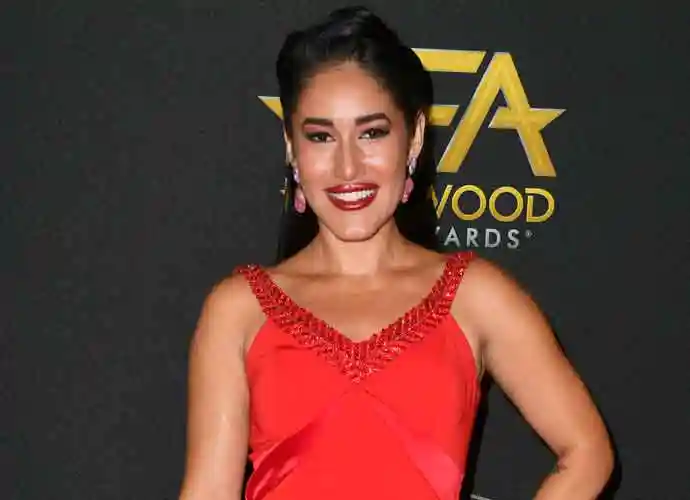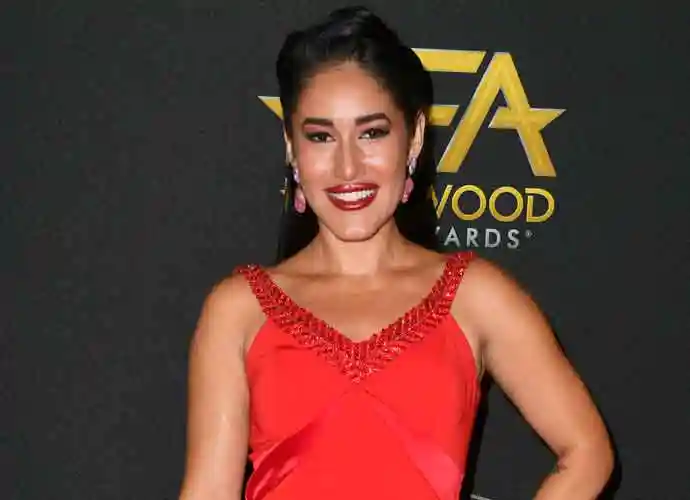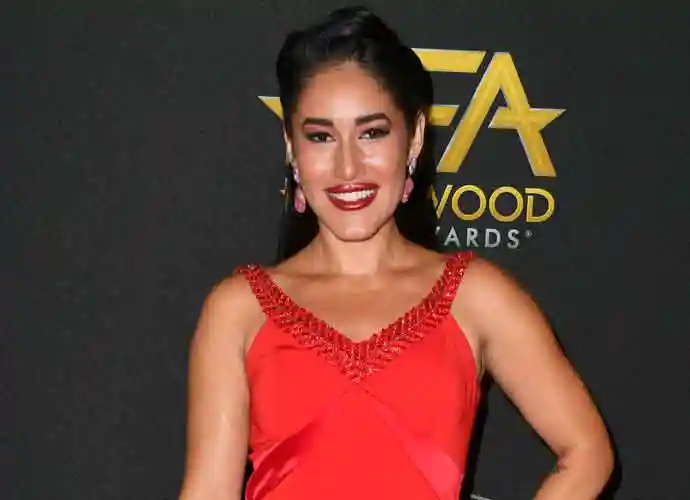 Actress Q'orianka Kilcher has been accused of breaking California state law by collecting disability benefits while she worked on Yellowstone.
Kilcher allegedly told her doctor that she was too injured to work while filming for her role for the show in the third season. She stated that she injured her neck and right shoulder while working on the 2019 film Dora and the Lost City of Gold. The actress collected $96,838 in disability benefits from October 14, 2019 through September 9, 2021.
According to the Department of Insurance, despite her claim to be injured, Kilcher stopped her treatment and did not respond to the insurance company handling her claim on behalf of her employer.
"After reviewing wage information from her employer, the investigation found Kilcher worked as an actress in the television show Yellowstone from July 2019 to October 2019, despite her statement to the doctor that she had been unable to work for a year," a release read. "According to records, she returned to the doctor and started receiving disability benefits five days after last working on the show."
The actress' doctor said that if they had known of her employment history, they would have never granted her the disability payments.
Kilcher turned herself in on May 27. On Monday, her attorney appeared in court in Los Angeles on her behalf. The actress' next court date is set for August 7.
The California Department of Insurance stated that workers' compensation insurance fraud in the 2020-21 fiscal year is likely to result in a loss of $162 million to business and workers.
The post 'Yellowstone' Star Q'orianka Kilcher Charged With Workers Compensation Fraud appeared first on uInterview.
This content was originally published here.