Why General Liability Insurance Isn't Enough on its Own – StartupNation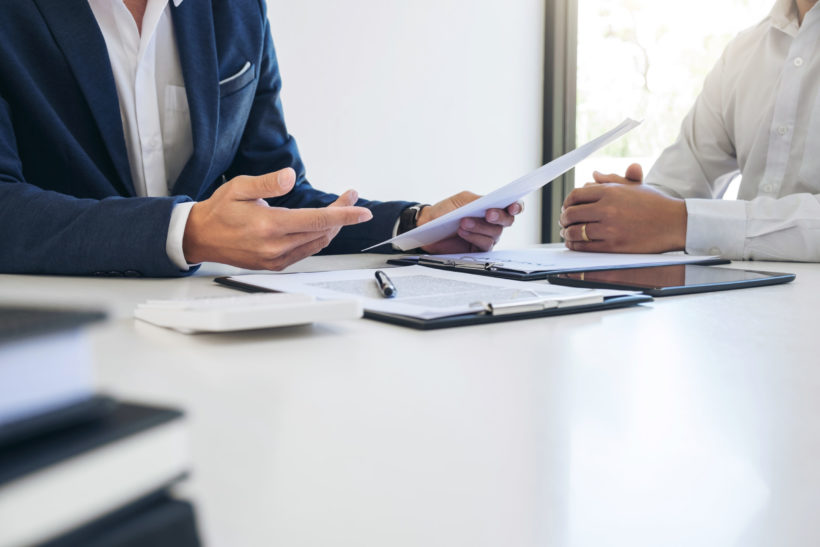 As a vice president in Kapnick's specialty risk practice group, Melissa's role is to work with clients to understand which areas of their business create risk and then provide insurance options to protect their company and their budget. She specializes in marketing and placement of management liability coverages for companies of all sizes in all industries.
Latest posts by Melissa Selke
(see all)
General liability insurance is just that—general. While it provides coverage for a wide variety of potential losses, including claims for bodily injury, personal injury, advertising injury or property damage as a result of your products, premises or operations, if you're sued for service errors, contract performance disputes or any other professional liability issues, general liability insurance won't cut it.
Where E&O insurance comes into play
It's a good news, bad news situation. The bad news: Lawsuits, once a measure of last resort, are now commonplace in settling disputes. The good news? You can protect yourself – and your business and reputation – by investing in professional liability coverage, also known as Errors and Omissions (E&O) insurance.
E&O insurance provides the business owner balance sheet protection by safeguarding against catastrophic loss in the event of a lawsuit due to a negligent act, error or omission by the professional. In addition to claims for errors, omissions or negligence, E&O insurance can also protect against slander, libel and breach of contract.
Who needs E&O insurance?
E&O is appropriate coverage for anyone who:
Service professionals such as accountants, lawyers, physicians, technology consultants, software developers, architects, real estate agents, contractors and engineers will all benefit from this coverage.
E&O insurance responds when your Commercial General Liability policy does not provide coverage, such as for claims alleging:
These policies also cover defense costs, which can be substantial even if liability is not found. Policies typically do not provide coverage for nonfinancial losses or for intentional or dishonest acts.
You need an expert
There are many different forms of professional liability insurance and multiple factors to consider when purchasing E&O insurance coverage for your business. Because there isn't a standard policy, an experienced broker who understands your company and can design a policy to meet your needs is invaluable.
Email us at [email protected] to learn how E&O insurance fits into your total risk management program.
This content was originally published here.