What People Complain The Most About Insurance Companies 68 Percent Of The Time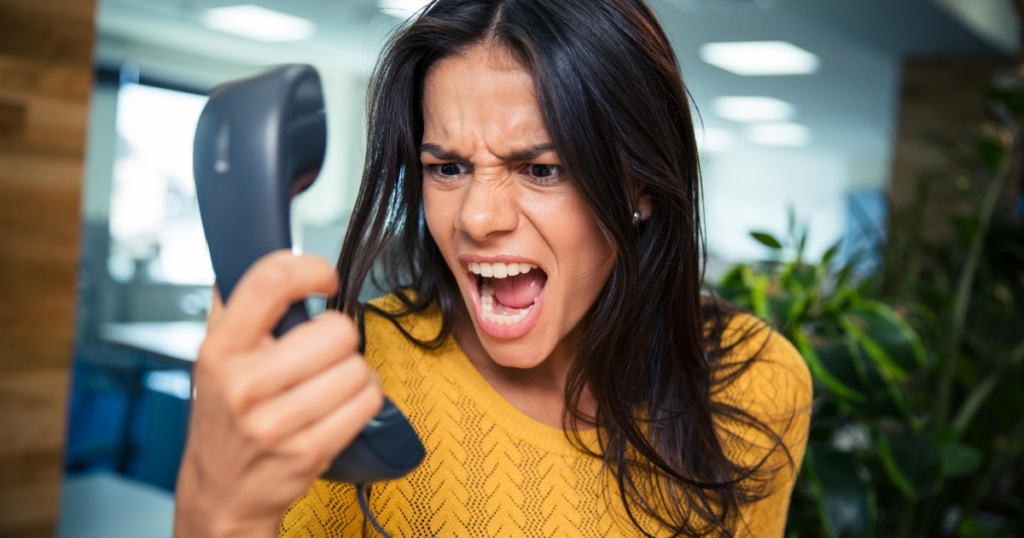 Looking at complaint data from the National Association of Insurance Commissioners to see what customers are saying about the 10 largest home and auto insurers in the country. People complain the most about how claims are handled. Across all insurance, 68% of all complaints were related to claims handling.
You buy insurance in case something bad happens right?
Don't you think you should do your do-diligence to know what really happens if you have a claim and not just hope for the best?
Go to I Hate Insurance Companies and see what insurance company the community is talking about now!