What is home insurance? Everything you need to know about protecting your home in Canada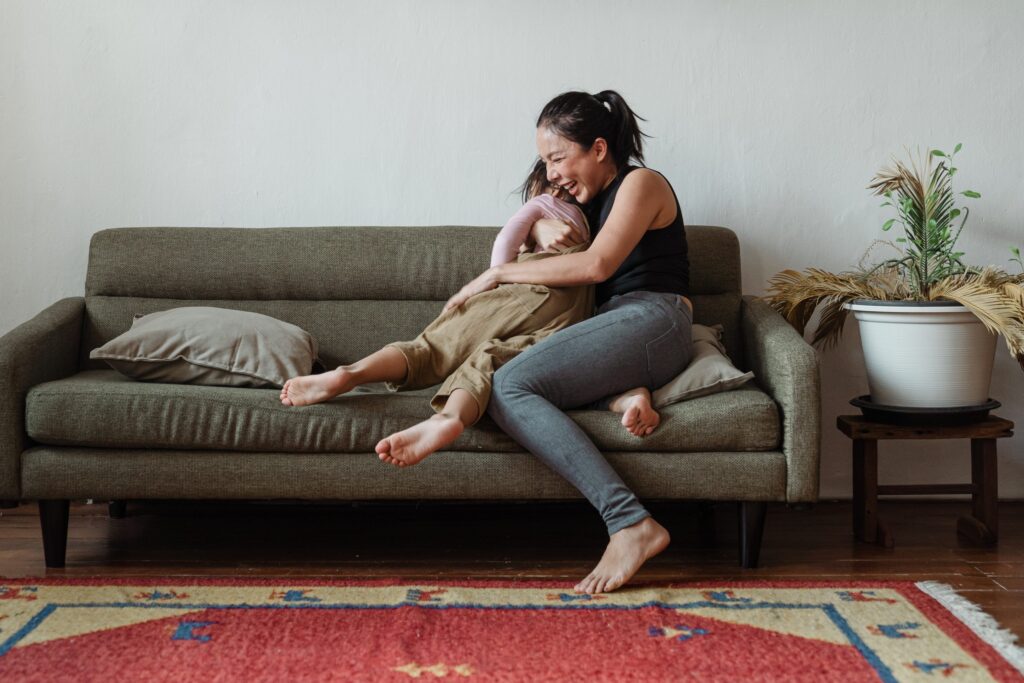 Home insurance in Canada protects you and your home from damage or loss and includes your personal possessions, injury to visitors, and accident damage you cause to someone else's property. It's important to have home insurance, so you can be legally and financially protected if something unexpected occurs. We spoke to Sonja Denobrega, vice president of personal insurance underwriting at Aviva Canada, about the basics of home insurance.
Types of home insurance coverage 
There are three types of home insurance to choose from. The first is comprehensive, which is the most wide-reaching and most costly, covering sudden and accidental occurrences on buildings and personal property, as well as liability. This option covers just about everything—except the exclusions specified in your policy.
The next type of home insurance is broad, which offers coverage similar to comprehensive but with more restrictions. One of the main restrictions is that your home's contents are only covered for the perils (see below) specifically stated in your policy.
The final type of home insurance is basic. What does basic home insurance cover? Only the perils that are named explicitly in the policy, like fire, wind and theft. It is the cheapest option upfront, not necessarily in the long term.
What does home insurance cover?
Your home insurance covers perils, essentially meaning anything harmful or dangerous. This includes:
fire

lightning

falling objects

theft

vandalism

wind and hail

aircraft and vehicle damage

explosions

electrical currents

riots

smoke (not from the fireplace)

water (with limitations)
It also includes personal property that's temporarily away from your home (like when it's stored for the winter or in your car on the road with you). Liability is also covered in your home insurance policy, meaning that if someone is unintentionally injured or suffers damage to their personal property because of you or your property, liability coverage will protect you if they decide to sue. Home insurance also covers personal property, like electronics, appliances, jewellery and clothing, with certain expensive items being subject to special limitations or requiring additional contents insurance.
What isn't covered by home insurance?
A general rule is that home insurance covers things that are unexpected, not wear and tear that happens over time. "Your policy is meant to cover sudden and accidental occurrences, so something that has been occurring over time," says Denobrega. So, if you've neglected to care for your home, and a flood or leak occurs, home insurance won't cover you.
What does home insurance cover for water damage? The answer is tricky. Water damage isn't always covered by home insurance. "While there is some basic coverage in your policy, it doesn't cover damage from, for example, floods and sewer back up," she says. Find out if you need flood insurance.
What is an endorsement on a home insurance policy?
Since we've addressed the types of policies available in Canada, let's move onto endorsements—additional protection or add-ons. Denobrega suggests asking your broker or agent what they recommend based on your plan and your needs, noting common endorsements that might save you money in the long run include earthquakes, identity theft and personal property, for any high-value belongings. Learn how earthquake insurance works.
Here are the steps you need to know when insuring a new home
Denobrega lays out the steps to obtaining home insurance coverage.
If you're putting an offer on a home, it's time to start calling around. The mortgage company won't release funds until they know the home is insured, so your lawyer needs proof in order to close.   

Call a broker and tell them you're buying a new home. Be sure to have your information on hand, as they'll require plenty of it, such as the year it was built, the square footage, the number of storeys, when the roof was last updated, and the types of wiring, plumbing and heating.

 The broker will calculate your home's rebuild cost, which differs from the market value (it's often less expensive because you're not insuring the land it's built on, just the house itself).  

The broker will tell you the price of the insurance, factoring in additional endorsements and any discounts.  

Take time to shop around for the most

affordable home insurance that also meets your needs.

When you decide on a policy, your broker or agent will send the confirmation to your lawyer, to ensure you can close on time.  
What does the * mean?
If a link has an asterisk (*) at the end of it, that means it's an affiliate link and can sometimes result in a payment to MoneySense (owned by Ratehub Inc.) which helps our website stay free to our users. It's important to note that our editorial content will never be impacted by these links. We are committed to looking at all available products in the market, and where a product ranks in our article or whether or not it's included in the first place is never driven by compensation. For more details read our MoneySense Monetization policy.
The post What is home insurance? Everything you need to know about protecting your home in Canada appeared first on MoneySense.
This content was originally published here.