What Do I Do if I Can't Get Car Insurance? | InsuranceHub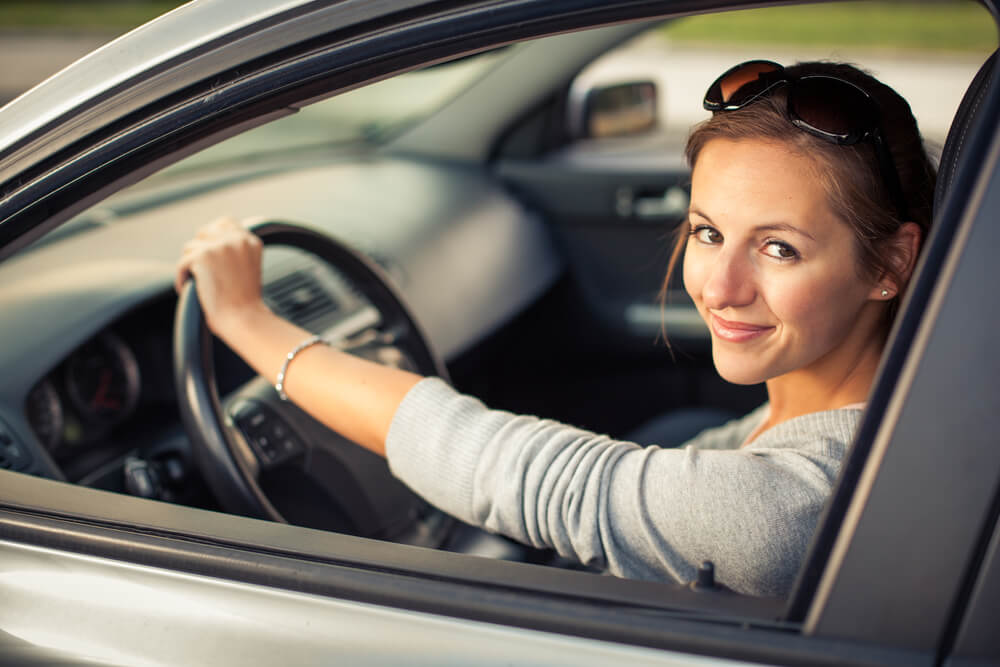 Getting auto insurance is perhaps easier said than done. You might be trying to get car insurance but you keep running into speed bumps along the way. So, after all the dead ends, this is the question on your mind: What do I do if I can't get car insurance? You need car insurance to be able to drive your vehicle, but you might be at a loss on how to actually get it.
Well, we've got some good news for you.
We'll explain why you might be having issues locating a good car insurance policy and where you can go to get affordable rates.
Why You Might Not Be Able to Get Car Insurance:
Insurance companies aren't crazy about risk. They tend to shy away from providing insurance to drivers they deem "high risk" or likely to get into an accident and file a claim. Unfortunately, if you fall into the category of "high risk", you might run into a problem.
Here are the typical reasons why an insurance company may consider you high risk:
Where Can I Get Car Insurance if Standard Companies Won't Insure Me?
You've got a couple options if you can't get car insurance from a traditional car insurance company.
1. Go to the state's assigned risk pool.
Many states require that drivers carry insurance, which is an issue if a driver is unable to get it. However, the states can assign drivers to insurance companies who are part of an assigned risk pool. However, the premiums with these companies can often be quite high.
You can find out about your state's assigned risk pool by going to your state's insurance department.
2. Check out a private insurance company that writes "high risk" insurance.
There are some insurance companies that write insurance for people who are considered to be high risk. These are typically called non-standard companies.
These companies often work with individuals whose driving records aren't the greatest. They also work with drivers who have high-performance vehicles. Non-standard companies may also write insurance in higher risk areas that other insurers will not.
You may be able to get broader coverage through a non-standard insurance company than through a state-assigned risk pool, so it's worth looking into. Your state's insurance department can help you find non-standard insurers that write in your area. If you can't get car insurance elsewhere this is a viable option.
Summing Up
If you're having trouble getting affordable car insurance, we can help. Our agents can help you shop for the best possible rate for your insurance. To get started with your quotes, give us a call or fill out our online form. We work with some of the top carriers in the nation and can provide you with multiple competitive quotes to choose from.
This content was originally published here.