We're car insurance experts – here's exactly how the points on your licence affect how much you pay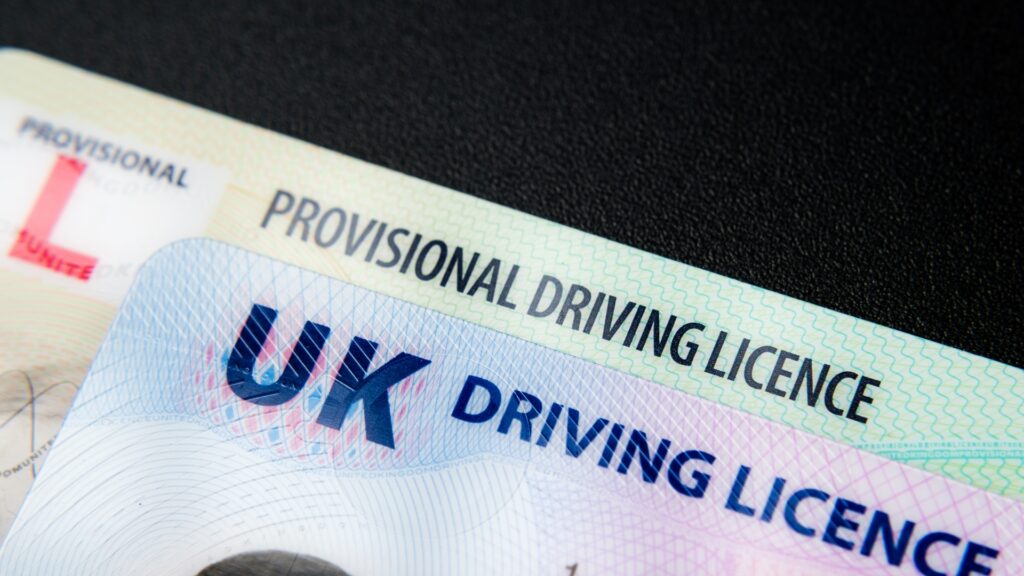 PENALTY points on your driving licence are dreaded by any driver, and they can prove to be costly.
Any points on your licence come with consequences, and car insurance experts Insurance Revolution have taken a look at how much they can increase your premiums.
Car Insurance experts have revealed how the points on your licence affect how much you pay[/caption]
Speeding lands you three to six points depending on how far you exceed the limit.
If you're up to 10 miles per hour over a 30mph limit, you'll get three points on your licence, for example.
But if you're 11 to 20mph over the limit, you'll get between four and six points.
Driving 50mph or over in a 30mph zone will get you a minimum of six points on your licence.
More stringent regulations were launched a few years ago, and stated that up to 10mph over for a 30mph limit will result in three points.
Using your mobile at the wheel will get your six points and a £200, after rules have been tightened up.
Meanwhile, driving under the influence of alcohol or drugs could get you up to 11 points or even a prison sentence.
Crucially, motorists will be disqualified from driving if you get 12 points or more in a three-year period.
Most read in Money
OUT OF RESPECT

Exact times shops, pubs and chains are reopening after the Queen's funeral
IN RESPECT

Greggs, McDonald's and Amazon closing today – see the full list
OPEN FOR BUSINESS

Full list of shops, pubs & restaurants that ARE open on Queen's funeral
BILL HELP

Octopus Energy to tackle standing charges – and offer payment holidays
NIGHTMARE NEWBUILDS

We paid up to £400k for our dream homes but what we got is nightmare
TAX BONANZA

Brit workers may get extra £250 tax cut this week with 1p taken off basic rate
How can you check your driving penalty points?
The easiest place to check how many points you have on your licence is through the Government website.
To access your record, you'll need to know your driving licence number, national insurance number and postcode.
Fill in those details and you'll find able to find out about any penalty points or disqualifications on your licence.
How long do points stay on my driving licence and how do they impact insurance?
Points remain on your licence for either four or 11 years depending on the offence.
This means your insurance is likely to increase during this time, because you are perceived as being a bigger risk.
Car insurance is a legal requirement for UK motorists – so you can't ditch it altogether.
Driving without insurance alone could get you six points on your licence as well as a hefty fine.
Experts at Insurance Revolution say insurers always take into consideration how safe the driver is.
They say that having penalty points can affect your premiums negatively, as you are seen as a bigger risk, and therefore more likely to be involved in a claim.
But points don't stay on your licence forever.
If you drive for a few years without incident, points will eventually be removed, and will not need to be considered by insurers any more during a quote.  
If you only passed your test two years ago or sooner, your licence will be revoked if you land six points or more.
The points from your provisional licence will also be carried over to your full one.
The Sun recently spoke to a driving expert, who revealed a common car insurance 'money-saving' tip that will actually cost you MORE.
Here, Martin Lewis' MSE revealed the exact date to get the cheapest car insurance quote – and it could save you hundreds of pounds.
This content was originally published here.