USAA Insurance says it's pro-veteran, but here are stories of its treatment of our American heroes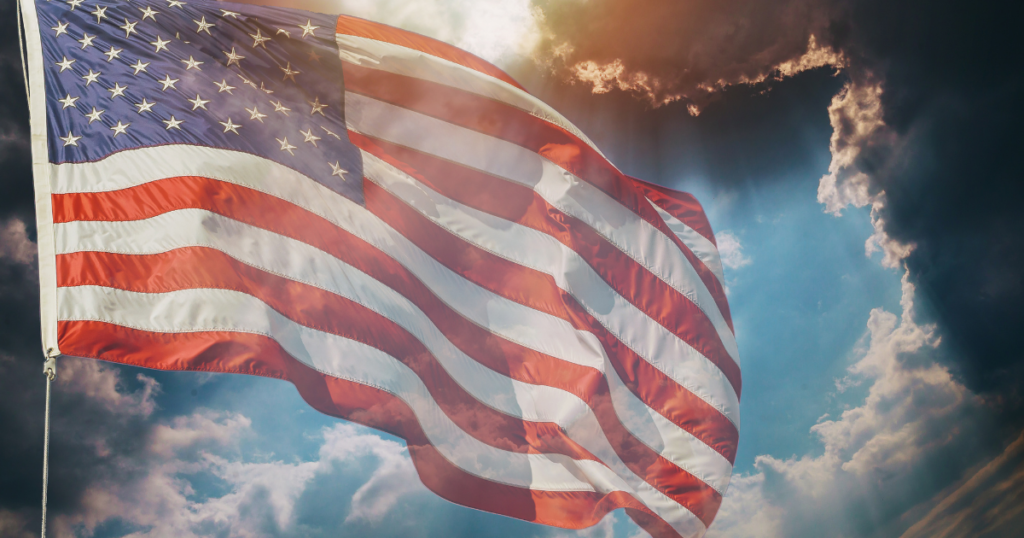 When Duston Hamilton sees a USAA Insurance commercial on television, the former marine says he gets disgusted. He's a general contractor who helps hailstorm victims with their repairs on their homes. The TV ads are very misleading," he says of the San Antonio-based insurance giant that caters to retired and active members of the military. They're using this commercial to say it's an honor and a privilege that we can provide you with an insurance company," he says. "But they're not paying people what they are owed. It angers me that someone would take advantage of our heroes and their families.
Mike Martin, who worked for Allcat Claims Service of Boerne as an independent insurance adjuster doing contract work for USAA, says the same: "The ads are very contradictory."
"Everybody's got smiles on their faces. That is clearly not representative of what goes on."
What goes on? The Watchdog receives tips from USAA clients who complain that the company sometimes declines to pay claims for repairs, insurance adjusters say, would have been paid without a hitch with other insurance companies.
USAA is over a 28 billion dollar company and this is how they honor our veterans doesn't this make your blood boil, see other post about USAA I Hate Insurance Companies Community!
.