Tips for cheaper homeowners insurance premiums | Coverage.com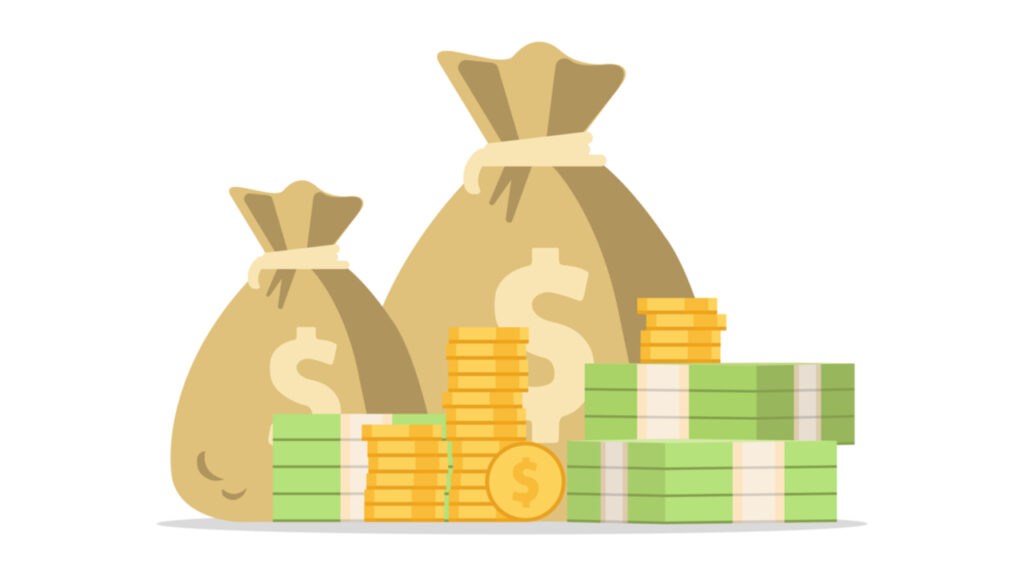 If you're planning to buy or build a home in the near future, one of the many things on your mind may be homeowners insurance. In the buying process, homeowners insurance can seem like a box to check quickly, and looking for insurance savings is more of an afterthought. In reality, asking yourself "how can I lower my homeowners insurance rate?" should occur much earlier in the process.
Keeping insurance in mind while you're searching for your dream home can save you substantially in the long run. There are many factors that control your premium cost and some of them are things you can control. Let's take a closer look.
Think before you buy
Before you start scanning the real estate pages of your local paper — or the plans from your architect if you're building — you should sit down and think about factors such as location, size, age and complexity of your new home. Talk to your spouse or anyone else who will be living in the home to see what matters to them. Call your current insurance agent and ask if they have suggestions that will save money and effort.
Location matters
Location impacts your insurance in several ways. First, if you are in a high-crime area, your rate will be higher because of the risk of damage to your home by vandals or thieves. So be sure to check crime statistics when house-hunting. 
In addition, you'll want to know if your new house is on a flood plain. If your house is built in an area known for flooding, you'll need to consider flood insurance, which can add hundreds of dollars to your insurance costs.
New vs older homes
Many insurance companies offer discounts when you're purchasing a new home. Their reasoning is that new structures are generally constructed with the latest safety codes and updated building materials that aren't damaged as easily, and may be able to be fixed for a low cost if they are damaged. If you're deciding between a new construction and a home more than ten years old and they're similar in size and cost, consider the newer one.
Buy smaller 
The cost of homeowners insurance is based on the cost to construct your house, not the market value. So what you're looking for is a home that would be cheaper to rebuild in order to gain additional savings on insurance premiums. 
Often you can control this piece of the equation by choosing a home that's smaller over a bigger home. Obviously, you have to consider your family's needs in this question, but ask it anyway: "Do I really need 4200 square feet or will we be just as comfortable in 2400 square feet?"
Shop around for quotes
Your insurance premium is unique — determined based on multiple factors, from the age of your home to your credit rating, and even whether there's a fire hydrant near your house. 
Just as important, the quote from each insurer that you get will be different, since each company has their own processes for calculating risk. So it pays to compare more than one cheap house insurance quote.
Keep in mind there are other factors to consider as well: check out your chosen insurer's rating at AM Best or another rating agency to see if the providers have been historically financially solid, able to pay out even after a large-scale catastrophe. 
Evaluate J.D. Power rankings to see how each provider scores with consumer support. You may even choose your insurer because their local agent is top-notch, and helped you find some great discounts.
Raise your deductible
The deductible is the amount you pay before your insurance kicks in after a claim. So if you file a claim for $10,000 in damage, but you have a $1,000 deductible, your insurer will give you a check for $9,000. 
Raising your deductible results in a lower premium cost. If you can afford to go from $1,000 to $2,000 for example, you'll pay a bit less each month. That may allow you to put aside that extra monthly cost to pay the increased deductible if you make a claim. 
Make your home more secure
Almost all homeowners insurance providers offer discounts for security devices. If you have simple smoke alarms and a fire extinguisher installed in the kitchen, you may already qualify for a discount. Adding in a sprinkler system if you're doing a new build, or a burglar alarm that notifies your local precinct, may net you even more savings. Plus, it gives you added peace of mind in knowing that your family is more protected.
Improve your credit score 
With mortgage lenders, credit score is very important. Credit score can also be a factor in determining your insurance premium. Insurers in most states use a credit-based scoring system to predict the likelihood of future claims, and a low score could have a negative impact.
The good news is that this is something you can work on well before you start house-hunting. Paying bills on time, using credit wisely, and taking care of long-term debt are all smart financial practices in general, and they become even more important during the home buying process.
Bundle multiple policies with one provider
"Bundling" is when you have more than one policy with a single insurer. Most people have at least two insurance policies — home or renters, along with auto and maybe a life insurance policy as well — so this is a fairly simple step you can take. It will generally be rewarded with a discount for both policies. 
Look for discounts
We've talked about a few potential discounts that you may be able to access, but some insurers have more than a dozen available, and all you have to do is ask. Some possibilities include:
The takeaway
If you want to know how to get the lowest home insurance rates, you can start long before you buy your home. There are many things you can do that will result in lower premiums. When looking for a home, consider a low-crime area that isn't in a flood zone and look at newer and smaller homes to save insurance costs.
Shopping around for quotes and considering discounts also pay off in cheap house insurance. If you're building new, you may even be able to incorporate elements, such as security devices, that will result in a better insurance rate.
This content was originally published here.