Thousands of Mississippians eligible for reduced insurance rates under ARP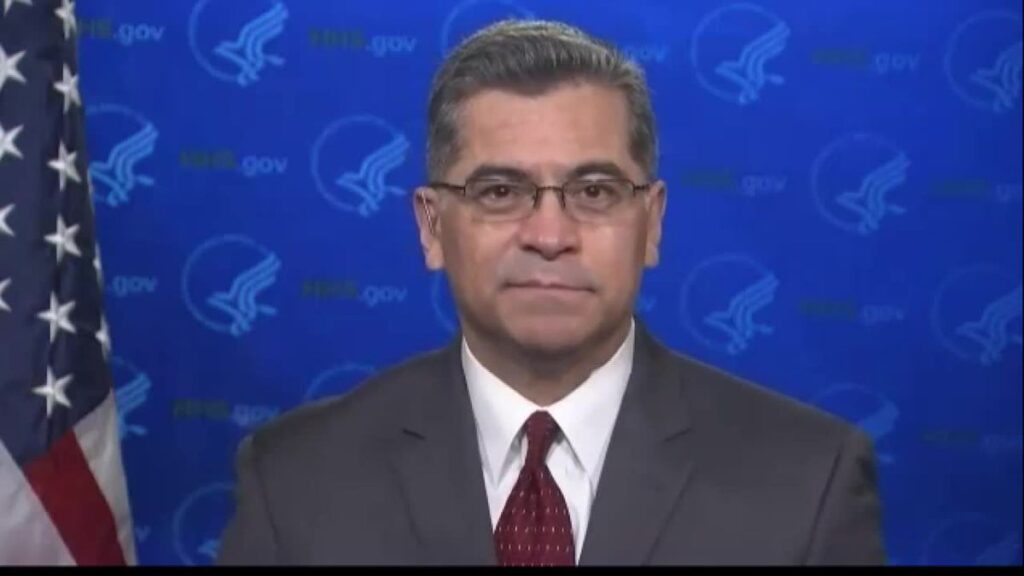 That number includes more than 100,000 people who are able to sign up for coverage with zero out-of-pocket costs for any level of plan offered and more than 119,000 people who are eligible to receive reduced rates on any plan available via the healthcare website.
"We're reaching out. We're going to go out there. We have a program which is run by navigators who go out there and know the community … entities and respected leaders who have the confidence of the neighborhoods, and they'll be available to start helping to reach out to some of the community organizations and health clinics," Becerra said.
"We want to reach out to those Americans who don't know about this opportunity to get really good healthcare coverage at a low cost," he added. "President Biden wanted to make sure we didn't miss anyone who qualified."
Congress passed ARP in early March. The $1.9 trillion stimuli include provisions to reduce premiums for individuals and families seeking insurance through the federal platform and expanded those discounts to those who earn up to 400 times the federal poverty level (FPL).
The bill increased the number of people in Mississippi eligible for zero-dollar premiums from 48,332 to 100,620; it also increased the number of people who would pay $50 or less a month for any level plan offered on the federal platform from 82,560 people to 119,368, according to data provided by the Assistant Secretary for Planning and Evaluation's Office of Health Policy.
Meanwhile, an additional 9.5 million non-elderly uninsured Americans who earn between 150 and 400 percent of FLP qualify for subsidies that reduce overall premium costs, according to the Health and Human Services website.
"With my family, I want peace of mind knowing if something happens to my daughter, I can take her to a doctor, I can take her to a hospital (and) I don't have to worry about paying my mortgage or rent because I did that," he said. "Today, you can have that peace of mind."
He said taxpayers also benefit when people get insurance. "When you don't have health insurance, and you have to use a doctor or hospital, you typically go to the emergency room. That's the most expensive form of healthcare you can find. And guess who ends up paying the bill if you can't? The taxpayer."
This content was originally published here.