This startup founder believes a pay-as-you-use model could make Nigerians always remember to buy car insurance and points out why legacy companies are failing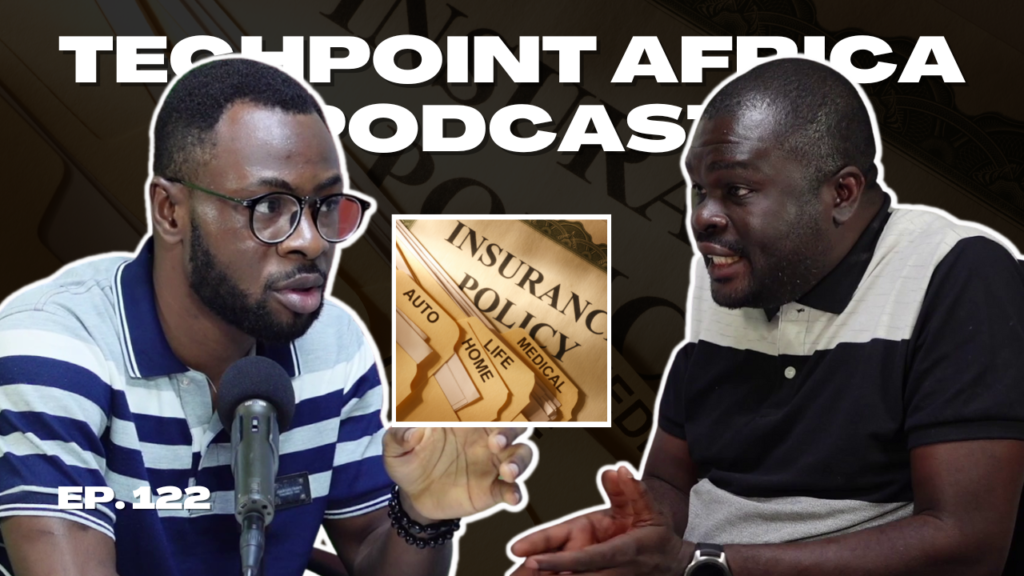 On today's Techpoint Africa Podcast, we discuss what legacy insurance companies are doing wrong and how pay-as-you-use auto insurtech startup. Pay-U hopes wants to change the game.
This content was originally published here.