Stimulus package to help more people afford health insurance; benefits health entities, too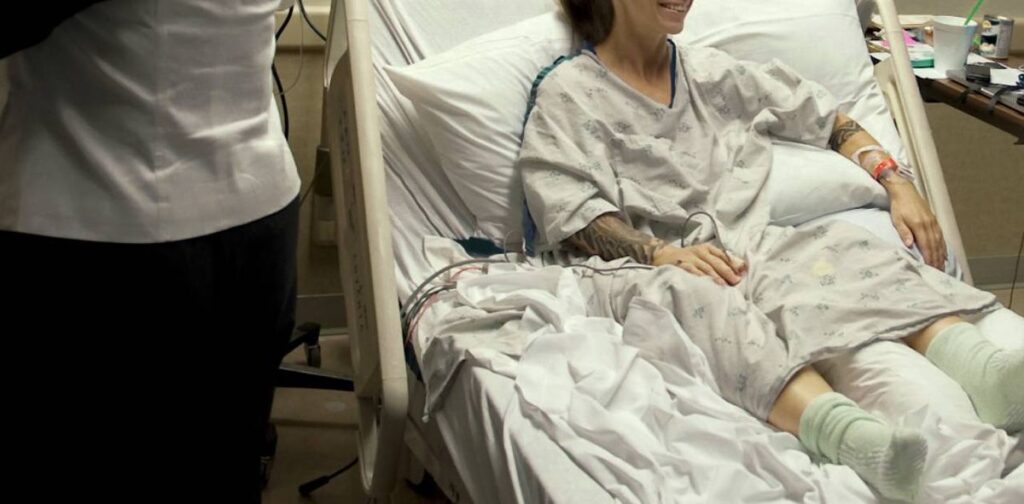 "Seven-point-six billion have been allocated toward public health institutions and we should see some of that money trickle down to Louisiana," said Remington. "The other $7.6 billion dollars will go to community health clinics."
And according to the health-policy-focused Kaiser Family Foundation healthcare marketplace calculator a couple with two children, earning $75,000 a year would qualify for almost $12,000 a year as a premium tax credit through the ACA health insurance marketplace and KFF says that would cover 75 percent of the monthly health coverage costs.
An award winning journalist whose work as been recognized at both the national and local level, Sabrina has covered almost every story imaginable. Sabrina is a member of the National Association of Black Journalists, Investigative Reporters and Editors, and the New Orleans Press Club and has mentored several aspiring journalists.
This content was originally published here.