Special Edition: BidenCare – Health Insurance Prediction – Holmes Murphy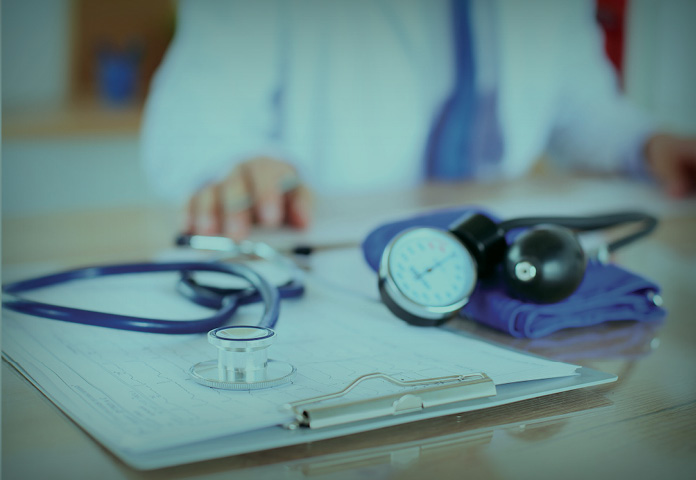 Joe Biden and the Democratic party were viewed by many as having a much stronger platform on healthcare than President Trump and the Republican party. So, now what? Well, expect the federal government's role in healthcare and health insurance to expand under President Biden.
Here are my predictions on this Inauguration Day for our 46th President of the United States of America.
Priority 1A – COVID-19 Response
Democrats leveraged the Trump administration's perceived struggles to contain COVID-19. President Biden must appear organized and focused in his COVID response as he takes office. The COVID plans include vaccinations, increased relief payments to individuals, enhanced unemployment benefits, and eviction protection. A major question for employers will be the possibility of COBRA subsidies.
Priority 1B – Protect the ACA
The Trump administration did quite a bit to try and discredit the Affordable Care Act (ACA), and the Biden administration will do quite a bit to expand and embolden the ACA.
It appears the Biden administration is more focused on the net cost to certain stakeholders than they are to the true cost of the healthcare system to all stakeholders. This focus on net cost to some, rather than total cost to all, is consistent with the Obama administration actions.
Legislative Changes Require 60 Votes in the Senate
Regardless of that number of votes, a lot can be done through regulation and through the budget reconciliation process. Unlike legislative changes, budget reconciliation requires a simple majority in the Senate. This means aligned Democrats can force any budget-related ACA changes without any Republican votes.
Subsidies for ACA Coverage Are Ripe for Reconciliation Change
Because of that, I believe eligibility for subsidies will expand. Individuals in households who earn more than 400 percent of the federal poverty level are not eligible for a subsidy. Individuals who are eligible for "affordable" coverage through an employer are also not eligible for a subsidy. Subsidies restrictions could be reduced or completely eliminated to expand ACA marketplace participation.
The Subsidy Amounts Will Also Likely Increase
Subsidies are currently based on the second lowest Silver Plan in a market. Basing subsidies on a richer plan could further reduce the net cost to participants by increasing the tax-payer funded subsidies.
Public Option
A public option is a Medicare-like program that would be available to marketplace participants. It is also possible that a public option could be available to anyone not in a government-sponsored plan. The public option is a major desire for the Biden administration, but big questions surround whether a public option could be created through either regulatory or reconciliation activity that would not require any bi-partisan support.
What Trump Initiatives Are in Trouble?
The Trump administration relaxed regulations to expand choice outside of the ACA marketplace. This included things like association health plans and short-term limited insurance plans. These non-marketplace options will not be supported within the Biden administration.
What Trump Initiatives Will Remain?
It appears unlikely the Biden administration will reverse the creation of the Individual Coverage Health Reimbursement Arrangement (ICHRA). Transparency was a major plank in the Trump platform, and it appears the Biden administration will protect and expand healthcare cost transparency.
What about Prescription Drugs?
Attacking prescription drug costs for Medicare is important for the Biden administration. COVID-19 has given the pharmaceutical industry a very positive boost, but the cost of prescriptions continues to rise. This will soon move them back to the political hot seat.
We expect something to happen to decrease cost and/or inflation for Medicare, but the question remains open whether private plans will receive any cost relief.
What Should Employers Watch?
More people will receive government-sponsored health insurance, and the subsidy amounts will be greater. The result will be increased government spending on healthcare. The increased government spending will force the government to put price pressure on healthcare providers and the pharmaceutical industry. If the Biden administration follows the Obama administration path, then employer-sponsored insurance will be exposed to further cost shifting in response to the government pricing strategies.
As we buckle up for what could be an interesting Inauguration Day, one thing is certain…healthcare insurance is in for some changes.
Published on: 01.20.21
This content was originally published here.