Six ways to save on private health insurance before the April 1 hikes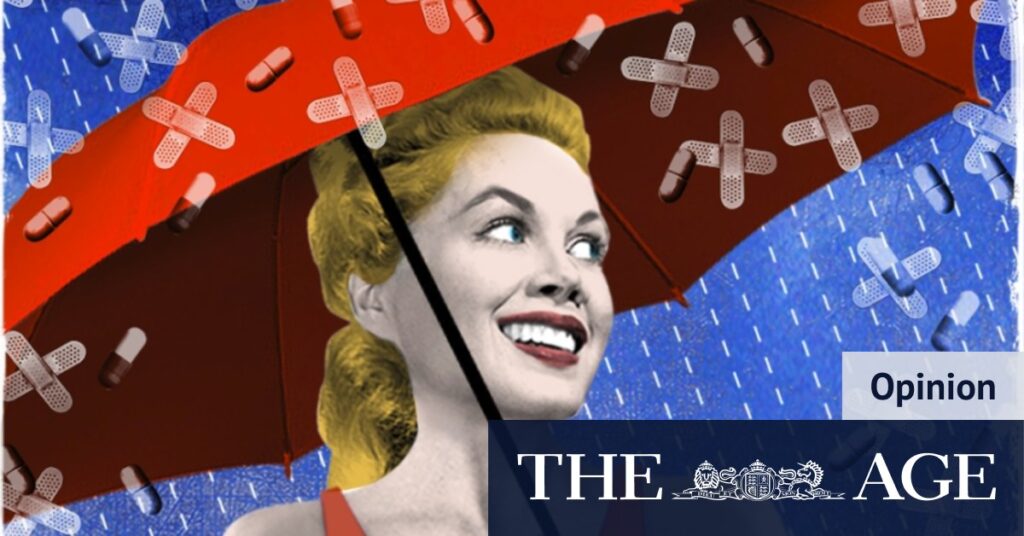 I did this week and have decided to ditch my cover, avoiding $189.63 a year in premiums. I will now have to budget for my regular contact lense purchases and dentist trips out-of-pocket. Before I cancel, of course, I plan to max out my current annual benefits for these.
If you're really tricky, you can also try having extras cover for two months of the year, to serve out waiting periods, and then quickly maxing out all your claims on things such as glasses and a trip to the dentist before cancelling for the remaining part of the year. You can rejoin again two months before you next expect to claim. Sneaky, no?
2. REVIEW YOUR HOSPITAL COVER
I have also decided to downgrade my level of hospital cover to the lowest possible that will still exempt me from paying the MLS. The government recently tried to force insurers to group all their hospital policies into four like-for-like categories: basic, bronze, silver and gold. Never shy of an opportunity to over-complicate things, however, some insurers have added "plus" categories to each of those, once again bamboozling customers looking to compare.
So, what level of cover should you choose? It's entirely up to you, of course. How much value do you place on being able to access the private hospital system for certain procedures, rather than going public? These are deeply personal decisions.
This content was originally published here.