Singapore hotels offer health insurance for guests who catch COVID-19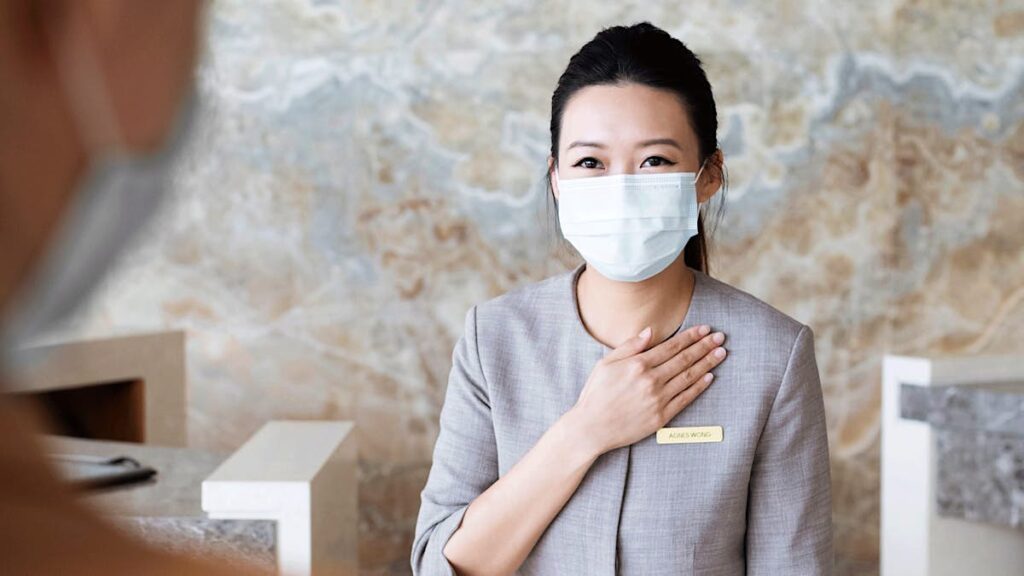 The insurance will cover all sudden expenses in the unfortunate case a guest catches COVID-19 while they're staying at the Shangri-La hotels in Singapore © Shangri-La Group
In an effort to ease some of the worries that still come with traveling, one hotel group has announced it will offer health insurance to all of their guests so that their expenses will be covered in case they contract COVID-19 during their stay.
The Hong Kong-based Shangri-La hotel group has implemented this scheme in their four locations in Singapore starting 1 January 2021, and "it is among the first international hotel chains to go the extra mile to help cover guests," according to the company. 
The total amount set aside for each guest's insurance is SG$250,000, which amounts to roughly €155,000 or US$189,000. It could be used to cover a wide range of expenses in the unfortunate case of contagion, from additional accommodation (such as an extra room to isolate in) or travel expenses (if there are flights to be rescheduled due to quarantining).
"In everything we do, we always maintain a customer-first focus, with their wellbeing and safety being our topmost priority," said Shangri-La's Southeast Asia & Australasia Regional CEO, Chan Kong Leong. "Arranging medical coverage at no additional charge for our Singapore-bound guests is yet another demonstration of the warm welcome we are extending to guests," he continued.
The insurance is added automatically to every booking made through the Shangri-La channels for a stay going from January until 30 June 2021, as long as it's in compliance with the Singapore government's travel guidelines. You can check out more information about it on Shangri-La's official website here.
You might also like:
Compensate your journey's carbon footprint by supporting the most impactful climate projects around the world.
This content was originally published here.