Report: Health Insurance Is Influencing Americans' Job Choices – MedCity News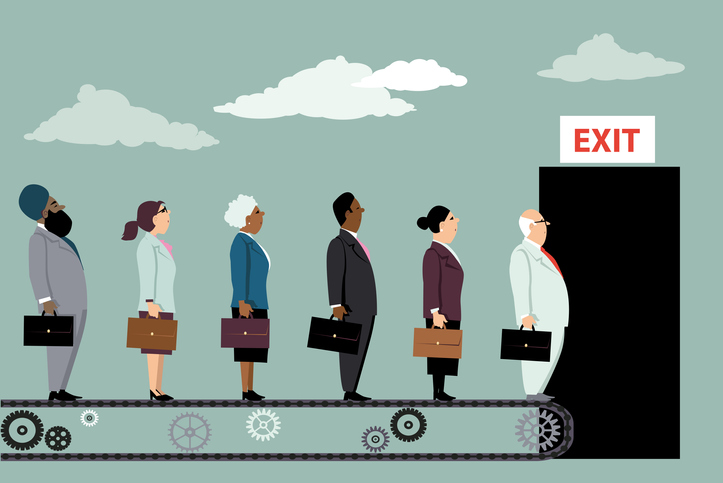 Health insurance greatly affects which jobs Americans select, a new survey found. About 31% of people with employer-sponsored insurance stuck with a job they disliked for the company's health insurance.
The Forbes Advisor survey, released Tuesday, included responses from 2,000 American adults. It was conducted online from October 28 to November 1.
The survey found that 8% of respondents left a job they liked to seek better health insurance. Another 20% decided to get a full-time job instead of a part-time job so they could get coverage.
As the U.S. deals with a major workforce shortage, the survey has important implications for employers, said Mark LoCastro, Forbes Advisor spokesperson. Currently, there are over 10 million job openings in the U.S., but there are only 6 million people who are unemployed, according to the U.S. Chamber of Commerce.
"The health insurance options that employers provide to their employees can impact workforce headcount and even morale," LoCastro wrote in an email.
Forbes Advisor also found that inflation is affecting Americans' health plan choices during open enrollment this year. About 23% of respondents said they will choose a plan with a lower premium due to inflation. Another 11% said they will select one with a lower deductible, and 7% said they will use a health savings account to help with inflationary pressure.
Insurers around the world are expecting an average increase of 10% in healthcare benefit costs for 2023, the largest increase in about 15 years, a recent Willis Towers Watson report found.
"Knowing how inflation is affecting so many Americans, payers should work with employers to offer multiple health insurance plan options, if possible," Les Masterson, Forbes Advisor deputy editor and insurance analyst, wrote in an email. "That means offering plans with high deductibles and lower premiums with a health savings account as well as plans with higher premiums and lower deductibles. Health plan benefit design isn't a one-size-fits-all. Some members would prefer paying less upfront while others may rather a plan with higher premiums but lower out-of-pocket costs. Letting people decide between those and others may help with both member and employee satisfaction."
Additional findings from the report include:
Photo: Aleutie, Getty Images
This content was originally published here.