Organizations Holding Cyber Insurance Policies May Get Stuck with the Bill in a Phishing Loss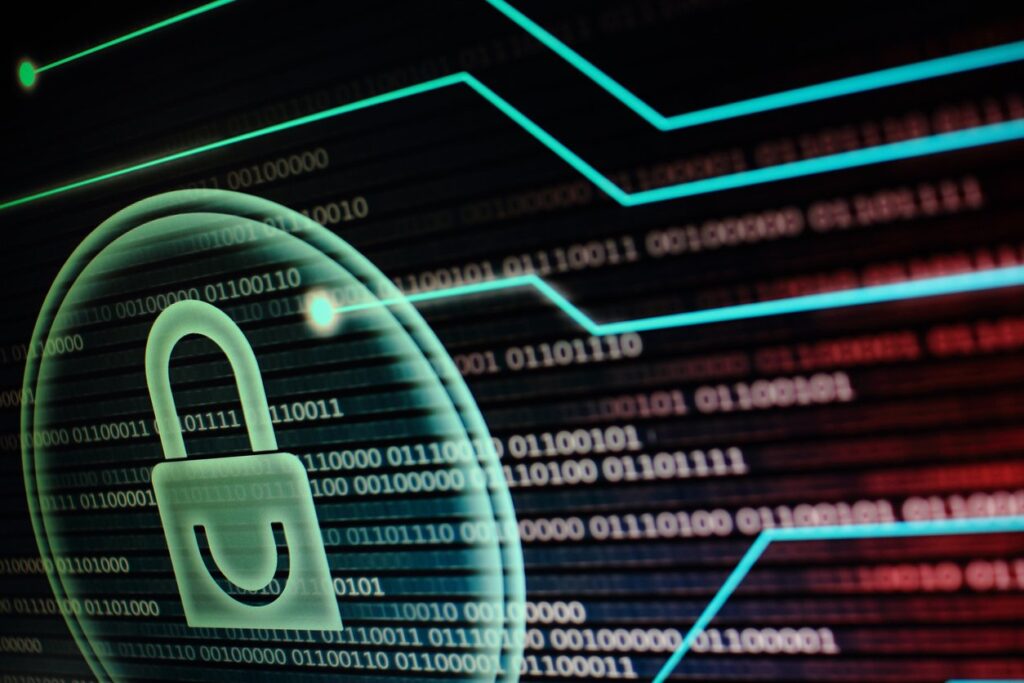 Plenty of new anecdotal and legal case-based stories are demonstrating that just because your organization has a policy doesn't mean it's actually going to pay out after an attack.
In a recent article over at Business Insurance, an interesting topic was raised about how phishing scams, which remaining a continual exposure for most organizations – seem to fall through the cracks of policy coverage. From the article:
Phishing coverage falls into a gap between cyber liability insurance, which typically responds to breaches, and crime policies, which cover money stolen from companies.
One of the reasons seems to be that cyber insurance policies are written to cover the insured should a particular crime (e.g., wire fraud) or action (e.g., data breach) be committed, as these result in significant impacts on the victim organization. But phishing, in and of itself, is merely the conduit for something more sinister, so it's difficult to tie it into a policy.
Take the example of a user getting phished, falling for the attack and clicking on the link or the attachment… but nothing else happens – no malware, malicious download or script, nothing. This is a far cry from when a claim is made against a cyber insurance policy because hundreds of thousands of dollars were sent to the wrong bank.
See the difference?
The Business Insurance article is worth a read. It will get you thinking about how the organization needs to take matters into its' own hands and put a stop to phishing – as the cyber insurance policy probably isn't going to do much to assist after the fact. It's one of the reasons we're so passionate about organization having a layered security approach to stopping phishing attacks that includes Security Awareness Training to empower users to assist in detecting and stopping attacks before they become "claim-worthy."
This content was originally published here.