Oped: Senate legislation passing today will benefit health insurance middlemen, not Rhode Islanders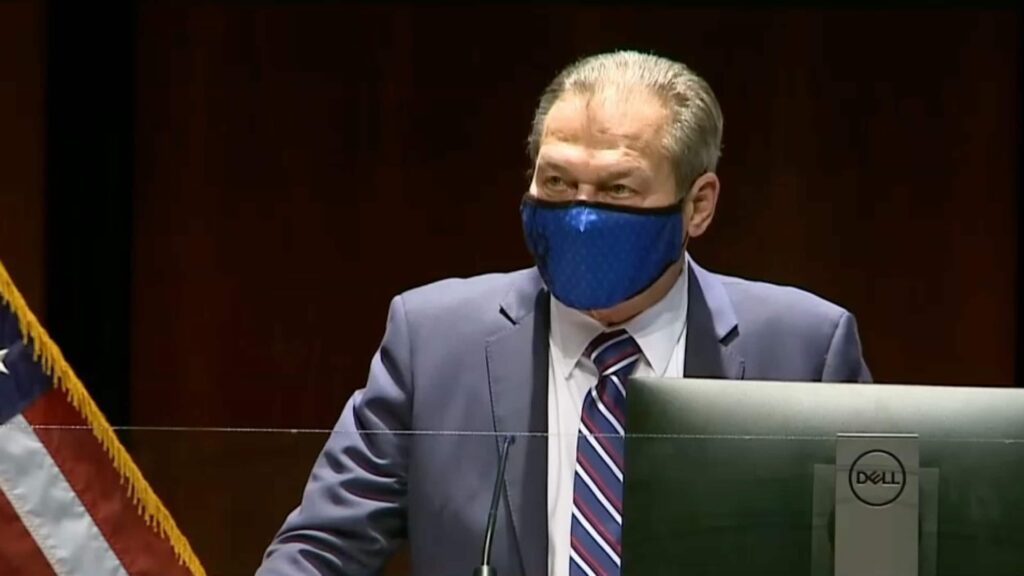 Nothing in will control skyrocketing healthcare costs because it allows OHIC [Office of the Health Insurance Commissioner] and EOHHS [Executive Office of Health and Human Services] to continue to ignore health insurance companies and their pharmacy benefit managers as major healthcare cost drivers. It only requires "accountability" on the part of providers and patients – not health insurance middlemen.
merely keeps in place the failed Cost Trends Project, led by health insurance company representatives and those who benefit from protecting the existing for-profit multi-payer system. This Cost Trends group recently set a "RI health care cost growth target" of 3.2% and the ONLY program to meet that target was Medicare, with 1.3% growth. The state-influenced private "commercial plans" and mostly privatized "Medicaid" increased 4.7% and 4.1%, respectively – missing targets by nearly 50%!
Middlemen health insurers have made record profits, even during the pandemic while actual health care providers have suffered financially. Despite this, focuses on controlling providers (e.g., hospitals, pharmacies and physicians) by "capitating" them.
Over 30 years of research has shown that capitation merely shifts financial risk away from insurers and on to the backs of providers and patients. Although global hospital budgets in a single payer system can work, the kind of all provider capitation set forth in this bill has repeatedly resulted in exacerbating health care disparities – e.g., by incentivizing providers to "cherry pick" healthy patients and get rid of sicker more expensive patients ("lemon drop"). This was seen most prominently in the behavior of HMOs [health maintenance organizations] in the 1980s and 90s.
None of these schemes, whether they be called value-based payments, accountable care organizations or numerous other labels, have ever been shown to improve health care outcomes, which should be the primary goal of legislation affecting our health care system. 's shifting of costs and risk in a way that has never been shown to improve care is dangerous and irresponsible and should not be pursued.
What should we do instead to control skyrocketing healthcare costs?
We urge you to:
---
J. Mark Ryan, MD, FACP, is the Ri Chapter President of Physicians for a National Health Program (PNHP)
Linda Ujifusa, JD, is the Chair of the RI Healthcare Access & Affordability Partnership
The post Oped: Senate legislation passing today will benefit health insurance middlemen, not Rhode Islanders appeared first on Uprise RI.
This content was originally published here.