Noticed Your Insurance Rates Have Gone Up? Here's Why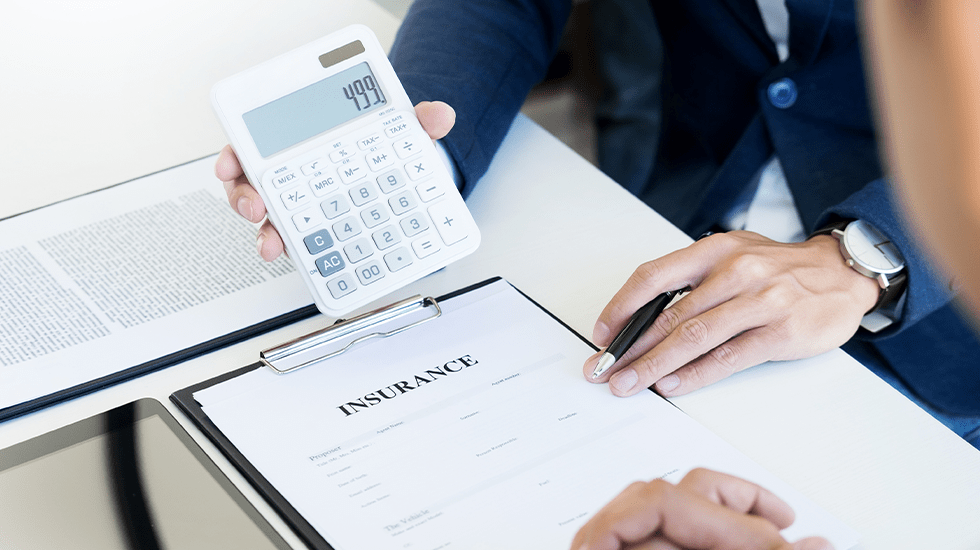 If you've renewed your auto, renters or homeowners insurance policy lately, you may have noticed you're paying higher premiums. That's because as of June 20, your insurance company can no longer use your credit score to determine your rates due to an emergency order issued earlier this year by Washington Insurance Commissioner Mike Kreidler. 
Specifically, the order applies to personal auto insurance, along with renters and homeowners policies, and prohibits insurers from using your credit history to set premiums, rates or eligibility for coverage. Mr. Kreidler wants to extend the ban on using credit scores to set insurance rates for the next three years. The change is designed to help Washingtonians who've been impacted by job losses and other financial hardships to get back on their feet in the wake of the Covid-19 pandemic. 
Previously, insurance companies could use your credit score to decide whether or not to offer you coverage, and to calculate how much to charge you. Insurers used to use your credit score, along with other criteria, such as where you live, your claims history, driving record and age to determine your "insurance score," which they say predicts how likely you are to file a claim. Now that the state has eliminated insurers' ability to use your credit score as part of this equation, personal insurance policy rates have gone up hundreds, even thousands of dollars, across the board.
While the new rule is good news for Washingtonians with low credit scores, it's detrimental for those with good or excellent credit, which includes many individuals who work in the tech industry. In fact, many tech workers previously enjoyed a discount on their insurance rates as a result of their good credit history. Now that insurers can no longer consider credit scores when setting rates for customers, tech workers have seen their rates rise without any explanation from their insurance company.
"We've talked to a lot of people who said their insurance rates went up suddenly, but they didn't really understand why," said Jared Whaley, Sales Director, Personal Lines Insurance at WTIA. 
If your insurance policy rates have gone up, now is the time to shop around, Jared added. With a combined 30 years of insurance industry experience, Jared and his team can help you obtain affordable coverage. As an independent insurance agency, they work with multiple insurance carriers in various markets across Washington state, so they are able to get multiple quotes and compare competitive rates to make sure you're getting the coverage you need at the best price, no matter where you live. On average, Jared and his team are able to save individuals 20% on insurance with policies purchased through WTIA. 
In addition, WTIA offers a comprehensive, complimentary review of your existing insurance coverage. Jared and his team can determine how much the state's new credit score ban is impacting your policy rates and whether you have the coverage you need (or extra coverages you don't), as well as make recommendations to ensure you and your family have the insurance protection you need at a cost that's appropriate for your budget.If you need assistance shopping for a new auto, renters, or homeowners insurance policy, or if you'd like an expert review of your current coverages at no cost to you, email insurance@watech.com, or visit https://www.washingtontechnology.org/services/personal-insurance/.
The post Noticed Your Insurance Rates Have Gone Up? Here's Why appeared first on WTIA.
This content was originally published here.