No more 'price walking' by motor and home insurance companies as ban kicks in tomorrow – Independent.ie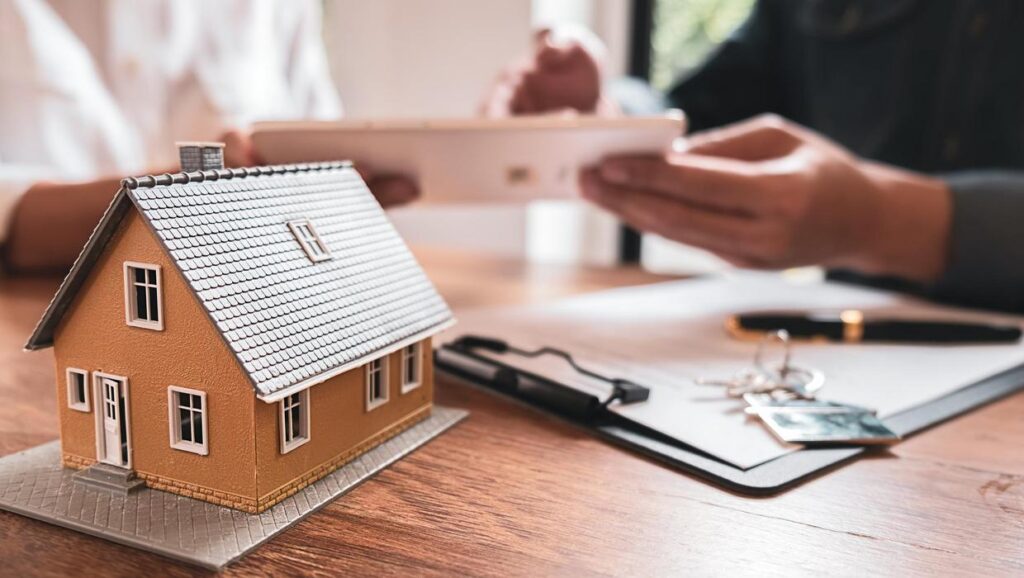 A ban on insurance companies punishing customers who are loyal to them with higher renewal charges is set to come into effect tomorrow.
The move would not stop new customers getting discounts, but would ensure the market was fairer, the Central Bank said.
The ban is on so-called price walking, where customers are charged more each year they stay with the same insurer, instead of being rewarded. 
The Irish Independent has persistently highlighted the questionable practice for years.
In March, the Central Bank published regulations banning the practice in the home insurance and motor cover markets.
Also known as dual pricing, it involves insurers using algorithms and other big data techniques to identify vulnerable customers who are unlikely to shop around at renewal time.
Insurers then send them higher renewal quotes than is justified for the cost of providing the insurance cover.
It is a practice that particularly affects older people in this country.
Reports compiled by the Central Bank have found that those who stay loyal to the same home insurer can pay up to €161 a year more for cover than a new customer.
Motorists who are loyal to the same provider can pay up to €112 more for cover after nine years of loyalty.
Even higher price discrimination was found by Sinn Féin finance spokesman Pearse Doherty, who has done extensive work to expose the corrosive impact of price walking on insurance prices.
The Central Bank (Supervision and Enforcement) Act 2013 (Section 48(1)) (Insurance Requirements) Regulations 2022 will apply to insurance providers and brokers from July 1.
From that date, insurance providers will not be allowed to charge renewing customers a premium that is higher than they would have charged an equivalent year-one consumer renewing their policy.
However, to support competition and switching, new customer discounts will be allowed.
Business Newsletter
Read the leading stories from the world of business.



This field is required


Insurers and brokers will be required to carry out an annual review of motor and home insurance pricing policies and processes to ensure fair practices.
The regulations also set out the information that must now be provided to consumers in advance of the automatic renewal of an insurance policy, including the right to cancellation.
The changes come despite insurance firms in the past telling the Oireachtas Finance Committee they do not engage in dual pricing or price walking.
However, research by the regulator found that price walking is common.
"Our analysis shows that price walking is common in both the private car and home insurance markets," a Central Bank report found.
Sinn Féin's Mr Doherty, who has been campaigning on the issue for years, welcomed the ban.
"For years insurance companies have been price gouging their customers through a practice known as dual pricing or price walking," he said.
"This is a victory for consumers and should see insurance prices fall in the coming months and years."
But Mr Doherty said he had concerns about loopholes in the new rules that the insurance industry could use to effectively avoid this ban – especially for customers renewing for the first time.
"We must, therefore, keep the rules of this ban under review to ensure that customers see the benefit in their pockets," he said.
Asked recently why it has taken the Central Bank so long to ban price walking, director general for financial conduct Derville Rowland denied the regulator had delayed dealing with the issue.
"I just don't agree we have been dragged kicking and screaming into this, or that there was a delay," she said.
This content was originally published here.