Nearly 60,000 sign up for health insurance via new Maine marketplace – Portland Press Herald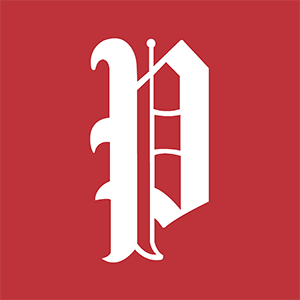 AUGUSTA — Almost 60,000 people have signed up for coverage via Maine's new health insurance marketplace, state officials said Thursday.
The Maine Department of Health and Human Services said the residents have selected health coverage plans for 2022 through the CoverME.gov website. The signups happened during the first month of open enrollment on the website.
The signups represents an increase from last year. A little less than 60,000 people selected plans during the 2021 open enrollment period. Maine was still using the federal HealthCare.gov platform at that time.
Maine residents have until Dec. 15 to enroll in a plan that takes effect on Jan. 1 or Jan. 15 to enroll in a plan that starts on Feb. 1.
Success. Please wait for the page to reload. If the page does not reload within 5 seconds, please refresh the page.
Enter your email and password to access comments.
Don't have a Talk profile?
Invalid username/password.
Please check your email to confirm and complete your registration.
Create a commenting profile by providing an email address, password and display name. You will receive an email to complete the registration. Please note the display name will appear on screen when you participate.
Already registered? Log in to join the discussion.
Only subscribers are eligible to post comments. Please subscribe or login to participate in the conversation. Here's why.
Use the form below to reset your password. When you've submitted your account email, we will send an email with a reset code.
This content was originally published here.