NDP calls for freeze on car insurance bills to protect Albertans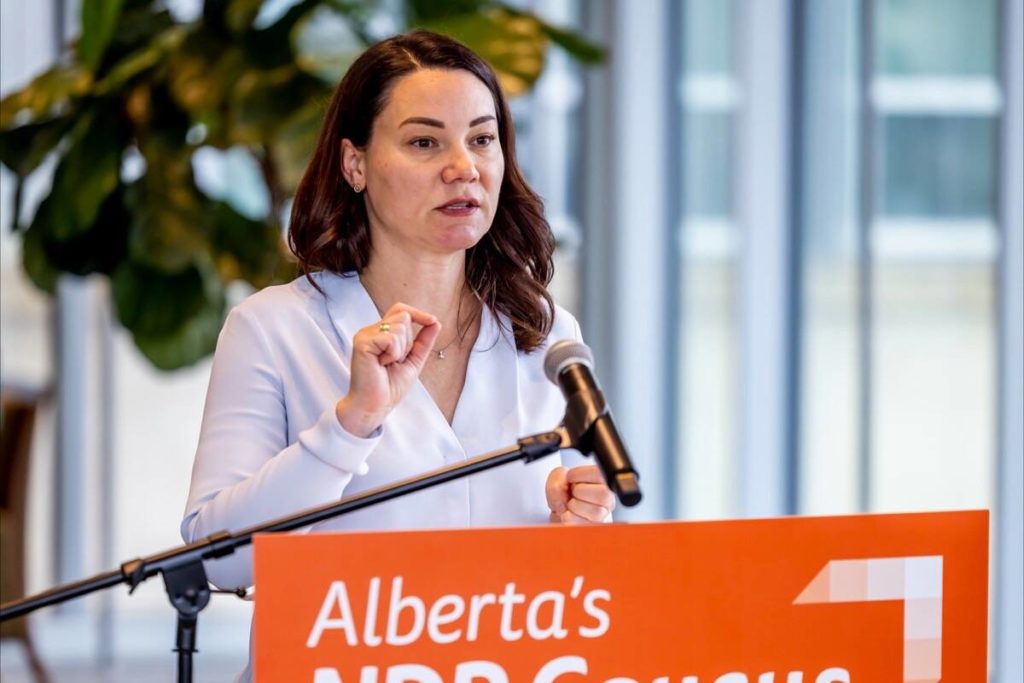 Alberta NDP leader Rachel Notley is calling for a one-year freeze on car insurance premiums in order to save Albertans $360 million on their insurance bills and help fight the rising cost of living.
"More and more Albertans are struggling with the rising cost of living and making tough choices in order to keep their vehicles on the road. Freezing these rates will ensure Albertans' bills are predictable, and put more money in their pockets for necessities like food, clothing and, of course, gas," said Notley in a statement.
The call comes following the release of the Superintendent of Insurance 2020 Annual Report, which found the car insurance industry charged Alberta drivers $385 million more in premiums in 2020 than they did in 2019, despite many drivers spending less time on the road.
The NDP said while other Canadians saw rebates, Alberta companies collected $1.3 billion more in premiums than they paid out in claims, boosting their profits and expanding their gross margins. Meanwhile, more than half of all Albertans say they are $200 away from being unable to meet their monthly financial obligations.
"Car insurance companies are turning over huge profits on the backs of Albertans after the UCP lifted the cap on insurance premiums and it's wrong," said NDP finance critic Shannon Phillips.
The NDP said UCP Finance Minister Travis Toews has stated publicly that rates are going down, but he ignores the fact that last year's rates skyrocketed as much as 30 per cent for some drivers as there continues to be rate increases at some companies.
The NDP said there were five rate hikes this month alone:
• Aviva Insurance Company of Canada: 4.98%.
• Sonnet Insurance Company: 2.04%.
• The Dominion of Canada General Insurance Company: 5.01%.
• Security National Insurance Company: 2.52%.
• Primmum Insurance Company: 5.02%.
The NDP said based on the projections for revenue growth on the Alberta government's tax on car insurance premiums, Budget 2020 projects Albertans will pay $891 million more over the next three years, after accounting for inflation and population growth.
"The UCP isn't telling Albertans the truth about car insurance costs," Phillips said.
---
This content was originally published here.