More in NC now eligible for health insurance help :: WRAL.com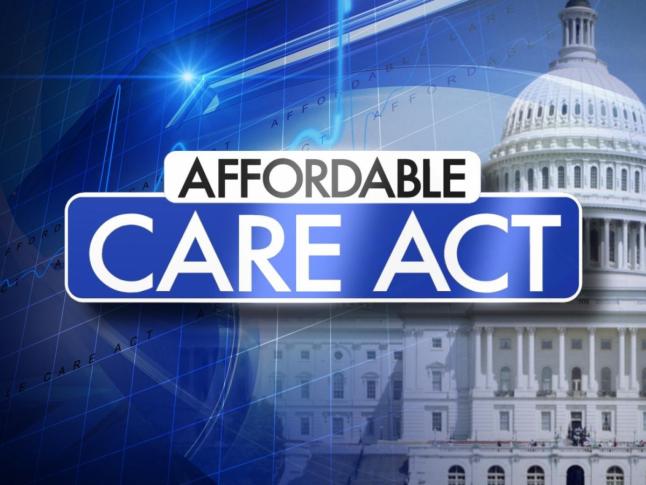 Raleigh, N.C. — If you've ever checked the Affordable Care Act Marketplace to see if you're eligible for a subsidy, this is a good time to check again. Changes made to the ACA in the 2021 American Rescue Plan made more financial help available to more people.
"Things are much different now than they were even a year ago, so I would encourage folks to go back," said Mark Van Arnam, director of the NC Navigator Consortium, which helps people get signed up for healthcare coverage under the ACA.
Van Arnam estimates the changes will expand financial assistance to some 225,000 additional North Carolinians.
"Four out of five consumers that have signed up since the American Rescue Plan was enacted, or updated their plan, are now paying less than $10 a month—$10 a month or less for their health insurance premiums," Van Arnam said. "So for a couple cups of Starbucks coffee, you can have health insurance, which I think is a pretty great deal."
Under the ACA, subsidized healthcare is available to people with incomes up to 4 times the federal poverty level. In 2021, that's up to $106,000 a year for a family of four, or $51,520 a year for a single person.
The size of the subsidy you qualify for decreases as your income increases. For 2022, however, even those near the top of eligibility will get more help than in prior years, Van Arnam said. "It really drastically amplifies the amount of premium assistance that's available to consumers who qualify," he said.
In another change for 2022, even some who make more than the income cutoff will now be eligible. Anyone paying more than 8.5 percent of their income for employer-based health insurance may be able to get subsidized coverage for less on the ACA Marketplace.
The increased subsidies will continue through the 2022 calendar year. A proposal to extend them beyond that is included in the Build Back Better bill, the Biden Administration's social infrastructure package currently stalled in the U.S. Senate.
Open enrollment runs through Jan. 15. The Consortium will hold a statewide Zoom open enrollment event on Jan. 13, no appointment needed. "And we will get them to a navigator for those last-minute folks, because we know folks are naturally procrastinators," Van Arnam said.
More information about signing up and eligibility can be found at https://www.ncnavigator.net/ or 1-855-733-3711.
More On This
This content was originally published here.