Medical Professional Insurance Faces Challenges in 2021 – Parker, Smith & Feek – Business Insurance | Employee Benefits | Surety – Northwest & Beyond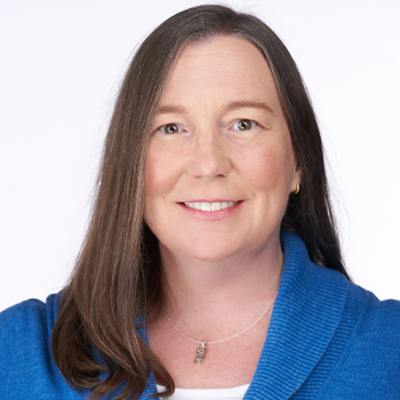 2020 was quite a year. The pandemic bared down on healthcare organizations, and many are still squarely in the midst of it. While COVID-19 infection rates are currently improving, healthcare organizations aren't yet feeling the relief. At or near capacity with sick patients, with employees facing burnout from the pandemic's continued stress, organizations are still facing a hard market for their insurance renewals. It started 12-18 months ago, and the trend isn't abating any time soon.
Healthcare Industry Challenges
In a hard insurance market, it's difficult to find coverage. There are fewer carriers available, fewer markets willing to offer coverage, the pricing and deductibles are expensive, and the coverage can be more restrictive. This is a contrast against the past decade's soft market conditions where renewals were comparatively easy — many carriers were eager to write coverage, rate and premium reductions were common, deductibles were falling, and coverage could be expanded.
The COVID-19 pandemic has compounded this hard market's impact on the healthcare industry. Many businesses had to close their doors or pivot on how they deliver their products and services. Washington non-essential healthcare businesses were closed for weeks, which had a substantial impact on revenue. While these organizations are facing suppressed revenue, their expenses — for personal protective equipment, treatments for the sickest COVID-19 patients, and insurance — are climbing.
Medical Professional Liability
While premiums are increasing on many lines of coverage, the largest impact for healthcare organizations has been medical professional insurance. Insurance companies are less focused on growth and market share and more keenly focused on profitability. They are more careful about what they will insure and more disciplined in their pricing and retentions. Everything is being carefully reviewed in this hard market. It's easy for carriers to decline accounts, reduce their offered limits, or increase pricing. Several factors have been leading us to this point over the past few years:
Looking Forward to 2021
These factors have been coalescing over the past few years to create a challenging insurance marketplace. In 2021, we will also face the following:
As you head into your 2021 insurance renewal, there are some steps that you can take to mitigate the hard market's impact:
As you begin to plan for your 2021 insurance renewal, be sure that you are working with a broker specializing in medical professional liability. In a soft market, most brokers could deliver good results. However, if you want the best possible results in 2021, you should be working with a broker that knows your industry and has the market relationships to negotiate the best outcome for your organization.
This content was originally published here.