Martin Lewis helps furloughed worker save £450+ on car insurance using his 21 day renewal trick – here's how you can do the same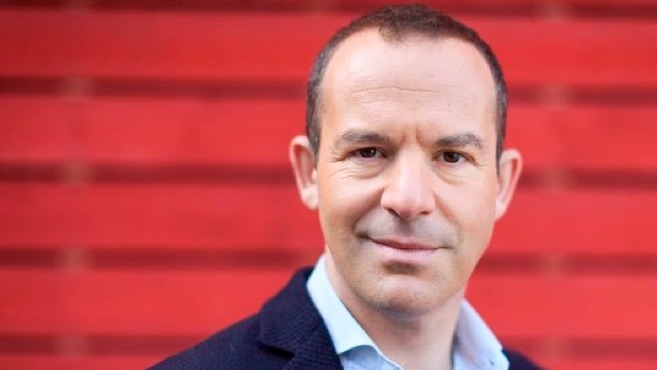 Here's how you can follow Martin's 21 day renewal trick
Martin explained that the cheapest price you'll get on a car insurance comparison will vary massively depending on how many days before your insurance expires you choose to renew.
He said: "If you try and get a quote 30 days before, the price is pretty high, then it drops pretty rapidly – the sweet spot is around 21 days but anything around three or four weeks [in advance is worth trying].
"Then it goes up and up until we're talking about renewing at the last moment, which is nearly twice the cost.
"There is a reason. Insurance pricing is based on risk. And if you are the type of person who leaves it till the last minute, their risk charts show you're a more risky person so they'll charge you more. So play their risk odds against them and renew earlier in that sweet spot of three to four weeks."
Martin had plenty of other tips to share as well
Martin also shared several other tips on his show to help viewers save on their car insurance:
This content was originally published here.