Local trade group: Ban on credit scores for insurance premiums 'dumbs down' the process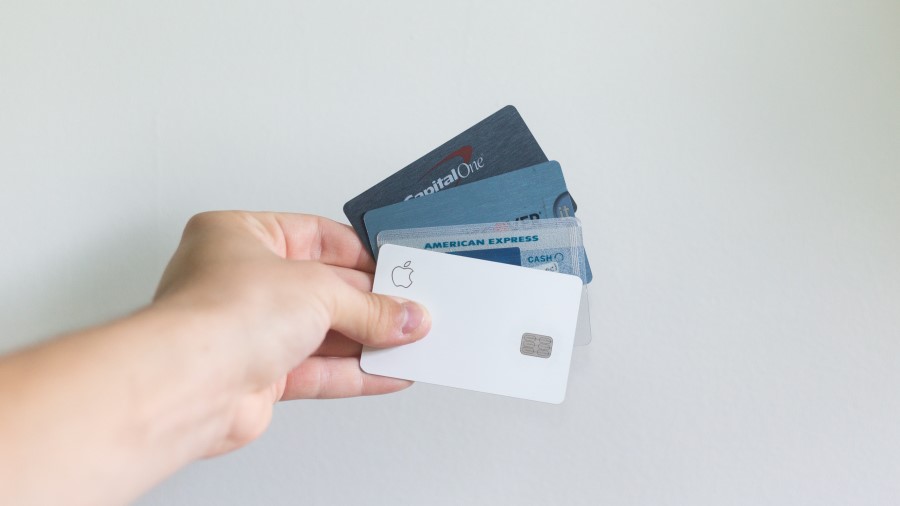 Washington state's Insurance Commissioner, Mike Kreidler, has once again adopted a rule prohibiting insurers from using credit scoring to set rates for auto, homeowner, and renter insurance.
The rule is effective March 4, and lasts for three years after the end of pandemic-related federal and state emergency financial protections, whichever is longer.
The decision follows a Washington state superior court decision in October against Kreidler's emergency order to ban the use of credit histories when determining private insurance rates. In the interim, Kreidler has held a series of committee hearings to obtain additional information from insurance companies on how they factor credit scores in setting premiums.
According the insurance commissioner's office, "only 12 companies representing 5.2% of the affected market provided the information Kreidler requested." Subsequently, Kreidler is proposing "a rule that requires insurers to provide policyholders with clear written explanations for any rate change."
"If an insurer wants to change how much you pay for coverage, you deserve to know why," Kreidler wrote in a news release. "And it shouldn't be difficult to understand the reasons that led to the change. If your insurance company wants your business, you deserve an honest and clear answer. We're going to help them give you one with this rule."
The ban on leveraging credit score in determining rates is intended to be a stop-gap until that level of transparency is met.
"Contrary to what people might believe about how credit information is used, it's actually used to provide good credit discounts for a lot of drivers and homeowners," Kenton Brine, president of local trade group Northwest Insurance Council, told KIRO Newsradio's Gee Scott and Ursula Reutin Show.
"So when you take that away, what we've seen is, as we warned, a lot of rates have gone up for a lot of people, and in some cases of people who are the lowest risk insurance in the state."
Brine is adamant that credit scores used to create insurance scores and subsequent rate setting provide accurate information on the likelihood of filing insurance claims.
"Back in the mid to late 90s, I suppose, they started to realize that there was a strong correlation between people's credit history, how they responsibly use access to credit, and their likelihood of having accidents and filing insurance claims," Brine continued.
Along those lines, Brine disavows the rhetoric Kreidler uses in his advocacy for the ban on credit scores in rate determination: "I'm taking this action against insurers' use of credit scoring in response to the economic harm many people have experienced during the COVID-19 pandemic — harm that has significantly impacted people who are already financially vulnerable," Krediler wrote in a recent news release.
"I disagree with the notion that it's penalizing," Brine continued. "What insurers try to do is figure out as best they can, looking down the road at large numbers of large groups of people trying to get data together to predict your likelihood of having claims, and then charging you a rate that is commensurate with that risk."
"When you take away an accurate rating tool, a predictive rating tool, you're basically dumbing down the information the insurer has about you," Brine said. "And it makes it more difficult to put you in a group that is similar to you, and you're paying a rate that's closest to what you're supposed to pay."
Brine had the following advice to offer for those who have recently experienced rate increases, resulting from Kreidler's order: "Do what thousands of other people have done across the state over the past year, and contact the insurance commissioner. Contact your legislators and say, 'we need relief from this.'"
"This is not a result of insurers arbitrarily deciding to raise rates. This is a direct result of removing a good credit discount. And in fact, doing so through the rulemaking process, not even using existing statutes," Brine said. "This is a rule that has been imposed by the insurance commissioner."
"This has happened to maybe a million or more Washington policyholders, and, for some, these increases have been severe."
Listen to the Gee and Ursula Show weekday mornings from 9 a.m. – 12 p.m. on KIRO Newsradio, 97.3 FM. Subscribe to the podcast here.
This content was originally published here.