Less travel should lead to reduced motor insurance premiums – Doherty TD – Donegal Daily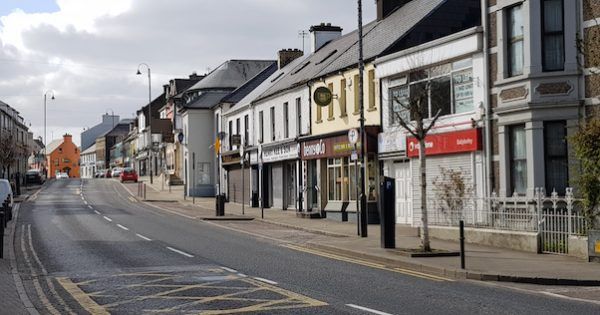 Pearse Doherty TD has called on motor insurers to provide reductions or rebates to their customers for 2020.
Deputy Doherty said the reduction in traffic on the roads last year should lead to reductions of at least 20 percent of premiums.
Speaking today, Teachta Doherty said: "Since the pandemic began, it was inevitable that traffic levels would decline, with citizens following public health guidelines and travelling only for essential reasons.
"Data published by the CSO show a 37 percent drop in cars on the road since the pandemic began.
"A reduction in cars on the road mean a reduction in the number and cost of claims for insurance companies.
"Based on recent figures published by the Central Bank, this reduction in traffic could cut underwriting costs for the motor insurance industry by more than 20 percent this year."
These savings should be passed onto consumers, Deputy Doherty said.
"In 2020, insurance companies took this crisis as an opportunity to boost their profit margins, offering rebates that bear no resemblance to the savings these companies will make as a result of the pandemic," he added.
"Motor insurers should provide rebates or reductions equivalent to at least 20 percent of premiums paid in 2020."
This content was originally published here.