Lawmakers set to tackle rising property insurance rates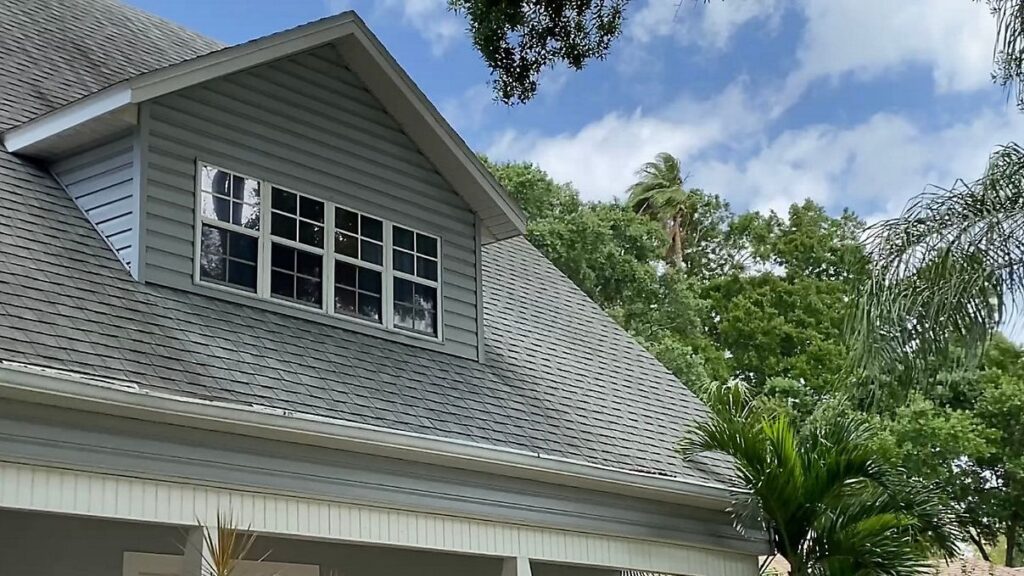 TAMPA, Fla. – Next month from May 23 to May 27, lawmakers will head back into special session with the goal of tackling the rising cost of property insurance across the state and lack of coverage options.
For many people, their annual costs have more than doubled and over 800,000 property owners have turned to the state-run Citizens Property Insurance Company for coverage.
As of right now, so many insurance companies have pulled out of Florida that many have no choice but to go with Citizens.
"Citizens is growing at a really high rate and they're anticipating a million policies by the end of this year and if a major hurricane hits Florida and impacts all those policy holders, it's most likely going to end up with Florida becoming bankrupt over the Citizens insurance case," said We Insure agency owner Kaitlyn Arrington.
The issue of rising costs is affecting home owners across the board regardless if they use Citizens.
For many people building new homes, it's something that stands out.
"This is our view from the rooftop deck," said Maxine Reyes as she scrolled through her phone's camera roll.
Maxine and her family are finally settled into their dream home.
"Twenty two years of service both in the Air Force and the Army, my husband did 25 years, out of MacDill he retired there," she said.
After nine military moves, they decided to stay and build in Tampa in 2019.
By 2021, their home was finished and they were excited to move in after a two-year process.
"Of course, the process, you have to get it insured," Maxine said.
Over the years, they've had plenty of experience building and owning homes.
Maxine says the insurance cost for this new home was 60%-70% more than other homes they've lived in.
"That was something we didn't look forward to because we knew the cost was going to be astronomical compared to the Carolinas and all the places that we've lived in," she said.
As law makers head into session to take on that specific issue, all home owners like Maxine can do is wait, watch, and be prepared. 
"It was still like wow, but it's something we have to do, like whenever you have to drive your car you pay for gas and no matter what the cost is it's something that you need, so you just get it," she said.
Insurance experts say for new builds, sometimes they're seeing annual premiums be around $2,000.
For older homes, especially ones near the water, they can climb up to $7,000.
This content was originally published here.