Japan rolls out ID authentication tech with facial recognition for health insurance access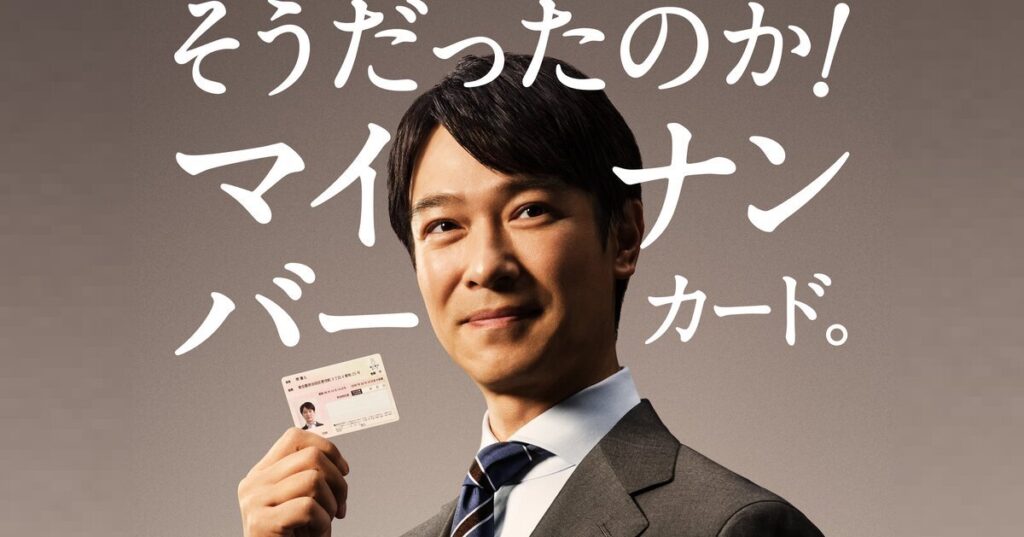 In October, the government enabled the use of the state ID for health insurance.
Credit: Japan Agency for Local Authority Information System
Japan is setting up ID card readers with face recognition authentication provided by US-based computer vision platform SAFR.
Developed by system integrator Nextware, the My Number Card Reader will provide online authentication of a Japanese resident's 12-digit social security and taxation ID number called My Number. It reads the user's photo information stored on the IC chip in the ID card and can even verify the cardholder using facial recognition even if they are wearing a mask.
SAFR's algorithm has been chosen and integrated into the reader for its "speed, precision and extremely low bias with regard to skin tones, age, and gender," the company said in a statement.
The card reader scheme, according to SAFR, is envisioned to "significantly reduce resources and costs associated with the administration of healthcare information while increasing convenience and access for all citizens and residents". 
The use of the My Number cards to access government healthcare services in Japan began in October. This comes in part of the government's digital transformation to streamline and expand access to public services. The Japanese government intends to widen the uptake of the My Number cards so citizens will no longer have to use multiple cards to tap into government services.
As it stands, medical institutions and pharmacies accepting these cards for health insurance account for about 8% of all facilities nationwide, a news report noted. The card reader system is being rolled out across hospitals, clinics and pharmacies over the next two to three years.
This content was originally published here.