Insurer USAA, Serving Military and Veterans, Enters Small Business Insurance Market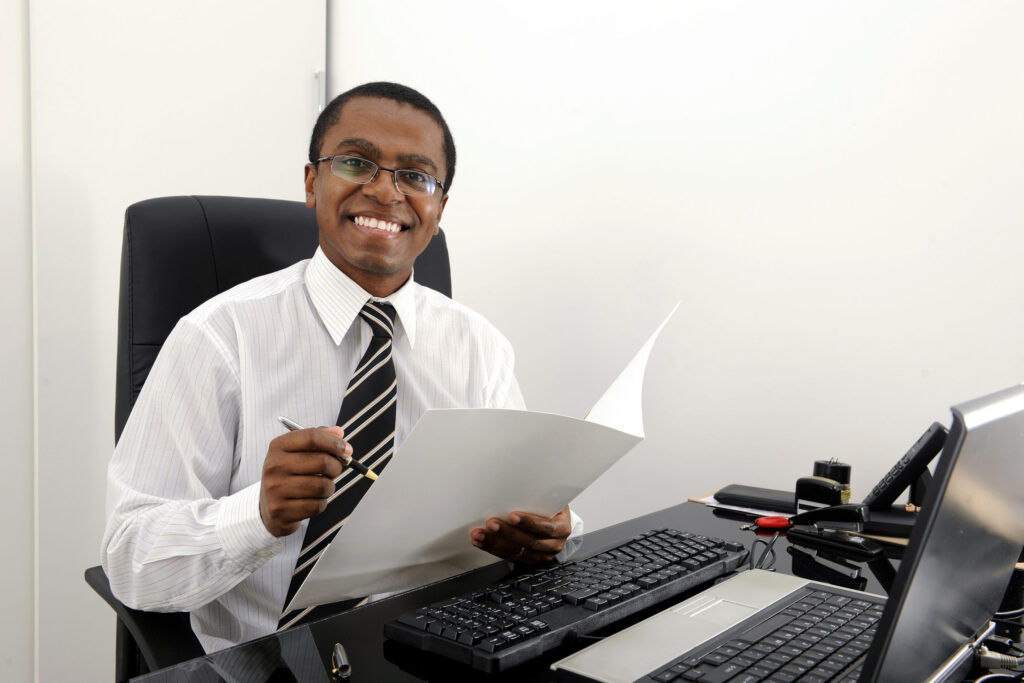 The insurer that targets members of the military and veterans, USAA, is going to start writing its own small business insurance policies for the first time.
The company will initially offer the coverage in five states – Arizona, Colorado, Illinois, South Carolina and Tennessee. Plans call for an ongoing rollout to other states through 2021.
The insurer – which serves insureds or members who are in the U.S. military currently, military veterans, and their families —has for 30 years offered small business insurance from unaffiliated companies through its USAA Insurance Agency. This is the first time USAA will be offering its own product, a move it said is based on increased member demand.
Its new small business insurance is underwritten by subsidiary Garrison Property & Casualty Insurance Company of San Antonio.
"For small business owners, their business is their life and livelihood," Jim Syring, retired Vice Admiral, United States Navy, and USAA's Property and Casualty president, said in prepared remarks. "They put their heart into building their business and work around the clock to make it a success. We believe we understand veterans better than anyone and want to be there to support them and their business every step of the way."
The military veteran-related small business market is a sizable one. There are 2.4 million veteran-owned small business firms, and they employ 5.8 million people, according to statistics from the U.S. Small Business Administration. These businesses cover a variety of sectors including finance and insurance, transportation and warehousing, mining, construction, manufacturing, wholesale trade, real estate, utilities, agriculture and forestry.
USAA said its new coverage will be able to "help protect small business owners of virtually any size, in any industry and virtually every state." The insurer said it can serve businesses of all sizes through USAA Insurance Agency, but its "manufactured product" is currently targeted to businesses with under $500,000 in annual revenue.
USAA said it will expand its offerings as it looks to serve evolving member needs.
Initially, USAA is marketing a business owners policy product with basic, standard and premium levels of cover. Coverage elements include business liability, business personal property, business income, cyber, computer fraud, terrorism, hired and non-owned auto, and employment practices liability.
Workers' compensation coverage will be offered through USAA's agency partners.
USAA will sell its small business products and its ongoing agency offerings both digitally and through member service representatives.
USAA Insurance Agency will still offer business insurance products underwritten by third-party insurers. USAA or its affiliates are not involved in the underwriting, but the agency gets a commission on the sale or renewal of these products, as well as potential performance-based compensation, the company said.
Source: USAA.
This content was originally published here.