How To Make Car Insurance Less Expensive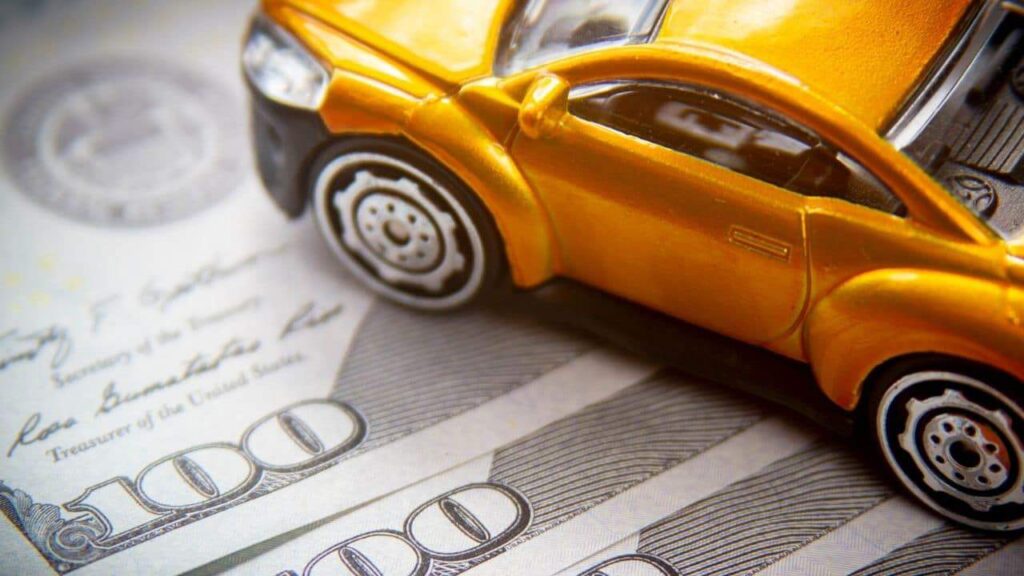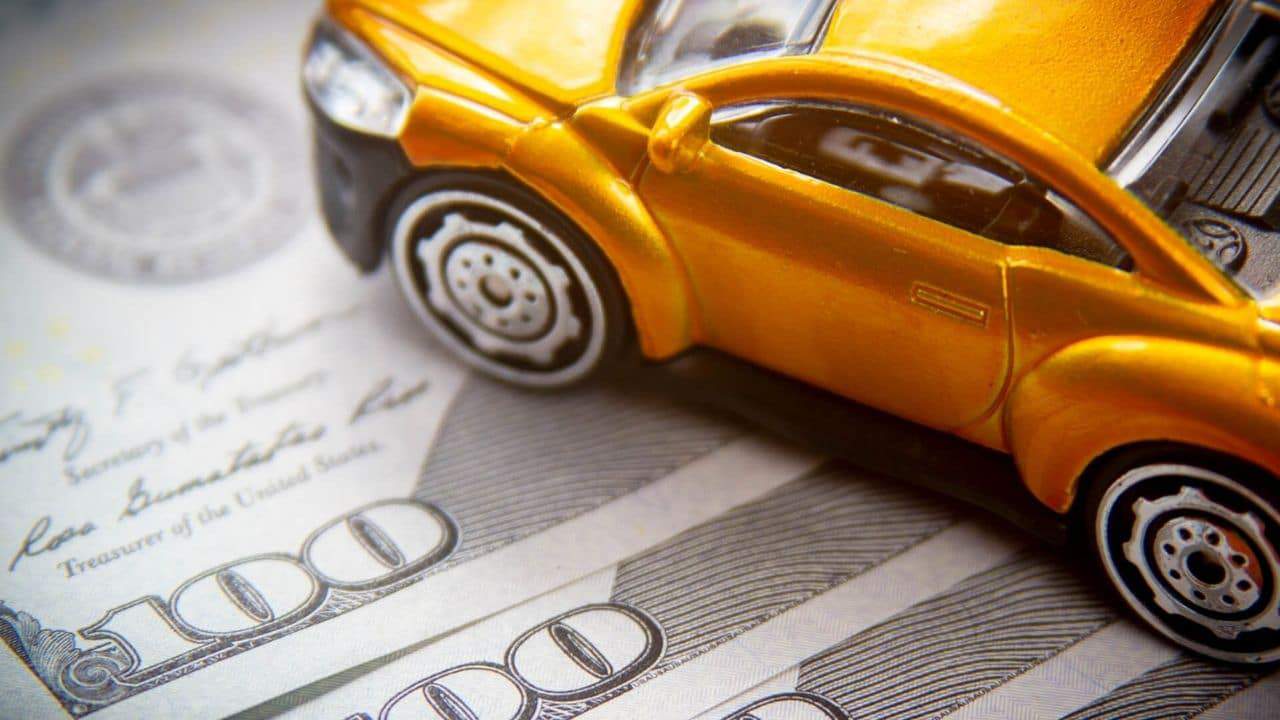 When I was in college, I skipped past a stop sign and was T-boned by an oncoming car. It was definitely my fault, my car was damaged, and I was shaken up.
I had to worry about reporting the damage, getting it fixed, exchanging insurance with the other driver, and so much more. Luckily, I had insurance, which made navigating the claims process easy and relieved some of the stress from my accident.
I was so glad that after all of that, I had the right car insurance coverages to make at least the insurance portion of the debacle a breeze.
The more I drive and expose myself to the risk of another accident daily, the more I realize that it's so important to have the right car insurance coverages before I get in an accident.
Tips to Make Car Insurance Affordable
Obviously, this coverage comes at a cost. Insurance isn't free! It costs money for insurance agencies to pay for damages when accidents happen, and your premium money goes towards these future costs they'll hopefully cover.
So, how does the average Joe pay for this coverage? It can get expensive, and I've set out to find all the ways you can make car insurance less expensive. Here are a couple tips and tricks I've picked up:
1. Watch Your Driving, and Your Car's Age
Did you know that some insurance companies provide a discount for good behavior? I mean good driving behavior… If you're generally safe on the road you could be saving big with safe driver discounts. Check with your insurance provider to see if this is something they offer.
Typically, you'll download an app that tracks your driving, and gives you a discount after a certain period of driving to reward the way you drive the speed limit, stop for stop signs, and come to a slow stop at lights.
Does this sound like something you could benefit from? Then take advantage of safe driver discounts by being a safe driver and working with your provider to get discounts to prove it.
The age of your car also plays a role into how much your insurance will cost. A few years ago my husband and I found a great deal on a used Subaru Forester. It had very few miles, and was well taken care of!
We pulled the plug and purchased it before another buyer could snatch it up. The only problem was, it was about 10 years old.
So when we went to add it to our auto insurance policy, the premium almost doubled because of the age of our new car!
The next time we're looking for a new car, we'll be sure to remember that insurance providers are hesitant to provide great prices for older cars, since they can be more of a liability than a newer car due to updated safety standards and the cost of older replacement parts.
2. Only Get Vital Coverages
When you're signing up for a policy, you'll have several options for coverages. At first, I didn't know what each coverage would apply to, but here's a cheat sheet that helped me organize and decide on coverages:
Collision Insurance – this covers your car when you're in an accident.
Liability Insurance – this covers damages that happen to other people and vehicles when you're in an accident.
Comprehensive Insurance – this is "fill in the gap" insurance, if you will. It covers things like theft, natural disasters and damage from animals.
Medical Payments Insurance – this covers some medical payments associated with collisions.
Uninsured Motorist Insurance – in the case that you had an accident with another party who was uninsured, this would cover your damages if they couldn't.
Okay so which of these coverages are non-negotiables?
The first three, collision liability and comprehensive, are pretty necessary, and typically legally necessary in most states. The last two are really up to you.
If you have a good emergency fund saved up and you already have health insurance, they aren't necessarily vital.
You can save on your premium by forgoing these extra coverages and sticking with the basics. My husband and I currently only hold the first three coverages listed above, and we've been happy with our premium and our overall coverage.
3. Shop Around
About a year ago, when my husband and I were going through our budget, I realized that our car insurance had gone way up since we first purchased our policy.
All the coverages we had were completely necessary, we had used all the discounts available to us, and we had excellent driving records.
We were kind of dumbfounded. So, I decided that it was going to be my mission to get us cheaper coverage, through a new provider.
After inputting our car information online to several new companies, I found a rate that was almost half what we had been paying for the same coverages! Since then, I've checked from time to time to make sure we still have the lowest rate.
If you feel like your current car insurance premium is steep, you don't need to keep suffering with a hefty bill.
Go online, give an insurance search vehicle your driving information, and watch as the quotes flood your email.
There are so many auto insurance providers out there that the competition can help you get great rates!
You might even show your current provider that there are better rates out there, and they could offer to match the rate you could have had if you switched. Know your options, and get the best rate for you!
4. Take Advantage of Bundles and Discounts
With our current insurance provider, my husband and I take advantage of several discounts offered, including bundling our home and auto insurance.
And since we're married, we get a discount for that, as well as our age range since we're both over 25. If you're a student, your grades can get you a discount, too. If you went to college, your alma mater might save you some money!
Make sure you give your insurance provider accurate information on yourself so that they can provide you with as many savings as possible.
5. Consider Usage-based Coverage
During COVID lockdown, I began to research how I could lower my auto insurance premium due to my reduced driving time.
I reached out to my insurance provider and realized that I could take advantage of usage based car insurance premiums.
If you're someone who doesn't drive much, you might be able to save big with a fluctuating premium that's based off of your mileage, rather than a fixed premium price.
Most insurance providers let you try this out for a time and see if it's right for your lifestyle, and if it ends up being more expensive than a fixed policy, you can switch back.
My insurance company let me switch back to a fixed policy after I started driving more once the lockdown period ended. It doesn't hurt to try it out if you think it might save you money!
Bottom Line
Car insurance is for anyone who drives. It's essential to providing physical, legal, and even medical protection for you and your family in the case of an accident.
It's no wonder that most states require it! If you're a driver like me and enjoy saving money on your premium, try out some of these tips to lower the costs of your car insurance.
It can't hurt to check if your insurance provider offers usage-based coverage, or special discounts. And if you're unhappy with your coverage, shop around! Remember that the only truly vital coverages are liability, collision, and comprehensive.
It's important to understand these coverages and secure them for yourself, so when you get in an accident like I did, you don't have to worry that you aren't covered. If you need more coverage and peace of mind, go for uninsured motorist insurance and medical insurance!
Assess your personal situation and decide if you need more coverage, or if you can save on your premium by only securing the vital three coverages.
Whatever you decide, there are several awesome ways you can make car insurance less expensive, all while staying protected with your insurance coverages.
Keep Reading:
The post How To Make Car Insurance Less Expensive appeared first on Minority Mindset.
This content was originally published here.