How to Get Better Home Insurance Leads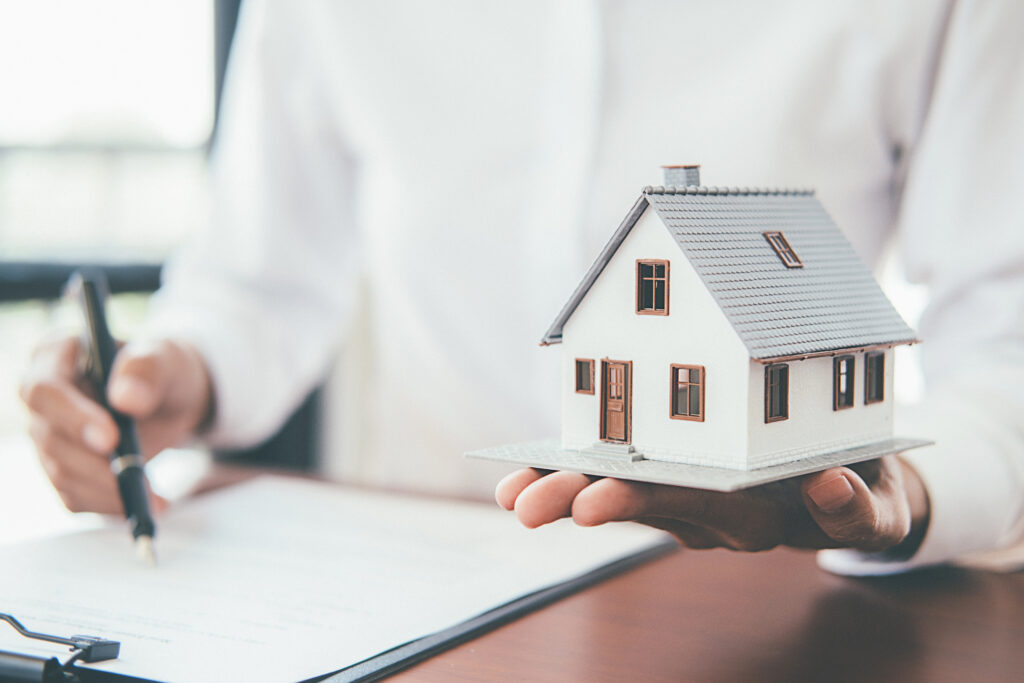 For insurance agents, a very active real estate market can contribute to lots of opportunities to sell insurance to new homeowners. Yet, regardless of the number of leads you generate, it's always essential to prioritize quality leads. Finding good leads can enhance your conversion rates, improve your sales performance, and –– of course –– help you make more money. On that note, today we'll review a few key ways that you can get better home insurance leads:
Boost Your Digital Marketing Efforts
Insurance agents can't spend all of their time prospecting for quality leads. Rather, they need to utilize digital marketing tactics to encourage good leads to find them! Thankfully, bolstering your digital marketing efforts can enable your website to generate higher quality leads on a consistent basis. On this front, you may consider writing new and compelling blog content. Or you might increase your presence on social media through ads or boosted posts. Or you could even upgrade your website to increase its visibility and improve its user experience (UI). Anything that makes it easier for potential clients to find you will prove beneficial to your prospecting and sales efforts.
Keep in mind that buying a lead list can be tricky –– particularly if you don't have a ton of experience with the practice. It's important to partner with a reputable company if you decide to purchase leads online. Look for companies that generate leads rather than merely aggregating them. Also, consider making small lead-list purchases if you're just getting started. Though buying lead lists can be an effective tool for insurance agents, you should always be careful with this tactic.
Get Active In Your Community
Old-school marketing tactics can still be very effective –– under the right circumstances. In an increasingly digital world, direct mail continues to become a way to reach new audiences and grab their attention. If you're new to an area, consider joining social groups in your community to get to know the landscape better. Nonprofit organizations can also help you reach influential people in your neighborhood. Plus, developing relationships with other professionals and potential clients can help you set up a referral network. 
Contact Us
At Haines, we tailor our services to help insurance agents uncover the best leads in their market. We offer consultation and products designed to maximize your sales opportunities. Contact us here to learn more or to get started with us today!
Want to learn more about cold-calling and real estate tips plus get some FREE scripts? Check out our Guide.
Download our free scorecard to find out how well prepared you are for each call, how well you respond when someone says they're not interested, and more!
This content was originally published here.