How to compare home insurance before you buy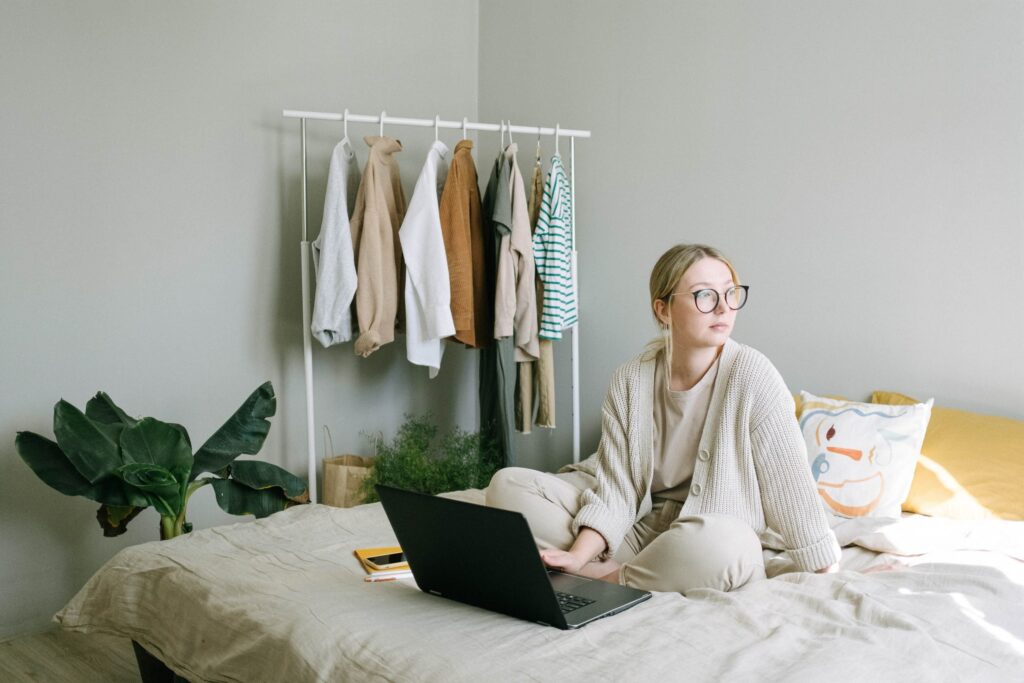 Home insurance is important, but no one loves paying for it. That's why "cheap home insurance" and "how to save on home insurance" rank among Google's most-searched home insurance terms. Any insurance expert will tell you that there's no easy answer for where to find the best plan for your needs. You have to do your homework. Shop around. Compare quotes. Luckily, there are a few hard and fast rules to keep in mind when comparing home insurance quotes. We asked Tara Laidman, associate vice president of the national product portfolio at The Co-operators, for her expertise on how to compare home insurance. Here's what we found out.
Types of home insurance policies
While you don't need home insurance by law, like car insurance, your lender or landlord will often require it. Home insurance experts will tell you that the key to getting the best plan in terms of cost and coverage is to shop around and compare policy offerings from company to company. In your search, these are the main kinds of coverage you'll come across:
Comprehensive: The most inclusive type of policy, covering sudden and accidental occurrences on buildings and personal property, as well as liability. This covers everything except the exclusions specified in your policy.
Broad: It's more affordable, but it comes with even more exclusions and restrictions, especially on your home's contents.
Basic: It's the most limited, covering only basic perils that are named in the policy, such as fire, wind and theft.
---
Compare personalized quotes from some of Canada's top home insurance providers*
---
How to get an accurate home insurance comparison
Getting an accurate comparison between providers can be tricky, considering that all policies aren't the same. Laidman adds that common differences to watch for include perils offered, limitations for big-ticket items such as jewellery and additional coverages, like identity fraud. Here are some quick tips for comparison shopping for home insurance policies:
Be sure that the information to each company is consistent. Also, know that lying or omitting information can lead to a claim denial for misrepresentation, warns Laidman.
Make sure you're asking for the same coverage level (see above).
Pay attention to limits on building and personal property, detached structure and additional living expenses and personal property, such as jewellery and electronics, adds Laidman.
Ask your insurance broker what is and what isn't covered in your policy, says Laidman. It's imperative that you know in advance, so there are no surprises if and when you make a claim.
What else affects the cost of home insurance?
When comparing home insurance quotes, there are a number of additional factors to consider. It's important to understand the implications of your policy decisions, like choosing replacement cost or actual cash value (ACV). Laidman shares down the pros and cons of each, outlining the short-term and long-term implications.
Replacement cost insurance
With replacement cost insurance, your claim will cover the lesser cost of restoring items to their original condition or buying new items of similar quality to the ones lost; there will be no deduction for depreciation. In other words, if your four-year-old TV is stolen, the claims payment you receive will allow you to buy a new TV with features as similar as possible to the stolen model. The payment you receive may not be the same as you originally paid, as a similar model is likely cheaper now.
Pro: Your claims payment will allow you to adequately replace your lost items, says Laidman.
Con: Your premium will be significantly higher.
Actual Cash Value Insurance
With an actual cash value policy, your claims payment will be based on the cost of buying items in similar condition to the ones you lost, factoring in depreciation. So, if your six-year-old washing machine is damaged in a fire, your insurance company will determine the current value of that machine in its used condition and pay you that amount.
Pro: You're likely to be charged a lower premium.
Con: Know that you'll be on the hook for the difference between the insurance payout and the cost of a brand-new item, says Laidman.
Other factors that will affect the cost of your home insurance
When comparing home insurance quotes, know there are a lot of factors that affect the cost no matter what company you choose. These are some of the major general and geographic details that will be considered in your quote.
General factors
The age of home
Claims history (for both you and your home)
How recently the roofing, wiring, heating and plumbing was updated
The rebuild cost (and if you're in a more remote location, the cost of getting a contractor and materials to you will be factored in)
Geographical factors
The distance of your home to the nearest responding fire hall & fire hydrant
Proximity to wildfire fuels, such as forest
If you're in a hail- or earthquake-prone area
---
Compare personalized quotes from some of Canada's top home insurance providers*
---
How to save on home insurance in Canada
It is possible to get a better deal on home insurance. Laidman gives insider scoop on what can cuts costs on premiums.
Update, upgrade, maintain and replace: Keep up with the general maintenance on your home and replace old features, such as electricity and plumbing, and ask your insurer for discounts, she says. If you need to, upgrade the roof with steel and replace wood or propane heating with a furnace or in-floor radiant heating, which carry less risk.
Install safeguards: Consider getting security with a centrally monitored alarm system for fire and theft, which can yield a discount from some home insurance providers, says Laidman. There are also leak detectors and remote water shut-offs offered with smart-home automation systems.
Look into rates before you buy your home: You may discover that your dream home is located in an area with higher insurance rates. Ask your broker/provider about specific risks facing certain areas and what you can do to mitigate them. Of course you don't have to buy a home based on home insurance premiums, but it is good to know what kinds of risks you may be up against.
Bundle up: Most providers offer multi-product discounts when you bundle with your car insurance. Some offer multi-line discounts for your home, cottage and/or rental properties, too.
Update and review: Always let your insurer know when you make upgrades to the safety and security of your home, and schedule a review, recommends Laidman.
What does the * mean?
If a link has an asterisk (*) at the end of it, that means it's an affiliate link and can sometimes result in a payment to MoneySense (owned by Ratehub Inc.) which helps our website stay free to our users. It's important to note that our editorial content will never be impacted by these links. We are committed to looking at all available products in the market, and where a product ranks in our article or whether or not it's included in the first place is never driven by compensation. For more details read our MoneySense Monetization policy.
The post How to compare home insurance before you buy appeared first on MoneySense.
This content was originally published here.