How Much Car Insurance Do You Need and How Much Is Required? | MoneyGeek.com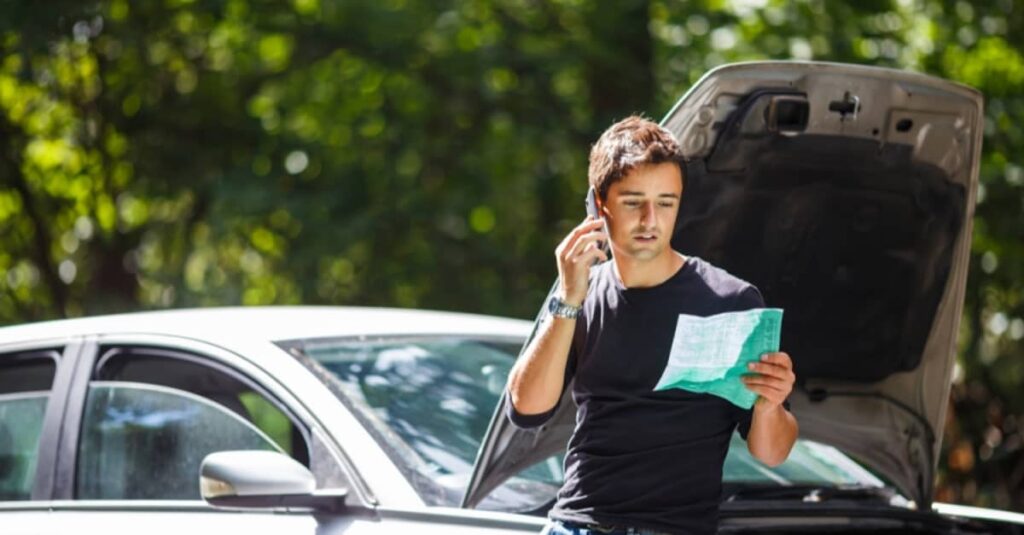 How much car insurance do I need and how much car insurance is required are two very different questions. State requirements are often much lower than the amount necessary to protect you financially in the event of an accident.
The best liability coverage for most drivers is 100/300/100, which is $100,000 per person, $300,000 per accident in bodily injury liability and $100,000 per accident in property damage liability. You want to have full protection if you cause a significant amount of damage in an at-fault accident. You will also want the highest levels of personal injury protection (PIP) coverage, uninsured motorist coverage and other coverages required by law in your state. Remember, you will be held responsible for all damage you cause in an accident, so minimum liability coverage of 100/300/100 can protect your assets and future earnings.
Comprehensive and collision coverages aren't requirements by law, but that doesn't mean you don't need them. If you have a loan on your vehicle, your lender may require comprehensive and collision coverage. Other coverages, like gap coverage or windshield coverage, may also be requirements by your lender to make sure you are protecting their investment.
These coverages are also a good idea if you can't afford to replace your car if it is totaled or could not afford a major repair out-of-pocket. There are a lot of ways your car can be damaged, so making sure you have protection against any potential loss is a smart decision.
In the table below, you can see the coverage level costs for state-minimum liability-only coverage, state-minimum comprehensive and collision coverages with a $1,000 deductible and the 100/300/100 comprehensive and collision with a $1,000 deductible. You can also use MoneyGeek's car insurance calculator to get a more specific estimate based on your age, vehicle and driving history.
This content was originally published here.