How Does Car Insurance Work?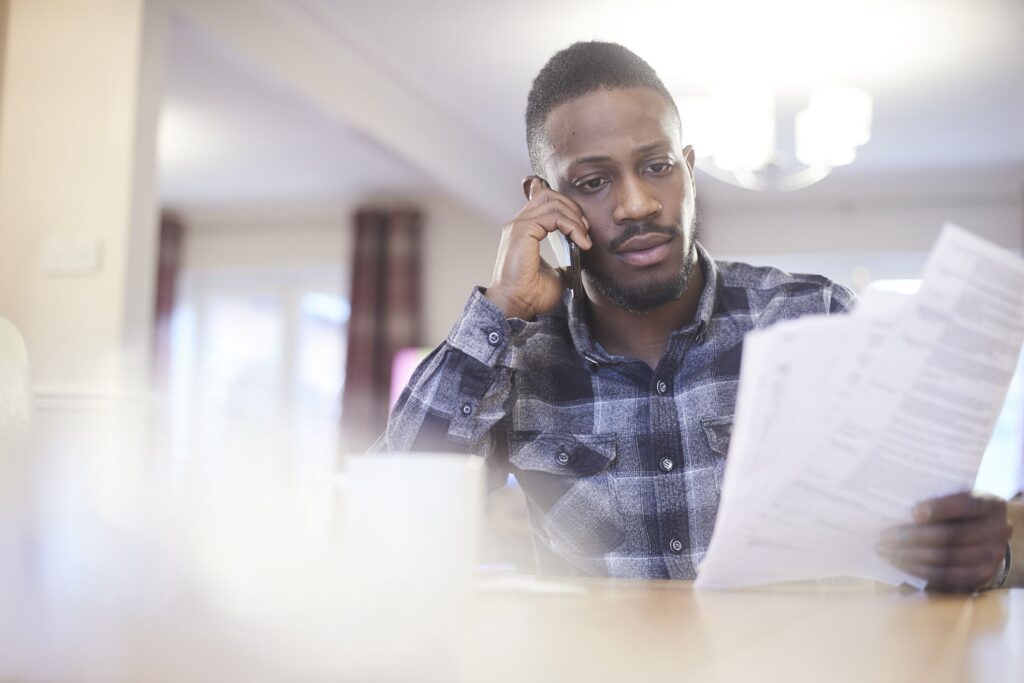 Car accidents can be expensive, especially if your vehicle is badly damaged or anyone is injured. The role of car insurance is to help cover the bills and protect you from potentially devastating financial liability. Here is how car insurance works.
Key Takeaways
A car insurance policy consists of several types of coverage, some of which will be mandatory or optional, depending on where you live.
Virtually every state requires drivers to have some form of car insurance and also sets minimum amounts.
The price of auto insurance will vary according to the types and amounts of coverage, the deductibles you choose, and other factors.
What Does Car Insurance Cover?
A car insurance policy consists of several types of coverage, some of which are mandatory in most states, while others are optional. The most common coverages are:
If you're leasing a car or have an outstanding auto loan, you might also consider a separate type of policy known as gap insurance. In the event that your car is declared a total loss after an accident, gap insurance will cover any difference between what your auto insurance company pays you and what you still owe on your lease or loan.
In addition to the coverages above, many insurers also offer more specialized types of policies, such as antique or classic automobile insurance and ride-share insurance for people who drive for companies like Uber or Lyft.
Note that if you use your car for work purposes, you may need a commercial car insurance policy rather than a personal one.
Who Does Car Insurance Cover?
In general, a personal auto insurance policy will cover the policyholder and any family members listed as drivers on the policy. Policies also typically cover anyone who isn't on your policy but is driving your car with your consent.
How Much Does Car Insurance Cost?
According to AAA, annual premiums for full-coverage insurance (liability plus collision and comprehensive) averaged $1,296 to $1,403, depending on the size of the vehicle, in 2021. Still, your costs could be much higher or lower.
The cost of car insurance depends on a wide range of factors, including the buyer's driving record, where they live, and the value of their car. Prices can also differ from company to company for the same coverage.
A major variable is the policy's levels of coverage. States that mandate certain types of coverage also set minimum required amounts for them. For example, a driver in Ohio must have at least $25,000 per person and $50,000 per accident in bodily injury liability coverage plus $25,000 in property damage liability coverage, often expressed as 25/50/25. That's just the minimum; drivers can and often should buy more coverage than that, especially if they have significant assets to protect from a lawsuit. For example, rather than 25/50/25, a driver might buy 100/300/100 or 250/500/100, which will naturally cost more.
Still another factor in the case of collision and comprehensive coverage is the deductible the policyholder chooses. That's how much the policyholder has to pay out of pocket before their insurance kicks in, and the lower the deductible, the more their insurance will cost. For example, a policy with a $500 deductible will be more expensive than one with a $1,000 deductible.
How to File a Car Insurance Claim
If you've been in an accident or your car has been damaged in some other way, you should notify your insurance company as soon as possible. It will assign a claims adjuster, whose job is to assess the damage and determine how much the insurer is obligated to pay you under your policy. (If you disagree with the amount, you can challenge it.)
Ask your insurer what information it needs to process your claim. It might, for example, request that you send photos of your damaged car via text, email, or through the insurance company's app. You should also save any documentation, such as a police report if there is one, and a receipt if you had to pay for your car to be towed. If another driver was involved, you'll want to provide their name and insurance information to your insurer.
Your insurer may have a list of approved repair shops that it works with, although you are also free to choose your own. When your car is repaired, the insurance company may pay the shop directly or reimburse you if you pay. Either way, you'll be responsible for covering your policy's deductible.
This content was originally published here.