Health Insurance Vs. HMO: Which One Do You Need?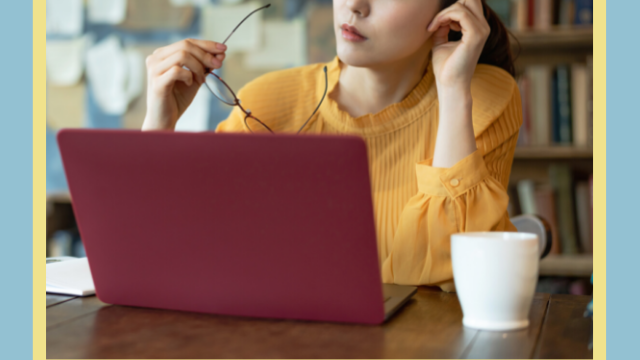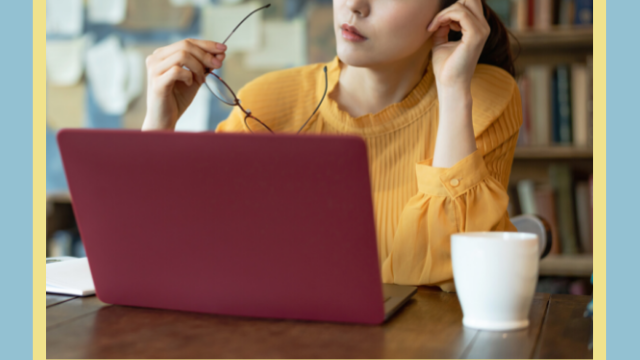 We always hear people saying they don't need health insurance because they already have company HMO and PhilHealth. I shared that thinking during my first job, until I realized that the average P200,000 from HMO wouldn't be enough to cover huge medical emergencies.
ADVERTISEMENT – CONTINUE READING BELOW
The worse news is that when you're already stricken with a critical illness, you can no longer apply for that much-needed health insurance.
"Not everyone is eligible to get health insurance so it's important to buy while you're insurable. I wanted to get one but I have had a minor critical illness some a few years ago, so chances are, my application will be denied. Most people make the mistake of thinking, 'I'm healthy so I don't need health insurance yet'," shares Jing Tiu, a financial advisor.
CONTINUE READING BELOW
Recommended Videos
Not only is PhilHealth required by the government, most HMOs only accept applications from those with existing PhilHealth accounts. Once you get hospitalized, this social health insurance automatically deducts a portion of the bill.
Having an account with a Health Maintenance Organization (HMO) is beneficial as it works hand in hand with a comprehensive life and health insurance. It allows you to receive hospitalization benefits as well as outpatient checkups, annual physical exam, laboratory expenses, dental checkups, and more for around P10,000 per year for voluntary plans. It's cheaper when partly paid by your employer. The "big three" HMOs in the Philippines are Maxicare, Medicare, and Intellicare.
ADVERTISEMENT – CONTINUE READING BELOW
A lifetime health insurance with a face amount of P1 million, on the other hand, costs around P40,000 per year for a 30-year-old. It guarantees not only death benefit but also medical assistance from diagnosis to recovery, including funds to treat more than 100 critical illnesses, cancer benefit, hospital income, and other cash benefits. To help keep clients healthy, some insurance companies enroll policyholders in health & wellness programs for free.
To guide you, here is a comparison of health insurance and HMO:
Health insurance vs. HMO 
ADVERTISEMENT – CONTINUE READING BELOW
Here are some life and health insurance options in the Philippines: 
Sun Life – SUN Fit and Well
A lifetime health insurance that provides a wellness plan, thus helping an individual from prevention to recovery. It covers 114 critical illnesses and provides cancer benefit up to age 100. As early as age 65, policyholders can advance 5% of the face amount for eight consecutive years, which they can use for a healthy retirement. The upgraded plans also cover expenses related to hospitalization, follow-up specialist visits, home recovery, and palliative care.
Insular Life – Prime Care
A term insurance plan (renewed annually) that covers 35 critical illnesses. Aside from the lump sum given to the patient upon diagnosis, he or she receives a fixed amount of monthly cash allowances for 30 months for recovery expenses.
AXA – Health Max
A lifetime critical illness plan that provides protection against 56 major and 18 minor conditions up to age 100. Provided no claims have been made, policyholders reaching 70 years old can advance a portion of the sum.
ADVERTISEMENT – CONTINUE READING BELOW
Manulife – HealthFlex
A customizable health insurance plan until age 100. They also receive additional coverage for a second type of cancer or an existing cancer that progresses three years after the first diagnosis. Policyholders also receive a monthly cash allowance for 24 months when diagnosed with Advanced Critical Illness and additional cancer-specific riders, such as a 25% additional fund when diagnosed with a gender-specific cancer. 
How many times have business people testified that a sudden illness can dissolve all your wealth? With sound financial planning and the right combination of PhilHealth, HMO, and a health insurance plan, you can protect your savings or business and, of course, yourself and your family.
May Dedicatoria is a writer and financial advisor. For personal financial coaching, email her at maydedicatoria@gmail.com.
Female Network is now on Quento! Click here to download the app and enjoy more articles and videos from Female Network and your favorite websites!
This content was originally published here.