Health insurance sector poised to witness strong growth – Oman Observer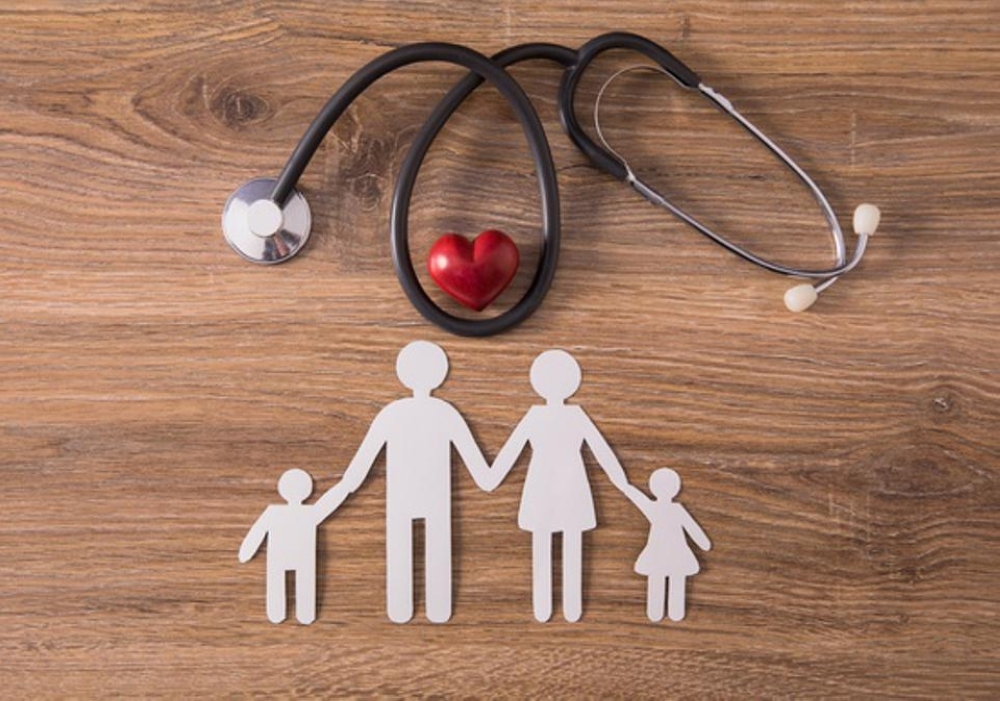 The current pandemic has made people aware of the need to pay attention to their healthcare issues, and to conduct periodic examinations to unearth any diseases lurking below the surface.
Many of those who died during this pandemic had underlying ailments which has hastened their unfortunate demise when exposed to Covid-19. In contrast, those who paid attention to their health through periodic examinations with specialised doctors and consultants prevented similar outcomes.
Today, the issue of health assumes great priority in the policies of governments and stakeholders, ensuring that people have access to regular healthcare on the basis of robust health insurance laws. Oman is one such country which pays attention to this issue and makes amendments to laws related to health insurance and the restructuring of the medical sector in general.
Recently, the Omani government issued a decision to amend the laws regulating insurance companies and Takaful insurance, so that this activity becomes independent, while also opening up new opportunities for businessmen and investors to engage in this field. Today, health insurance is considered one of the most prominent medical services in any society.
Oman is carrying out comprehensive reforms to this system by obligating private sector employers to provide health insurance coverage to their employees – citizens and expatriates and their dependents. Visitors are obliged to obtain health insurance as well when coming to the Sultanate. This step will help in developing health services and raise the quality of protection afforded to people from sudden exposure to diseases or ailments. It will also help attract more competencies, investments and modern technologies to this vital sector, so that Oman will become one of the best healthcare hubs in the Gulf region.
Development of the healthcare sector comes within Oman's vision to diversify sources of income and provide treatment opportunities for all through the formulation of effective health insurance systems. This will push them towards competitiveness in the region.
The new laws will stimulate the growth of jobs in the private sector too. Officials from the Capital Market Authority affirm that the recent amendments to health insurance sector regulations will stimulate stronger growth in this sector. The changes will result in the emergence of health insurance as an activity independent from other insurance activities collectively referred to as general insurance. This will contribute to health insurance evolving into a thriving insurance industry on its own in Oman.
The health sector has been growing rapidly in the country through investments in private hospitals that have also contributed to the creation of large number of jobs for Omanis as well as foreign medical cadre. Insurance premiums have also witnessed a significant increase in the field of healthcare.
Officials expect the health insurance sector to attract local and international investments and will contribute to economic growth and provide high quality insurance and health services.
This content was originally published here.