Health Insurance Around the World: India | SmallBizClub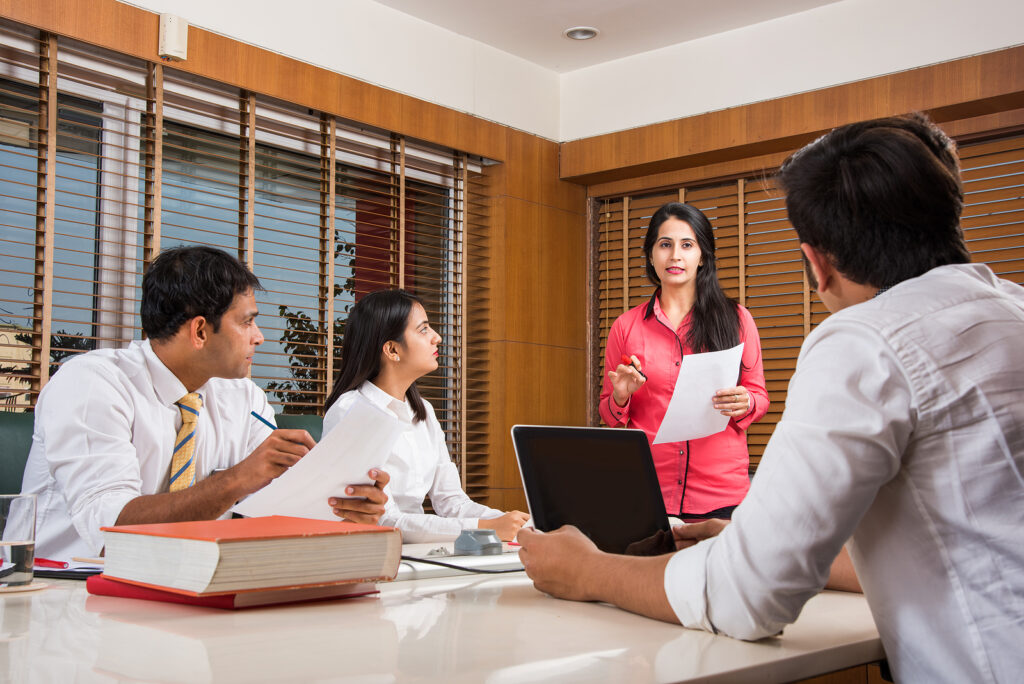 Running a business demands care not just about sales and profits, but about the well-being of your workforce. Wherever in the world you run your business, your employees' health, and your potential clients' health, is paramount to the successful running of your business.
The demand for health insurance is on the rise, thanks to increased awareness about diseases and hospitalization costs in a post-Covid world. With India being one of the world's largest consumer markets, it's important for your business to understand how health insurance works there.
People are not only investing in health insurance to prepare them for uncertainties but also spending more time in physical activities to stay in the best shape possible.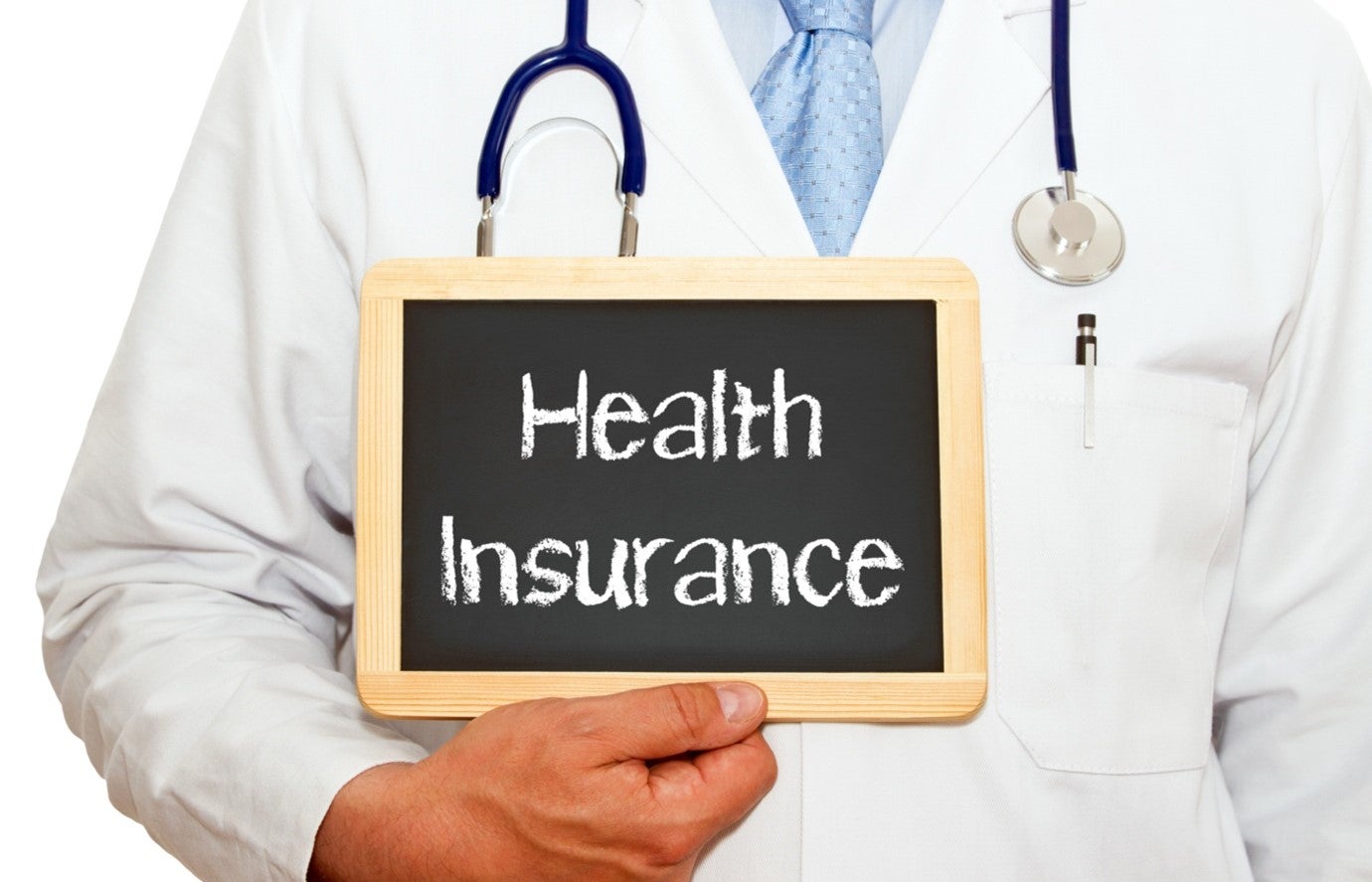 Image Source: Shutterstock
If you are looking for a health insurance policy for yourself, your family, or workers, then you are in the right plac,e as we are going to lay down a few points to help you understand what it should offer and what you should expect from the best health insurance products in the country.
Cashless Hospitalization
Access to cashless hospitalization is one of the most critical features of a good health insurance policy. It helps you get treated without having to spend anything from your pocket, right from pre-hospitalization to post-hospitalization charges incurred.
Your health insurance policy will take care of all charges such as room rent, nursing charges, surgeon charges, doctor's fees, diagnostic costs, and the costs of medicines, etc.
Coronavirus Treatment
We have all witnessed what this dreaded disease can do. Moreover, Covid-19 treatment is expensive and could end up costing your entire life's savings.
Health insurance grants you access to the best in medical care in the unfortunate event where you or one of your family members gets infected and needs immediate hospitalization.
So, it's better to be prepared than sorry and do what you can to safeguard your family from this dreaded disease.
Access to Advanced Medical Treatments
There are many upcoming treatment options such as robotic surgeries which are futuristic or experimental and not every health insurance provider will offer cover for these kinds of treatment options.
Only the best health insurance coverage will get you access to these promising treatment options should you ever need it.
Ayush Treatments 
Since it's an alternative form of medicine that is different than allopathy; many insurance providers don't offer coverage for treatments undertaken under alternative medicine.
However, this ancient medicine technique has a proven track record of successfully treating ailments with a more holistic approach. So, getting an insurance policy that does offer this benefit would be a great decision.
Domiciliary Hospitalization Costs
Some illnesses don't require a person to be admitted to the hospital and treatment can be started at one's home.
Normally insurance policies only kick in when a person is required to be hospitalized for a minimum of 24 hours and won't cover you for expenses incurred on domiciliary hospitalization.
The best health providers, however, offer this option and it's best to stick with them if you would like to use this option.
Daily Allowance
When a loved one is admitted to the hospital, other related costs such as traveling to and from the hospital, food bills for the attendants, and other such costs also start adding up.
The option of a daily allowance provides a pre-determined amount of daily cash that can be used to settle such expenses. It's an added benefit, that might not seem all that important but comes in handy in times of distress.
Care health insurance is one of India's most prominent health insurance providers and offers all of these benefits at affordable premiums. So, if you are looking to get the most comprehensive health coverage, then do check out their health insurance plans that take care of all hospitalization charges and give you access to futuristic and traditional treatment options.
Health insurance is one of the most important investments in today's day and age and is one of the most important decisions that can't and shouldn't be delayed in a post-Covid world. New, emerging deadly diseases are no longer in the realm of science fiction books, but a reality.
The wisest decision you can make during times like these is to safeguard your family against any uncertainties so that in the unfortunate event of something going wrong, you have a safety net to fall back on!
This content was originally published here.