Health Insurance 101 for Women: What You're Entitled to as a Woman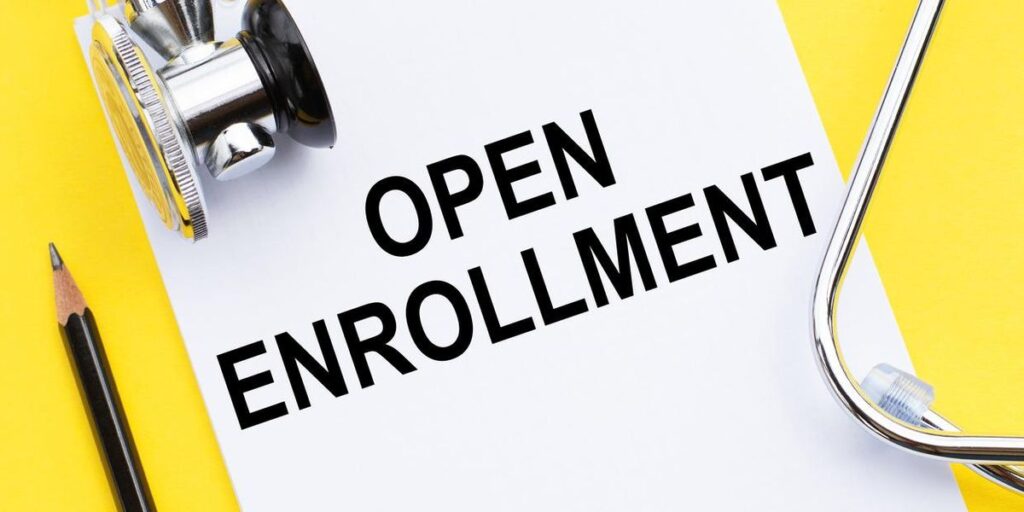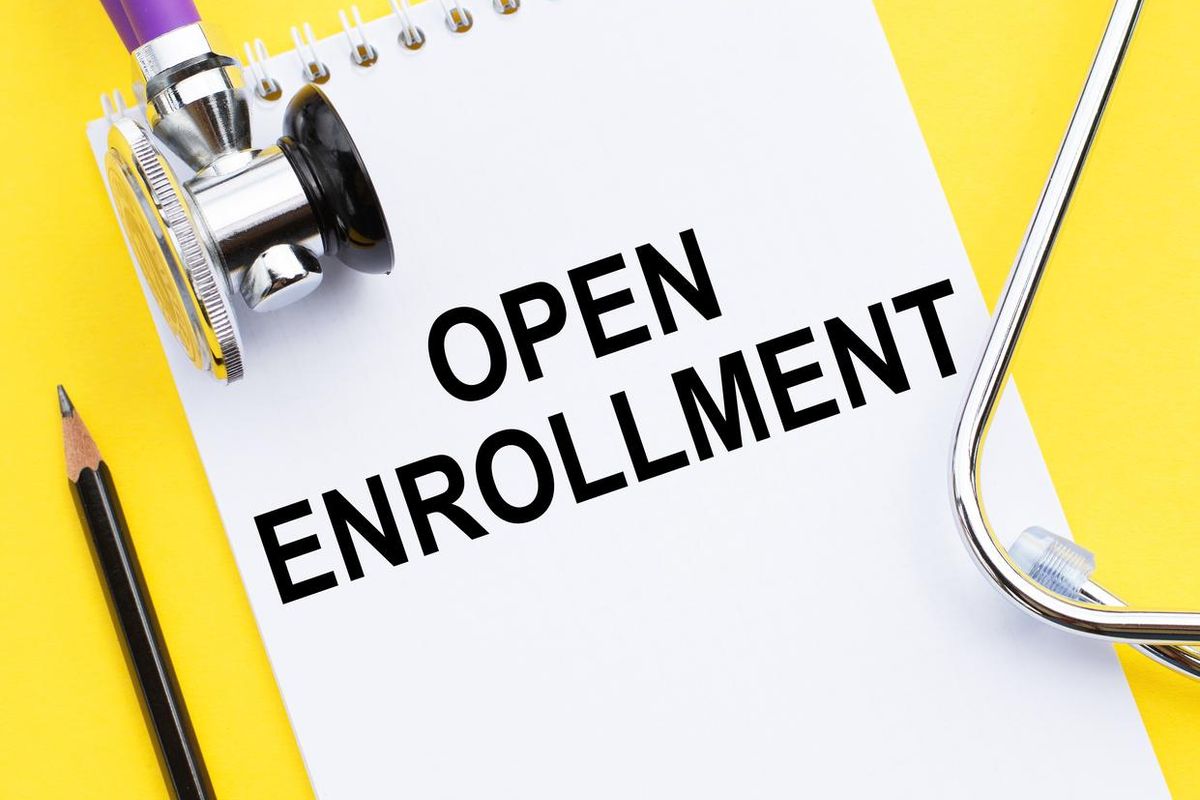 Each autumn, as pumpkin spice flavors and trick-or-treaters make their annual appearance, another seasonal milestone arrives: Open Enrollment on the state and federal health insurance marketplaces (Healthcare.gov). Between November 1 and January 15, anyone can sign up for health insurance or switch plans.
Health insurance may not be as much fun as other fall traditions, but making sure you have solid health insurance coverage can protect you financially when you need care.
Thanks to the Affordable Care Act (ACA), sometimes called Obamacare, health insurance can be the key to unlocking access to women's healthcare — but only if you get the right kind of plan. Know what women's health benefits you're entitled to and how to get the best women's health insurance coverage for you.
What Obamacare means for women's health
The Affordable Care Act (ACA) set new rules for health insurers. Before the ACA, health insurers were able to deny coverage for preexisting health conditions — something they can no longer do — and what you may not realize is that pregnancy and being a survivor of domestic violence, are considered pre-existing conditions.
Another change that came with Obamacare is that health insurers are also no longer allowed to charge women higher premiums than men. Before the ACA, women often had to pay 30% more than men.
The ACA also requires insurers to cover a set of 10 essential health benefits (EHBs), which include some benefits specific to women's health.
Affordable Care Act and birth control
Before the ACA, only one out of every three women with individual health plans had birth control coverage. Today, all plans sold on the Health Insurance Marketplace and most other private health plans cover patient education and counseling, as well as FDA-approved birth control methods, without copayments or coinsurance. To get coverage, you must get a prescription from a healthcare provider (HCP) that participates with your health insurance plan.
Birth control options covered by insurance include:
Diaphragms and sponges
Hormonal birth control pills and vaginal rings
Intrauterine devices (IUDs)
Emergency contraception
Sterilization procedures
It's always a good idea to check if your specific birth control method (such as a specific pill or device) is covered.
There are some exceptions. For example, medications that induce abortions are not required to be covered, but specific health plans may choose to cover them.
Health plans sponsored by religious employers can seek exemptions to these rules and opt not to cover contraceptives. If you work for a church or other religious organization with a stance against birth control, you may have to pay for contraceptives out of pocket. But you may still have coverage through a third-party benefits administrator. Check with your health plan or employer for details on your specific coverage.
ACA pregnancy, maternity and newborn care coverage
ACA-compliant insurance plans include coverage for pregnancy care and childbirth, as well as care for you and the baby after delivery. That wasn't always the case. Before the ACA, most women with individual health insurance didn't have maternity coverage.
Prenatal care is a form of preventive care, which the ACA requires insurers to cover without copayments or other consumer costs (if you get services from participating HCPs). Although insurers have to cover these services, they are allowed to share the costs of giving birth with the patient, so you may have copayments or coinsurance for delivery.
Being pregnant may qualify you for free- or low-cost coverage through Medicaid or the Children's Health Insurance Program (CHIP). Pregnancy may also allow you to enroll in marketplace health insurance plans outside of the open enrollment period. Being pregnant doesn't automatically trigger a special enrollment period, but having a baby does. Once you give birth, you can enroll in health insurance for the first time or switch plans. You can also get coverage for your baby and other household members.
Life changes, such as moving or loss of coverage, can trigger a special enrollment period, which lets you sign up for health insurance whenever your situation changes.
ACA breastfeeding support
If you're breastfeeding, your ACA-compliant health plan must provide support and coverage for breastfeeding counseling/lactation services and equipment. Specifically, health plans must cover the cost of a breast pump — either one that you rent or one that you'll keep. Health plans can vary in what types of pump they'll cover, how long you can have it for, and whether you can get it before you give birth or after. Sometimes, health insurers will only cover what your HCP says is medically necessary and may require that you get prior authorization — permission ahead of time — before they will cover these services and products. Talk to your HCP about their recommendations and how they may help you get covered benefits.
Other essential health benefits
Additional benefits health insurers must cover under the ACA include many services that women need, including:
Visits to HCPs outside of a hospital
Hospitalizations
Emergency services
Mental health and substance use disorder services
Prescription drugs
Rehab services and devices that help people with injuries or disabilities
Lab services
Pediatric services
How to get the women's health benefits you're entitled to
To make sure you get these benefits, you must be enrolled in an ACA-compliant plan, such as a qualified health plan — an insurance plan that's certified by the health insurance marketplace. These plans may be available on or off the marketplace. Avoid catastrophic, or "skinny," plans, which do not have to meet the same coverage rules.
If you get your health insurance through an employer, that employer may not be subject to all of the same rules. Ask your employer or benefits administrator if the plans they offer are ACA-compliant. If they're not, ask about the specific services you may need to make sure they're covered.
Just because something is covered doesn't mean it's free. You may still have to pay a share of the cost, such as a copayment or coinsurance. But the rules mean that your health insurer can't set annual or lifetime limits on what they will pay for you to use EHBs, which was allowed before the ACA.
You may also have to get permission, called prior authorization, for certain services before receiving them. Work with your health plan to understand the rules and with your HCP if you need help filling out the necessary requests.
Health insurance can be a headache, but especially for women, it can be a lifeline — and a money saver.
This content was originally published here.