Group sues to stop Washington ban on using credit scores for insurance rates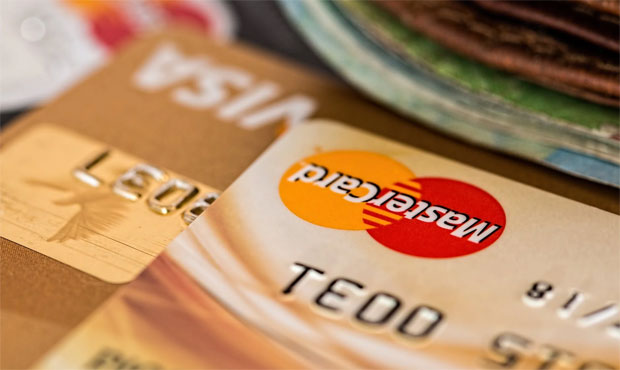 An insurance industry group is suing to stop a statewide ban on using consumer credit scores to help determine auto, home, and renter insurance rates.
State Insurance Commissioner Mike Kreidler recently passed an emergency order prohibiting the practice, which he says unfairly boosts rates for minorities and the poor.
The American Property Casualty Insurance Association filed a lawsuit, Wednesday, in Thurston County Superior Court that seeks to keep the order from taking effect on new and renewed policies on June 20, 2021.
"The Commissioner's extreme action exceeds his authority, bypasses the legislature, and robs consumers of the benefits of a highly competitive private market," APCIA Senior Vice President Claire Howard said in a written release.
WA Rep: Banning credit scores for insurance would lead to rate increases
"I'm frankly surprised," Kreidler told KIRO Radio in response to the lawsuit. "The principal duty and responsibility of this office is to protect insurance policy holders."
He says many have endured financial hardship during the pandemic, and if that hasn't shown up on their credit scores yet, it will eventually when government protections put in place during the pandemic run out.
"People who've been able to not have to make their mortgage payments and the like — that's still going to come back at some point and be a part of their financial record and work against them," Kreidler pointed out.
The APCIA claims that without being able to consider credit, rates will increase for many more consumers.
"Without these tools, insurance rates could go up for more than a million Washingtonians who are already struggling to pay bills during the COVID-19 pandemic recession," Howard said, adding that in addition to credit-based insurance scores many factors determine what consumers pay, "but not race or income."
In a 2015 report, the Consumer Federation of America found that ZIP codes with predominately Black residents faced premiums that were 60% higher than predominantly white ZIP codes.
"The (insurance) companies will insist that they never ask for a customer's race, but if they are serious about confronting systemic racism, it is time they recognize that their pricing tools use proxies for race that make government-required auto insurance more expensive for black Americans," CFA's insurance expert Doug Heller said.
This content was originally published here.