Global insurance premiums could hit $10 trillion by 2030: Bain & Company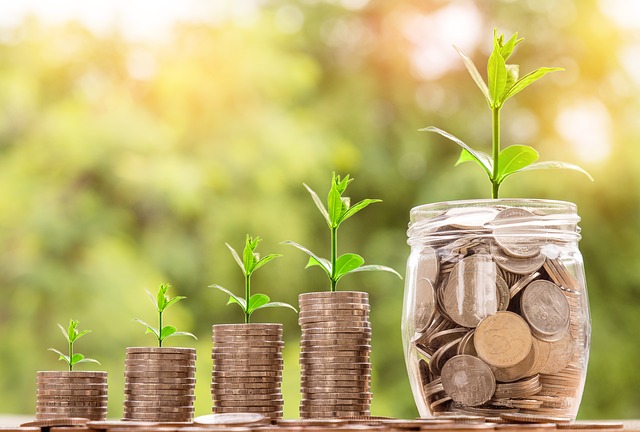 The evolving risk landscape suggests that global insurance premiums could reach USD 10 trillion by 2030, with climate change predicted to result in a tenfold rise in economic losses over the next 30 years, according to a new report from Bain & Company.
The new report, Insurance 2030: As Risks Mount, Insurers Aim To Augment Protection with Prevention, highlights the opportunity carriers have to shift their focus from loss reimbursement to loss control.
In mature areas of the insurance market, such as personal auto and mortality, Bain & Company expects risks to decline, while exposures surrounding cybercrime and digital assets, climate change and infectious disease, are anticipated to increase.
This evolution, says Bain & Company, is forcing the sector to adopt a new role, moving from seeking reimbursements for damages to incentivise behaviours to lower overall risk.
Specifically, the report finds that although road travel is now safer than ever, meaning less claims for insurers, the threat from the changing climate is expected to drive a roughly 10x increase in economic losses of the next three decades, which in turn will drive higher insured losses.
Andrew Schwedel, leader of Bain & Company's Macro Trends group, said: "The consequences for an underprotected world with low insurance penetration may be severe, particularly in emerging markets.
"Thanks to improved technology and data, insurance companies now have the chance—and perhaps even the duty—to shift the industry's central purpose from loss reimbursement to loss control over the next decade."
By leveraging automation and the Internet of Things, for example, insurers are now able to get closer to the customer, enabling them to better identify, prevent, and mitigate each risk event.
According to research undertaken by Bain & Company, these technologies can lower operational costs by as much as 50% via greater efficiency and reduced claims by up to 20% by mitigating risks.
However, there is a flip side to the benefits of technology as the report finds that they are also likely to intensify pressure on bad risks, driving higher prices, outright unavailability of cover or tighter regulation.
The report underlines five questions that insurers need to consider to navigate the future: How should we interact with customers to prevent and mitigate risks? Should we participate in embedded insurance? Do we need direct customer distribution? Do we need to be in China? If so, how? If not, where else should we focus for growth? And, how aggressively should we explore alternative capital options?
The post Global insurance premiums could hit $10 trillion by 2030: Bain & Company appeared first on ReinsuranceNe.ws.
This content was originally published here.