Get a Car Insurance Policy Even After Expiry Date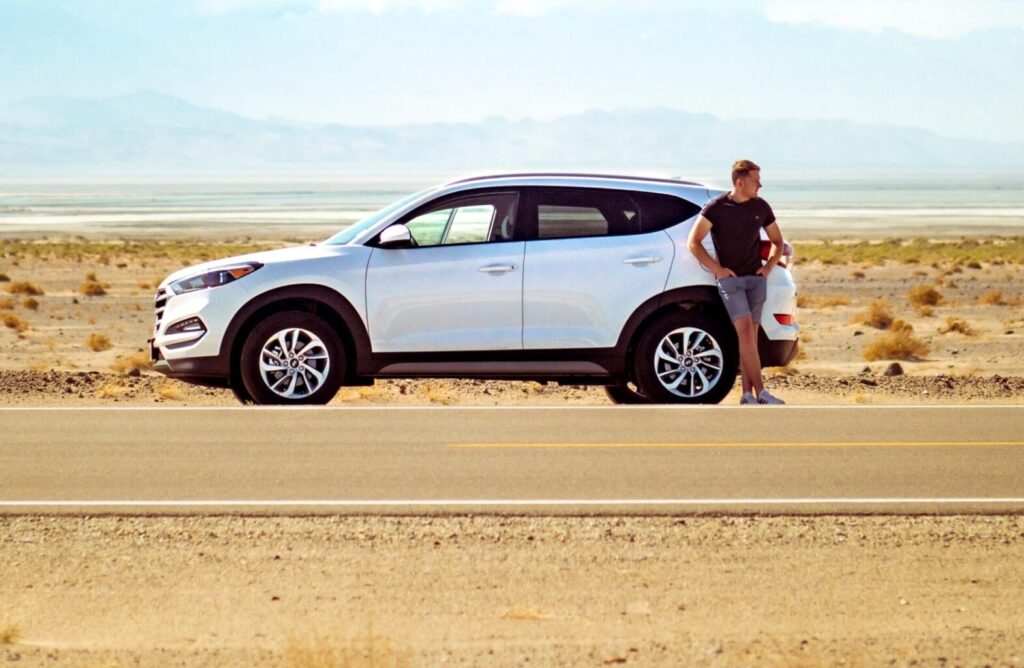 Tips To Keep Your Car Covered 
This post may contain affiliate links.
Every automobile insurance policy comes with an expiry date. Policy expiration may occur at any time based on your selected policy period. If you go by the motor vehicle act of your country, you will see that it comes with special terms and conditions. Proper analysis of the same is necessary if you desire to ensure that your car insurance policy goes smoothly. Remember that every vehicle owner must have 3rd party insurance if they want to drive legally on the road. If the police officers hold you for not having a valid insurance policy when driving the car, you may have to pay a huge fine, or you may be imprisoned, depending on the severity of the case. Your involvement in an accident coupled with non-possession of insurance may affect your reputation and make you personally liable to pay for the damage you caused to the 3rd party. So it is fundamental to renew an automobile insurance policy before it expires.
Three Ways of Renewing a Car Insurance Policy
You must explore the fundamental categories of automobile insurance renewal after the expiry. These include the following:
● You may renew the expired automobile insurance after the expiry immediately. If the automobile insurance plan is over, your insurer may send you a notification through email or SMS regarding the information. You can get cheap auto insurance quotesfor securing your finances. You may not have to face negative consequences when you renew the insurance within the next few days after expiry. You may be able to utilize a non-claim bonus as well.
● Renew your policy within the grace period. Generally, insurance agencies provide a grace period of 30 days or so. You may renew the plan within this period.
● You can also renew the expired automobile insurance after the expiration of the grace period. If you do so, you may have to get a brand-new automobile insurance plan. More so, the insurance premiums may also go up. Any accumulated bonus will not come to you because the grace period is over. Hence, you have to bear the repercussions.
Pointers to Keep in Mind When the Insurance Policy Has Expired
You cannot renew the expired insurance policy; there are a few fundamental steps you must take. These include the following: 
● Since 3rd party insurance is compulsory for every automobile, driving the car without the papers is illegal. You have to stop driving the vehicle. It is the most important thing you may do once the automobile insurance plan has expired.
● Review the old insurance to give you information about the policy. Try to comprehend whether it was sufficient for you or not. If it was, you might renew the policy. However, if it is not, you must research and check other coverage provided by many insurers and pick up a plan which suits you and your requirements.
● You should contact your insurer as fast as possible so that they can take quick action and streamline the process. Ascertain that your vehicle is available for the inspection of the insurance company. 
These are a few fundamental steps you should not overlook if you want to renew your car insurance policy.
The post Get a Car Insurance Policy Even After Expiry Date first appeared on Clean Fleet Report.
This content was originally published here.