Free COBRA Health Insurance: 3 Things To Know – Clark Howard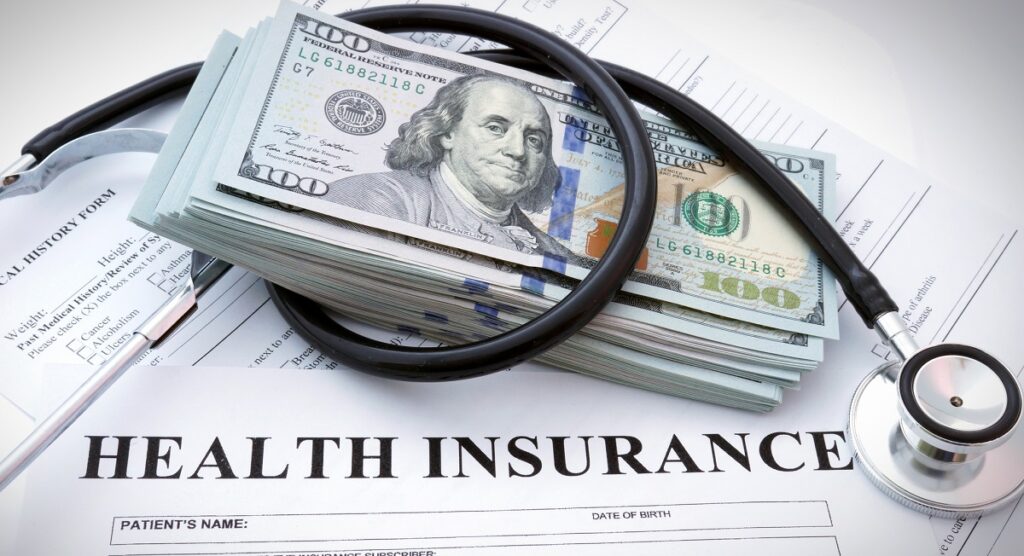 If you've lost your job recently, your main concern besides finding a new one might be the loss of your health insurance.
Fortunately, the $1.9 trillion coronavirus relief package, also known as the American Rescue Plan Act, includes a provision to provide free health insurance to American workers who have lost their jobs during the COVID-19 pandemic.
The new law creates subsidies for health insurance under the Consolidated Omnibus Budget Reconciliation Act (COBRA).
In this article, I'll explain everything you need to know about the free COBRA health insurance, including how long it will last and how to figure out whether you're eligible for coverage.
Free COBRA Insurance: What You Need To Know
COBRA coverage is intended as a stopgap for people who've lost their jobs and the health insurance their former employers used to provide. Usually, the worker pays the COBRA premiums, and they're often quite high (because the employer is no longer footing part of the bill).
The new law allows employees who've lost health care coverage due to being involuntarily separated from their jobs to get free COBRA coverage for a six-month period beginning April 1 and running through September 30, 2021.
Money expert Clark Howard says that because COBRA can be so expensive, many Americans who lost their jobs during the COVID-19 pandemic have had to make the difficult decision to forego health insurance.
"COBRA usually costs a couple thousand dollars a month for family coverage," Clark says. "As an individual, you're paying probably $500 to $800 per month for your coverage."
That's why Clark is encouraged by the idea of free health insurance that covers millions of uninsured Americans. "This is a very, very unusual thing that I cannot recall ever happening," he says.
If you're unemployed, you may be wondering if you can get free COBRA health insurance.
Who Is Eligible?
Eligibility for free COBRA benefits generally extends to any worker who lost their health insurance as early as April 2020 (when the pandemic started affecting employment).
You should qualify if you meet one of these criteria:
This eligibility applies even if you were offered COBRA insurance but didn't take it or if you had COBRA coverage for a while but let it lapse.
Who Is Not Eligible?
You won't qualify for free COBRA insurance if:
Next Steps
If you're interested in signing up for free COBRA insurance, you can go to CobraHealthInsurance.org to learn more.
You might also want to monitor your mailbox. The law states that your former employer must send you a notice that you may be eligible for continued COBRA coverage.
If you choose to sign up for COBRA insurance: Make sure you understand that after the six-month period, you will be required to pay for your policy (Of course, Congress may choose to extend the free coverage).
Also, if you get a new job that offers a group health plan, you'll no longer qualify for COBRA coverage.
If you choose not to sign up for COBRA insurance: The American Rescue Plan Act also has subsidized many marketplace plans on HealthCare.gov.
If you missed open enrollment, that's OK: Losing job-based health insurance qualifies you for a special enrollment period.
Final Thoughts
As a recap, if you've lost a job during the pandemic, you may be eligible for free COBRA health insurance for six months.
Listen to Clark's segment on the COBRA update on the Clark Howard Podcast:
This content was originally published here.