Florida's special session on property insurance rates begins Monday – WDBO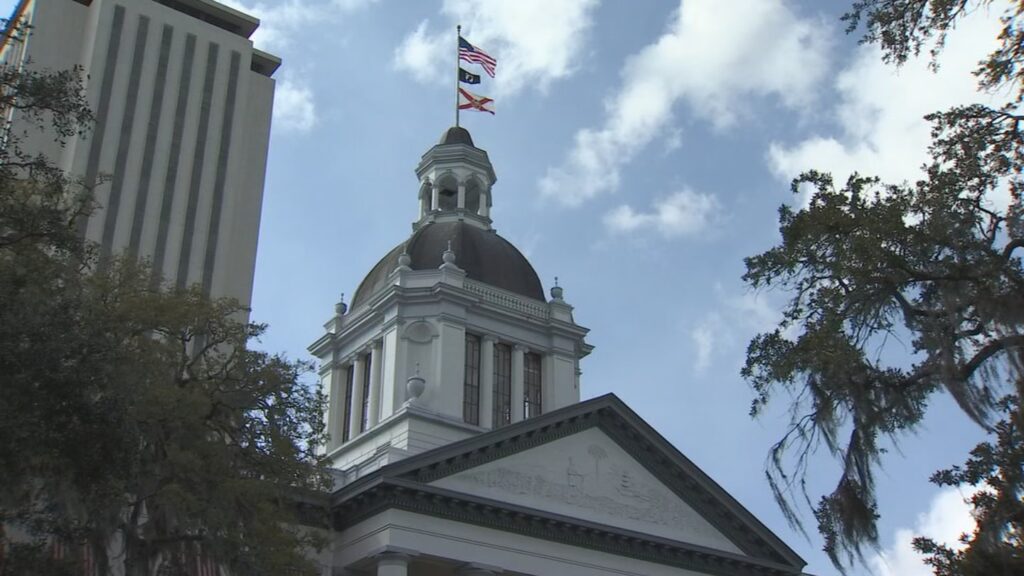 TALLAHASSEE, Fla. — Florida's Special Session on property insurance starts Monday and lawmakers have set aside five days to try and fix the problem.
Across the state, homeowners are facing grim prospects, with some seeing significant rate increases while others are being told to replace their roof or face dropped coverage.
In a letter to lawmakers, Senator Jim Boyd laid out the sweeping changes lawmakers intend to implement, including a $2 billion taxpayer-backed reinsurance fund to try and lower rates, as well as prohibiting insurers from denying coverage to homeowners if their roof is less than 15 years old.
"We can't treat insurance policies like warranties they are not you have a responsibility as a homeowner to do necessary improvements and sometimes that means you replace your own roof at your own expense," Sen. Jason Brodeur of Seminole County said.
Roofs, as Seminole County state Sen. Jason Brodeur points out, are at the core of the problem.
Florida has just 8% of the homeowner's insurance claims in the country, yet the state is home to almost 80% of all homeowners insurance litigation.
"We have never seen the rates decrease; they continue to increase," said Nancy Dominguez from the Florida Association of Public Insurance Adjusters.
Florida Association of Public Insurance Adjusters wants to see the state crackdown on the door-to-door solicitation for new roofs. It notes that homeowners are often promised a "free" new roof, then the insurance is billed. If the homeowner doesn't pay, a lawsuit is filed.
"It would be great if our lawmakers could see that as the real catalyst it is increasing claims frequency people are going through neighborhoods and saying they get yourself a free roof," Dominguez said.
To combat litigation, lawmakers have suggested strict limits on attorney's fees, as well as cracking down on fraud. But even advocates say these moves will do little to change things in the short term.
It is of note how much taxpayer money is on the line here. Not only is there the creation of a new multi-million insurance fund — there is also the burden on Citizens Property Insurance Corporation, the insurer of last resort, which is backed by the state and has taken on almost 1 million policies.
The Senate begins its deliberations at 9 a.m. on Monday.
WFTV's Christopher Heath will be in Tallahassee this week.
Stay with Channel 9 Eyewitness News and wftv.com for the latest.
Click here to download the free WFTV news and weather apps, click here to download the WFTV Now app for your smart TV and click here to stream Channel 9 Eyewitness News live.
©2022 Cox Media Group
This content was originally published here.