Fire-related home insurance claims expected to peak in December – Your Money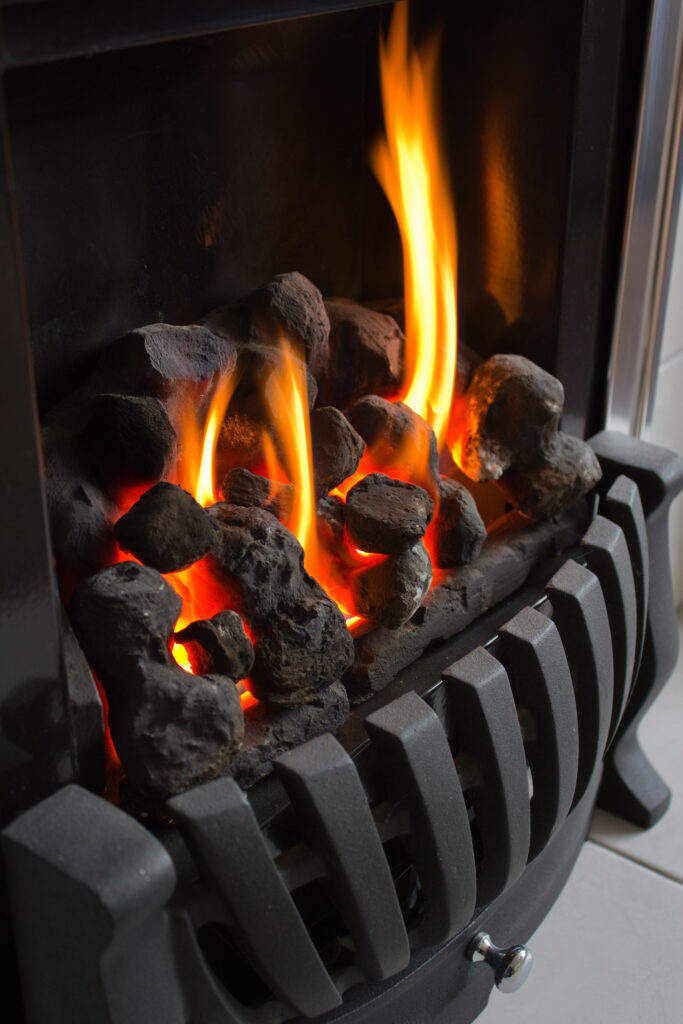 With the cost of gas soaring, the insurer expects another increase in fire accidents this winter as consumers look for an alternative way to heat their home.
LV says that fire damage caused by open fires is most likely to happen in December, as families look to bring festive cheer and warmth into their living rooms.
With many families in their own homes last Christmas, accidents reached the highest point seen in the past five years. Open fires accounted for 36% of all fire claims in December 2020 compared to just 13% in 2019.
On average, claims relating to fire damage caused by an open fire cost about £10,000, and in the past few weeks alone LV has received 12 claims involving open fires. These ranged in severity from a log burner flue blockage or ignition of soot and tar deposits within the chimney, to hot coal falling out of a log burner.
It's not just open fires that can cause fire-related incidents – electric heaters can too. These can cause significant fires when placed too close to combustible materials and left unattended, or if the heater is old, faulty or switched on for a long period of time.
Martin Milliner, claims director at LV, said: "As nights draw in and temperatures drop, many of us will want to heat up our homes to stay warm. This year, with concerns about higher energy prices, even more people might be convinced to huddle around an open fire or use an electric heater to keep warm. Just be sure not to leave anything unattended as fires can spiral out of control very quickly and have a devastating impact on people's lives and homes. We really want to make sure everyone stays safe this winter and maintaining a fireplace at home is essential."
How to keep your fireplace safe
* Keep chimneys and flues well maintained. Get your chimney cleaned and inspected to ensure it's in good working order before lighting your fire.
* If recommissioning a fireplace seek professional guidance and use a qualified HETAS installer – they'll check the chimney is suitable and will be insured if something goes wrong.
* Use the right kind of fuel. Use dry wood with a moisture content of less than 20% and be sure not to overload your grate.
* Always use a fire guard. If you have children or pets, an additional safety guard is also advised.
* Avoid cluttering the surrounding area. Make sure you don't have elaborate decorations on your fireplace in case they catch fire. It's also important not to dry or air clothes close to the fire.
* Check the fireplace before you go to bed or go out and make sure embers are properly put out.
This content was originally published here.